We're Honoring Women Who Lead
The CEO of Lavoie CPA, Sharai Lavoie, is passionate about supporting women leaders, while also giving back to her community. To merge these two passions together, Lavoie has been working with an artist to create a wall mural to pay tribute to all women who have made a difference in our lives. 
As a way to support the Leukemia & Lymphoma Society and their mission of finding a cure for cancer, you can donate $250 to have your name or the name of someone who inspires you added to the wall.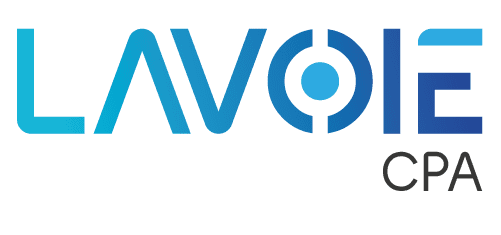 Women are some of the most influential leaders, with female entrepreneurs generating $2.3 trillion to the American economy. To motivate more women on their career journey or honor those who have made a powerful impact on our lives, the Women Who Lead Mural will highlight empowering women to drive that inspiration in others.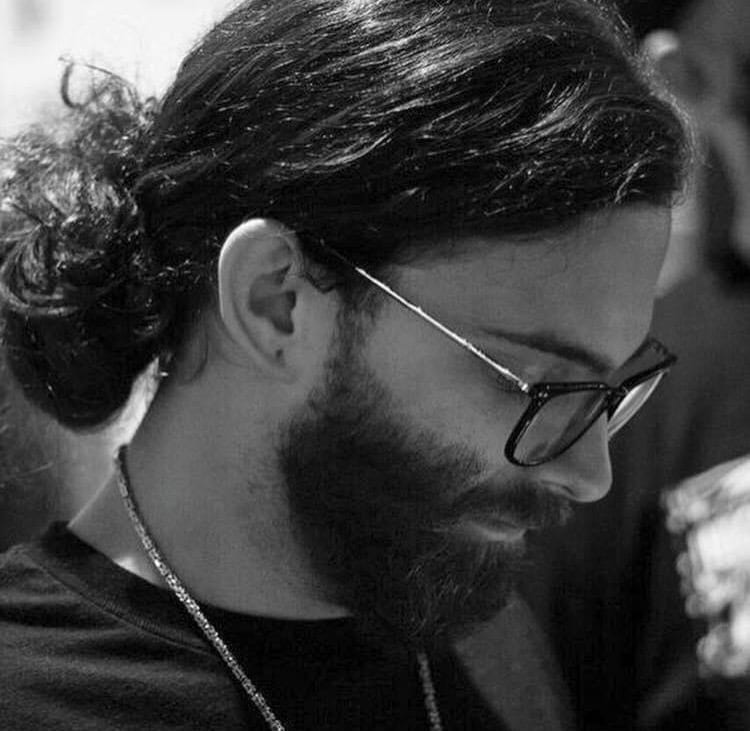 Charlotte street artist, Dustin Moates, cofounded Southern Tiger Collective in 2017 with the goal of supporting local street artists. Moates brings visions to life through curating and handcrafting original art in the heart of Charlotte, NC.
Southend area of Charlotte
The Design Center Building in Nebel's Alley

Lavoie is the founder and CEO of Lavoie CPA, a professional services and technology firm that provides strategic advice to its roster of clients. Since starting her own company in 2009, Lavoie was awarded the Woman in Business award in 2017 by the Charlotte Business Journal.
"Thanks to your support, my efforts will help fund therapies and treatments that are saving lives. Over the years, support from people like you has been responsible for the blood cancer advancements that have doubled, tripled, and in some cases quadrupled the survival rate for some blood cancers."
Step 1
Fill out your information at the bottom of this page and make your donation of $250 on the next page
Step 2
The mural will be painted late fall with your nominee's name on it
Step 3
Make an impact on your community
Help us work toward curing leukemia, lymphoma, myeloma, and other blood cancers by joining the world's largest voluntary (nonprofit) health organization dedicated to funding blood cancer research and providing education and patient services.
Claim Your Favorite Leader's Spot on the Wall
Fill out and submit this form and you'll be redirected to Step 2 to make your $250 donation.