We're Honoring Women Who Lead
A partnership between Lavoie CPA, Epic Notion, and street artist Dustin Moates, this mural celebrates women leaders: the changemakers, risk-takers, and innovators who have left an indelible mark on our community. Contributions made to this project also support the Leukemia & Lymphoma Society's mission of finding a cure for cancer.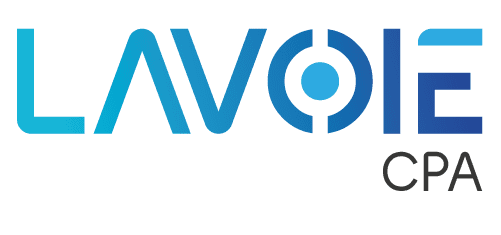 Women are some of the most influential leaders, with female entrepreneurs generating $2.3 trillion to the American economy. To motivate more women on their career journey or honor those who have made a powerful impact on our lives, the Women Who Lead Mural will highlight empowering women to drive that inspiration in others.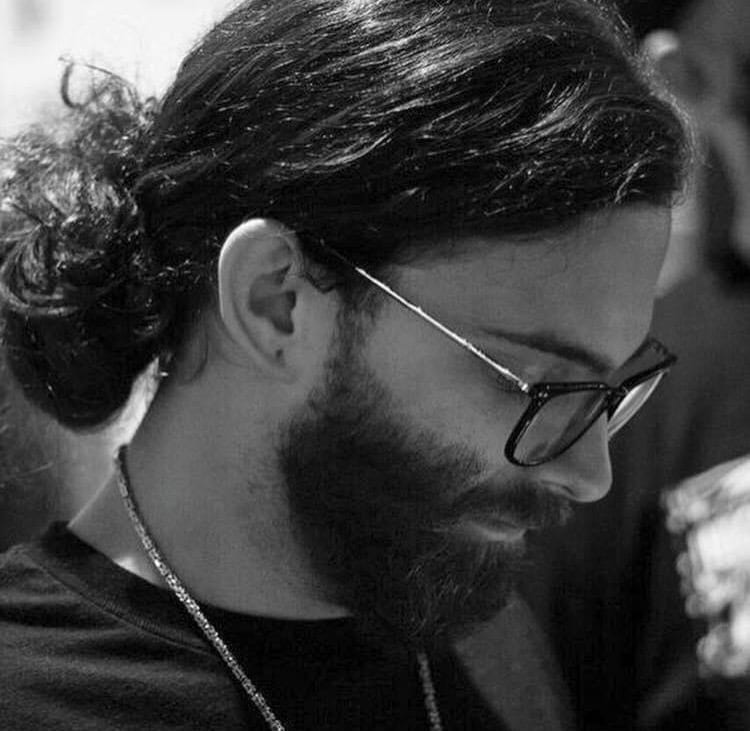 Charlotte street artist, Dustin Moates, cofounded Southern Tiger Collective in 2017 with the goal of supporting local street artists. Moates brings visions to life through curating and handcrafting original art in the heart of Charlotte, NC.
Devin Allen
Emma Allen
Tera Black
Raelynn Angela Blondet
Brittney Bogues
Cheryl Butler
Kristin Cagney
Caitlin Sellers Castevens
Dr. Betty Brown Chidester
Terry Cox
Caitlin Dobbins
Shelly Domenech
Sholeh Ehdaivand
Brooke Faw
Mattie Finch
Sara Giles
Bryanna Hames
Kirsten Haugsted
Yolanda Hemphill
Nichole Johnson
Judith Kumpf
Sharai Lavoie
Jody Luke
Kelsey Mayo
Kelley Michalski
Patricia Miller
Jenny Moates
Emily Newton
Kerry Barr O'Connor
'Granny' Pamela O'Donovan
Megan Orrell
Danielle Patterson
Neville Poole
Fabi Preslar
Minji Ro
Vickie Smith
Alison Stahl
Melissa Sutherland
Marcia P. Walker
Dr. Shanté Williams
Meggie Williams
Cristina Wilson
The Women of Bespoke Sports & Entertainment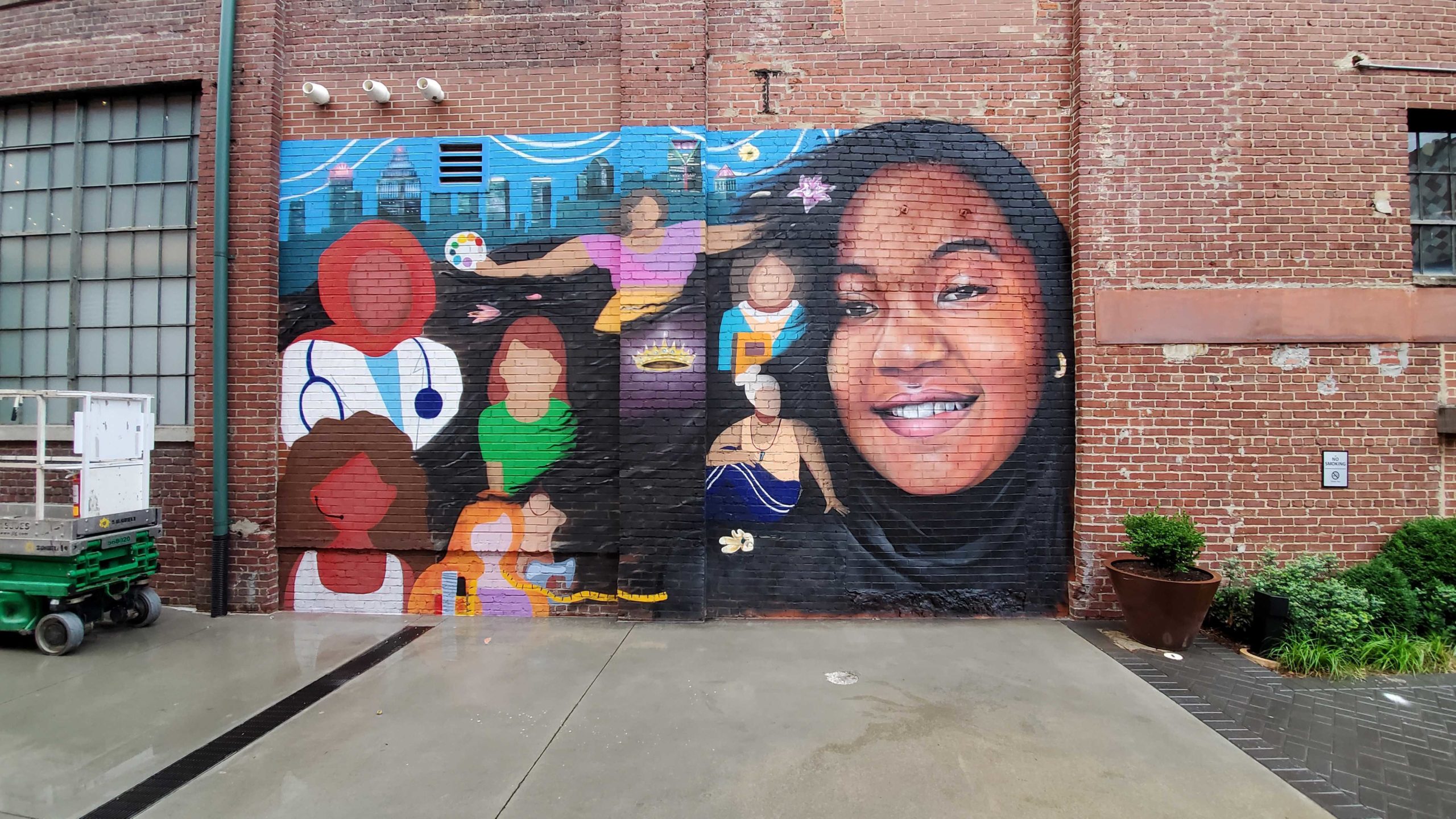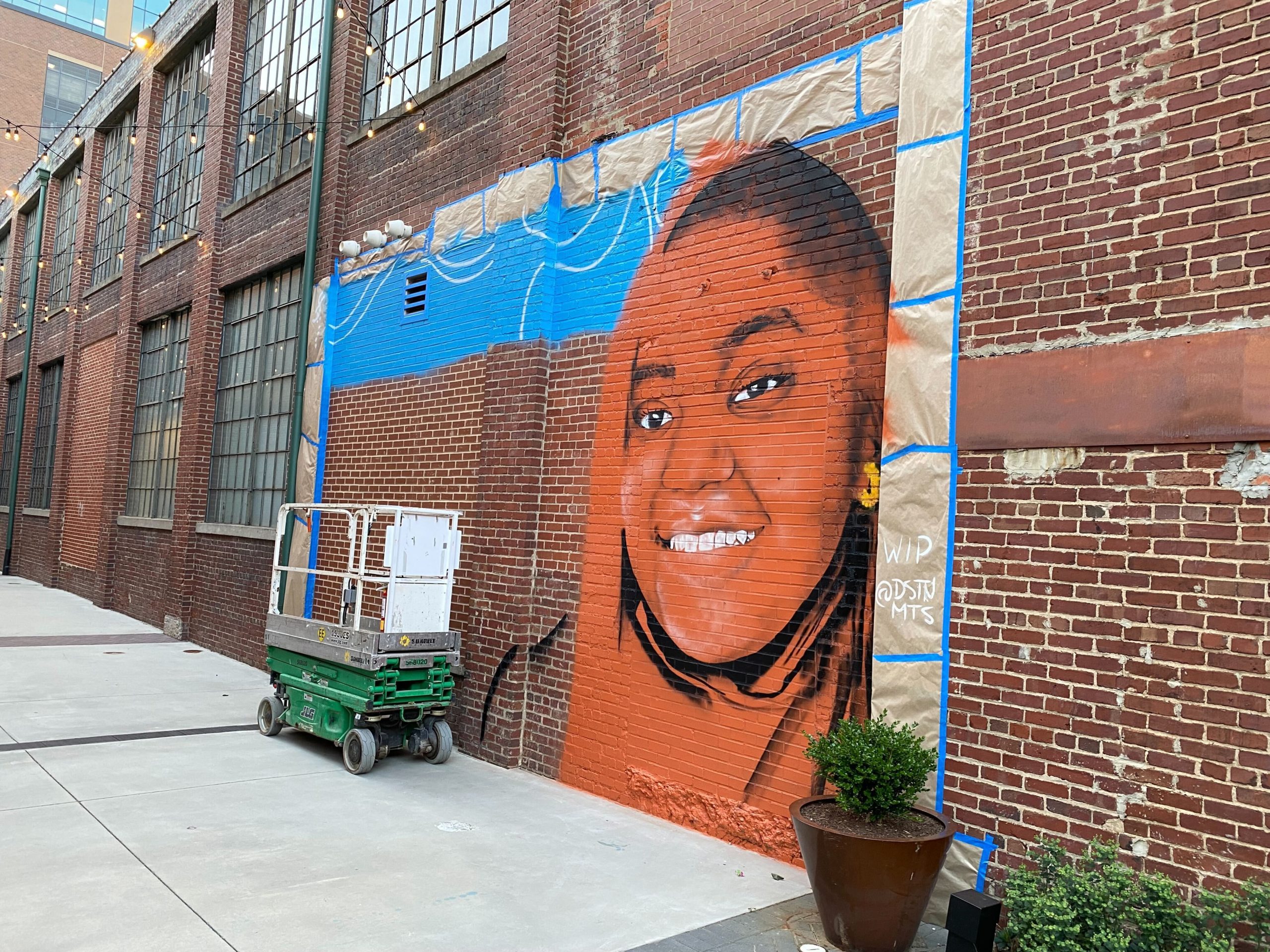 Southend area of Charlotte
The Design Center Building in Nebel's Alley
Lavoie is the founder and CEO of Lavoie CPA, a professional services and technology firm that provides strategic advice to its roster of clients. Since starting her own company in 2009, Lavoie was awarded the Woman in Business award in 2017 by the Charlotte Business Journal.
"Thanks to your support, my efforts will help fund therapies and treatments that are saving lives. Over the years, support from people like you has been responsible for the blood cancer advancements that have doubled, tripled, and in some cases quadrupled the survival rate for some blood cancers."
Nominate a Woman Leader
Want to Nominate a Woman Leader for the next time there's an opportunity?  Submit your nomination below. 
"*" indicates required fields