One of the foremost challenges organizations face is keeping operations lean while also functioning smoothly.
High operating costs that spiral out of control and constrict cash flows end up causing irreversible damage to organizations of all sizes.
Leaders, management, and stakeholders are always seeking ways to cut costs without compromising production capacity and the quality of products and services expected by your customers and clients.
By continuously working with an outsourced accounting partner that can equip your organization with the ideal technologies, operating costs can be properly monitored and reduced in areas that need it.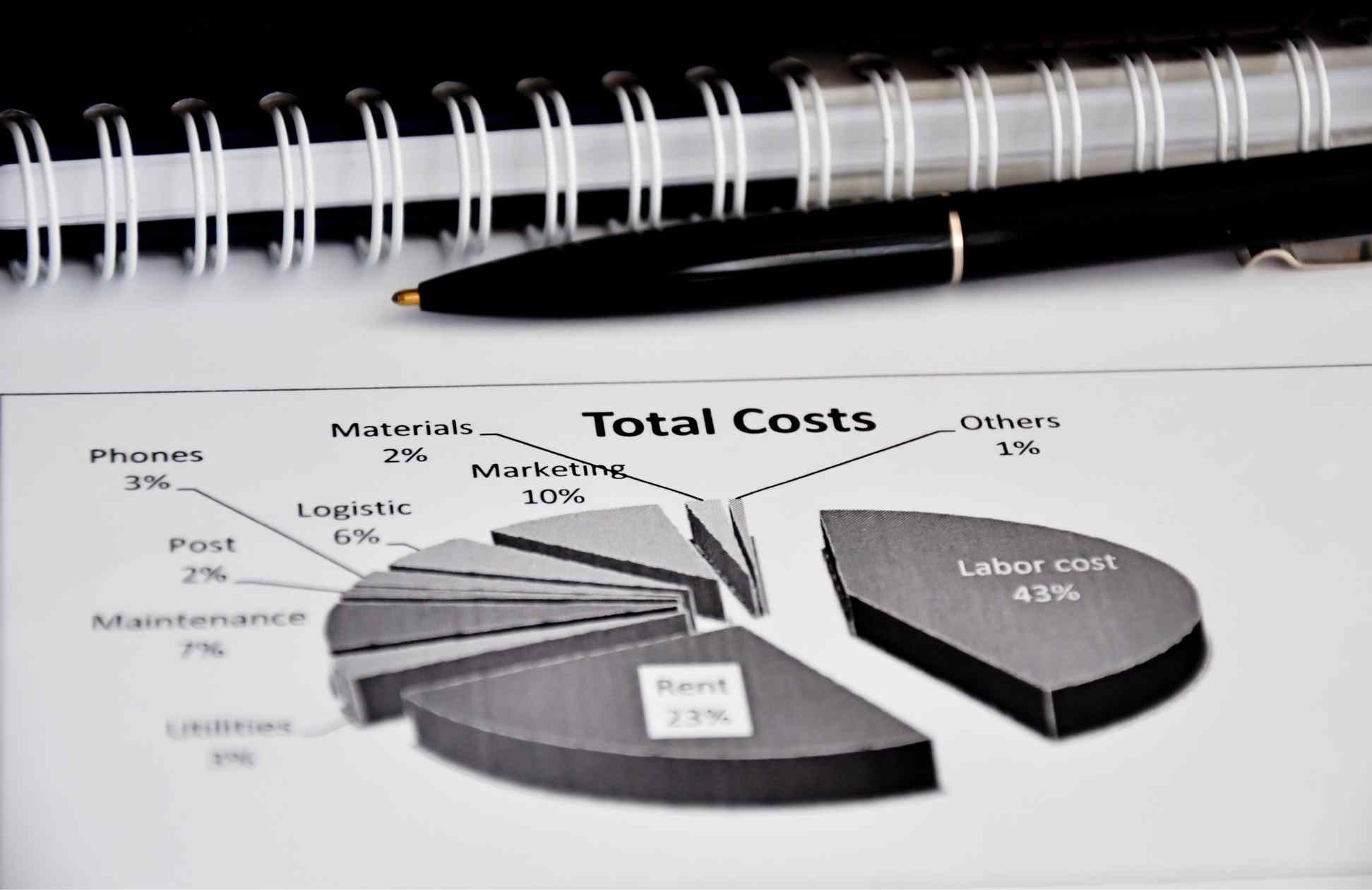 Benefits of Reducing Operational Costs
When you work with an outsourced accounting partner like Lavoie, they bring all of their technical, accountancy, and financial management expertise to strategize how to reduce operating expenses.
You can easily access and capitalize on this expertise without the ongoing costs associated with expanding the accounting department.
Here are some of the chief benefits of reducing operating costs by choosing an outsourced accounting service:
Eliminate Onboarding and Training
Expanding your in-house accounting department is often part of growing as a company.
But like staff members in any other function, they can become ill or quit their jobs and leave a major gap in operations. This creates costly backlogs.
In addition to avoiding having to pay a professional salary plus benefits, working with an outsourced accounting firm also doesn't require operations to be interrupted by the onboarding and training process.
This effectively eliminates bottlenecks and backlogs and subsequently reduces operating expenses.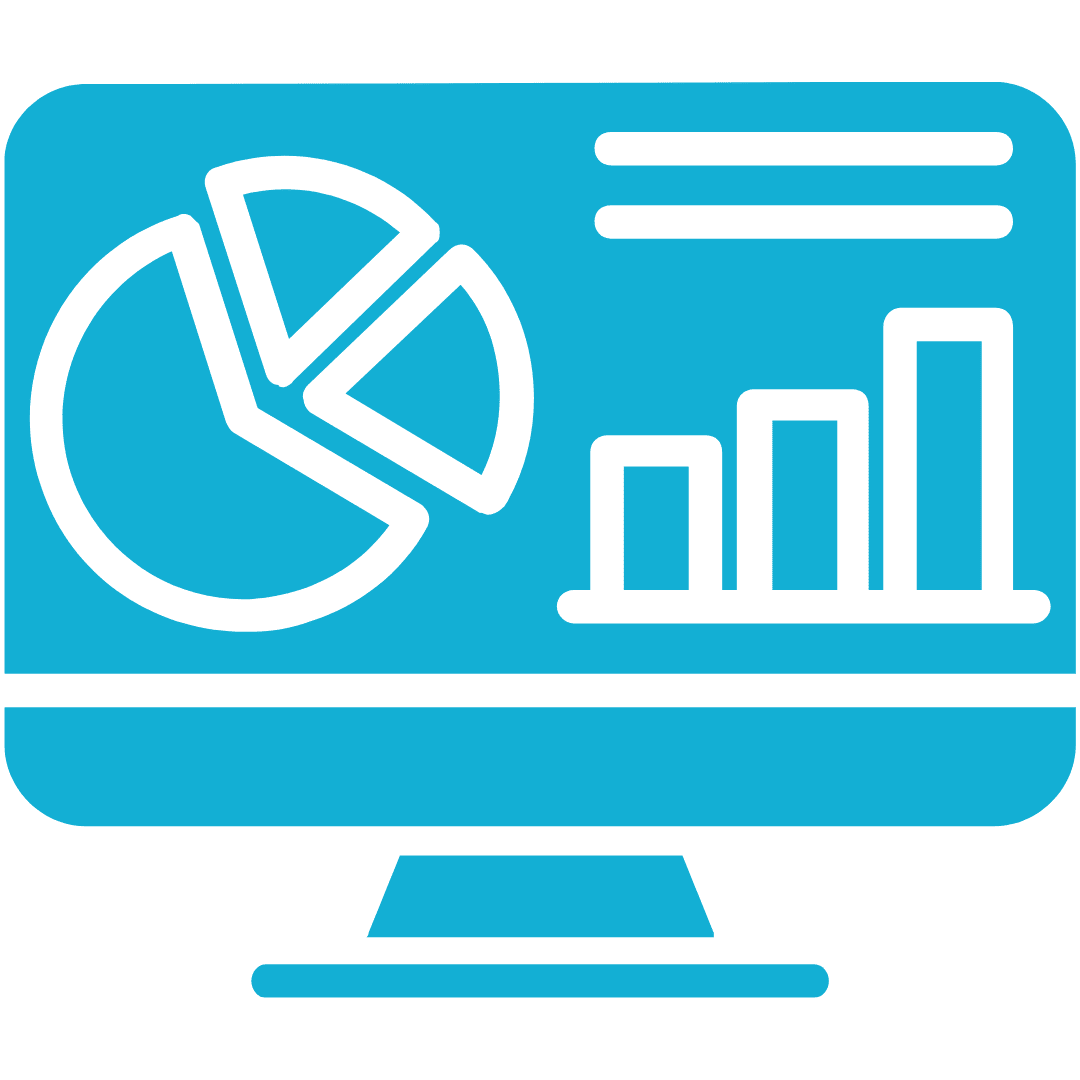 Benefit from the Latest Technologies at Lower Costs
Managers and owners often find that they purchased the wrong software solution for their industry that requires clunky add-ons to be functional. Or accounting software sales representatives pushed smaller organizations toward enterprise-grade solutions that are not very cost-effective.
Outsourced accounting partners specialize in matching their clients with the ideal accounting technology that best fits their industry, headcount, and business cycles.
They can significantly reduce operating costs by providing ongoing support and exclusive pricing agreements from the developers.
Disruptions are kept at a minimum when working with an outsourced accounting firm since daily operations are not affected and internal computer systems often do not require modification, which in turn further reduces operating expenses.
Full-Service Financial Support from Lavoie
When you choose Lavoie for your outsourced accounting and business service needs, you're not simply purchasing software or "renting" an accountant in place of a permanent hire.
Our services help our clients attain financial transparency and keep operating costs low.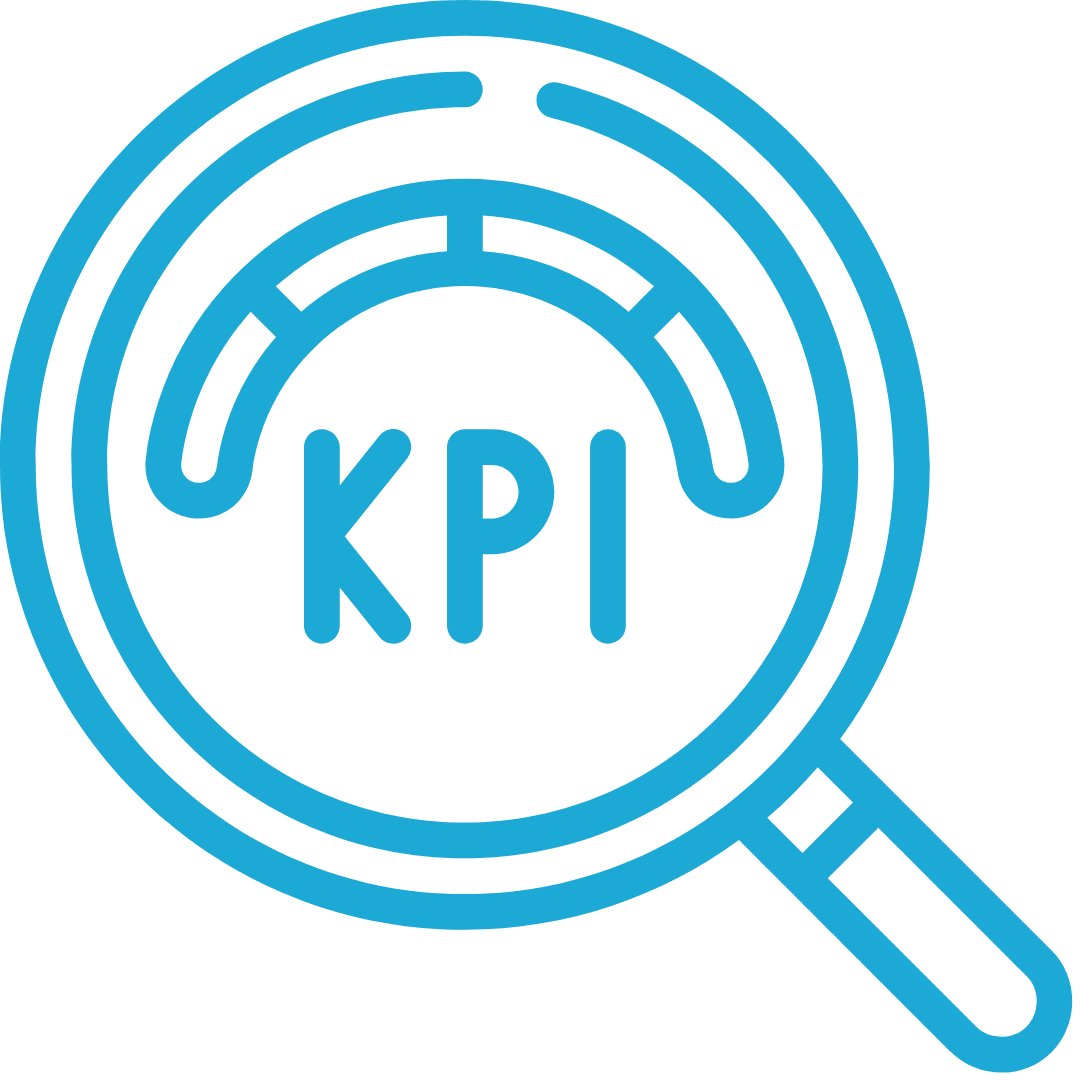 Project Solutions
Large projects often require short-term assistance to handle the temporarily increased workload. Project-based accounting helps reduce operating costs by keeping organizations on track for this limited duration, and specifically track expenses and cash flow aberrations related to the project.
Accounting Technologies
Moving to an open book accounting policy carries many benefits that help reduce operating expenses and increase opportunities for collaboration and new revenue streams. However, it can also be a challenge to transition to financial transparency. Lavoie offers a suite of software solutions designed to assist organizations in making the shift to making accounting data accessible to all team members at any time.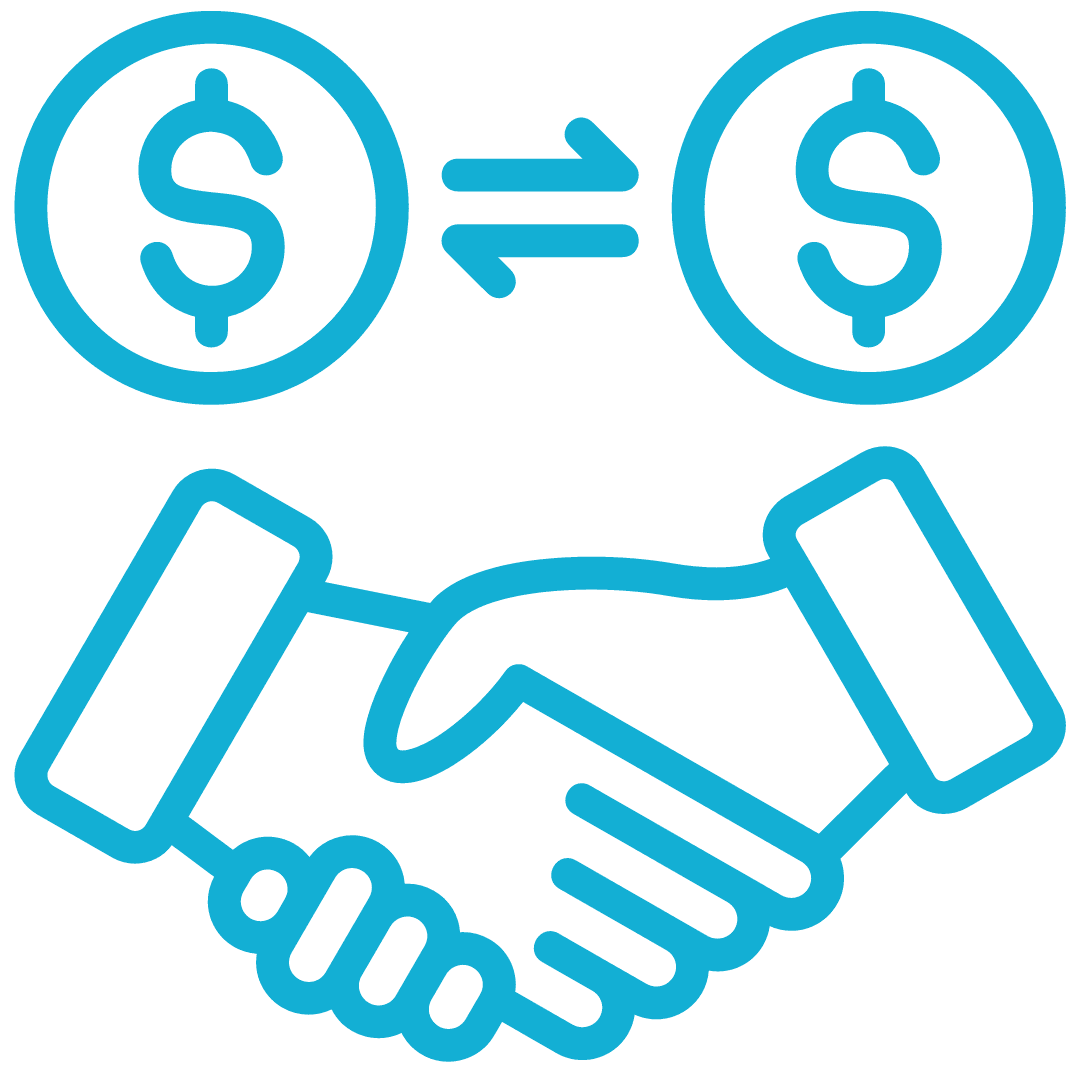 Industry-Focused Outsourced Accounting Services
Organizations often have difficulty keeping operating expenses under control because their accounting technology and/or talent are not well-suited to their industry. Lavoie offers the following industry-centric accounting services and solutions:
Why Work with Lavoie?
Lavoie is a trusted outsourced accounting partner based in Charlotte, NC that works with clients all over the United States.
We only accept engagements if your firm is a great fit with ours and our experts can help in a meaningful way that adds value to operations.
Operating expenses climbing out of control frequently leads to organizations' downfalls. By implementing solutions that properly monitor expenses, reduce waste and fraud, and mitigate costs in feasible areas, organizations can more quickly make it through difficult business cycles and friction points and have healthier cash flows and growth.
Working with Lavoie to reduce operating costs with outsourced accounting services enables management to focus on key growth areas.
Contact us today to set up a consultation and see how we can add value to your team.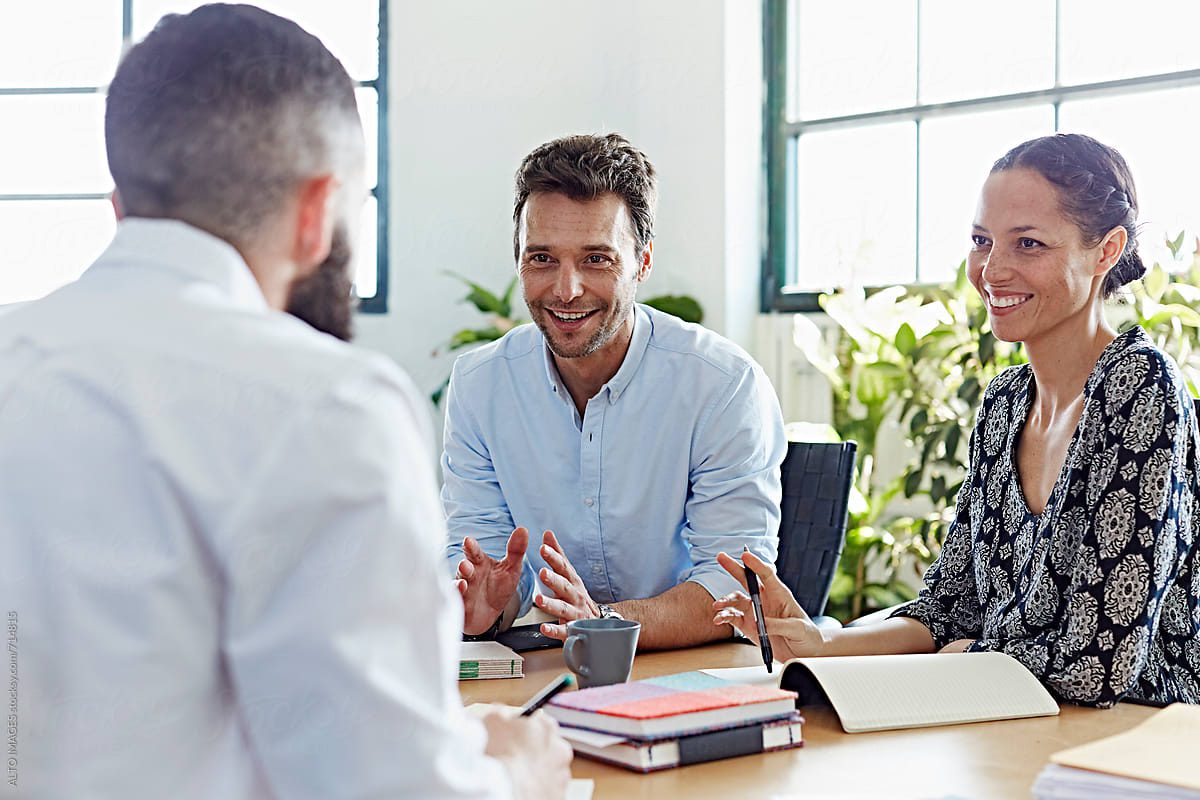 Contact Us
Complete the form below and a member of our team will contact you within two business days.
"*" indicates required fields