Turn finance into a strategic asset by growing sales, making wise investments, controlling costs, and eliminating distractions – all while adapting to the rapidly changing marketplace.
"*" indicates required fields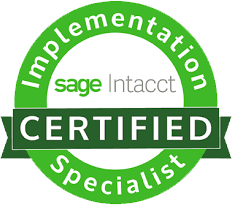 Lavoie has been an excellent resource for our business. Their unique combination of software knowlege and financial expertise allows them to fully understand our IT related accounting needs, especially when it comes to the programming of accounting software and customized reporting. They've been great support to our in-house accounting and IT staff.
Lavoie has enabled the Big South Conference to upgrade its accounting and finance functions to a more strategic, detailed and comprehensive platform. We've been very pleased with the service, which has also given us more flexibility in our staffing organization and structure.