Accounting Software Solutions
We leverage
Accounting as a Service
 (AaaS) and cloud-based technology to streamline clients' accounting, payroll, and analytical processes. Implementing software solutions is critical for improving financial reporting and making businesses scalable over the long term. We work closely with clients to identify the right software solution that supports strategic objectives while making operations more efficient and effective.
What Are CPA Software Solutions?
CPA financial software integrates accounting services, financial reporting, and payroll to streamline accounting within businesses.
It automates manual processes, reducing errors, reworks, and other inefficiencies while freeing up personnel to focus on revenue-generating activities.

CPAs can download data to create customized management reports, or to perform analytics.
Outsourced accounting personnel can access data off-premises freeing up needed office space.
During audits by governmental agencies, suppliers, or other stakeholders, quickly, accurately, and effectively organize the data needed.
When information is on the cloud, your company has access to all financial records when needed. There is also a regular backup of data, improving the integrity of data retention.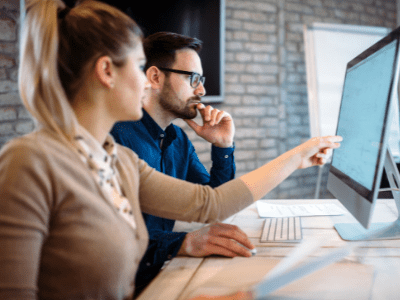 Automate Processes With Accounting Software Solutions
Reduce paper source documents, data entry, and document retention costs through automation and cloud-based software.
Run a balance sheet, income statement, or statement of cash flows as entries are posted, making month-end processes easier to perform.
Attach source documents to journal entries and reduce the amount of time to pull support for financial audits, vendor inquiries, or month-end approvals.
When accounting data is stored in a cloud-based application, the database makes it easier to create analytical reports previously kept in Excel.
Assign accounting personnel to other administrative tasks and enhance the overall efficiency and effectiveness of operations.
Reduce Cycle Time With  Accounting Cloud Software
Improve the communication between functional departments and leadership with streamlined accounting data in CPA software solutions.
Reduce the number of business days required to prepare financial statements, thereby freeing up resources to work on other value-added tasks.
Give department managers the financial data needed to make decisions faster, helping to reduce operating costs, and make organizations more agile.
Shorten payroll processing, financial statement preparation, and other accounting tasks thereby improving the efficiency of entire accounting and finance departments.
Deliver reports and information to internal stakeholders quicker, thereby delivering better customer service to co-workers and creating better relationships.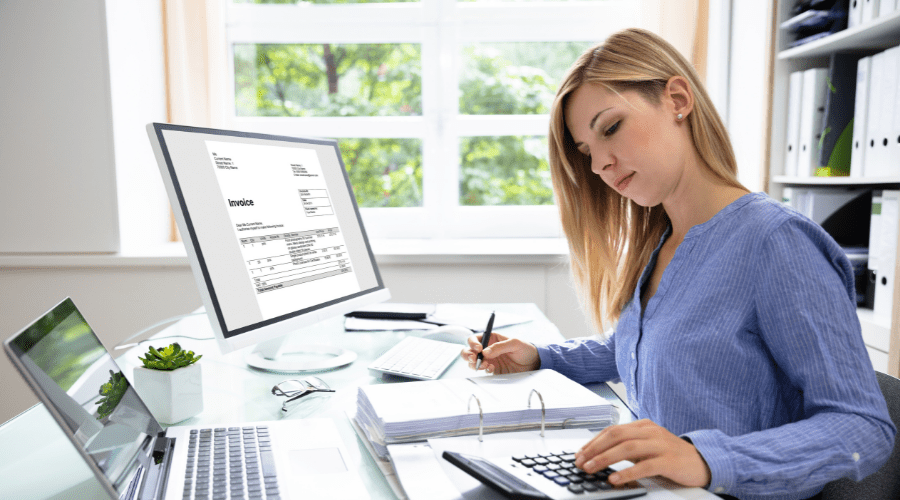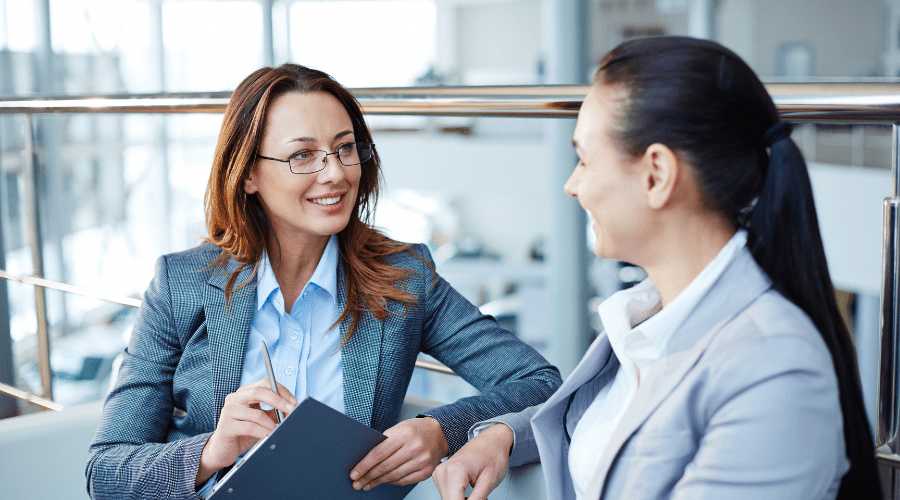 Track & Monitor Performance With Financial Software Solutions
Create performance dashboards and track metrics related to financial performance, workforce management, payroll, and financial forecasts using CPA Cloud software.
Track expenses, operational performance metrics, labor, and attendance using cloud-based applications to deliver real-time data.
Track sales, departmental expenses, debt issues, and other financial data using customized reports that fit the specific needs of managers and organizational leaders.
Build scorecards using financial software solutions to determine the cost of poor quality and reduce inefficiencies.
Update projections, assumptions, and forecasts using accurate data in CPA financial software.
Our CPA Cloud Software Partners
We partner with industry-leading cloud software providers so that our clients get the optimum functionality, reporting, and information they need to make decisions. Only the best of the best will do. Below are examples of the platforms we use to give clients a competitive edge in their accounting and administrative processes.
Access cloud-based mobile expense report management tailored to meet clients' needs. Flexible workflows, mobile access, and online support streamline the reporting process.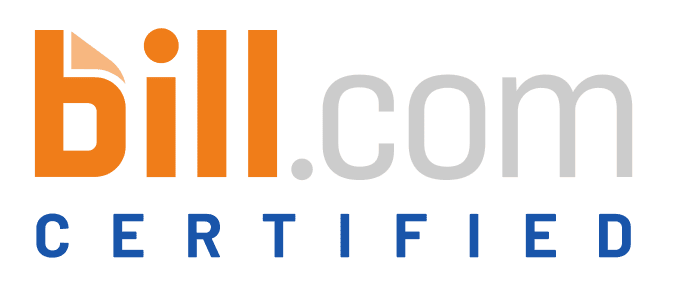 Run accounts payable and accounts receivable remotely, creating invoices and paying bills using this dynamic cloud-based application.

Get a complete accounting and finance solution with support and quick access to software updates when using Microsoft for accounting, payroll, and related tasks.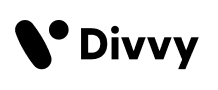 The spend management solution that gives you the credit you need and the software to manage it. With Divvy, you can finally take control of your budgets.

Make payroll processing and human resource administration easier and more flexible utilizing the customizable modules of this cloud application.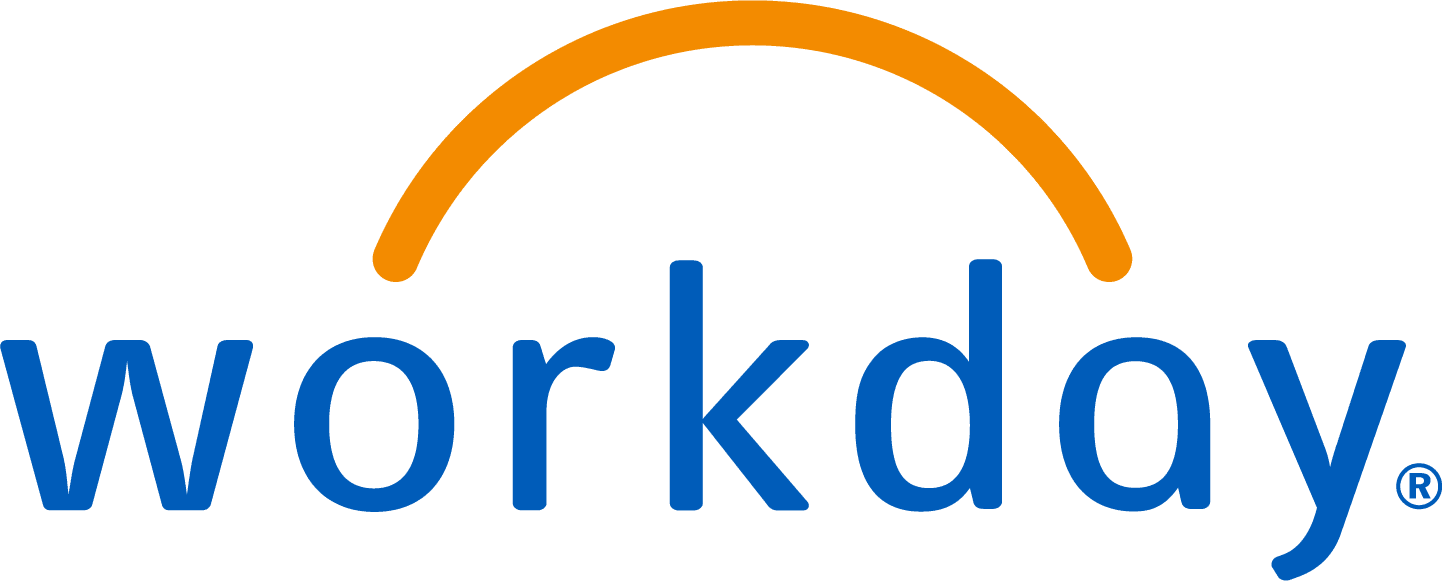 Leverage this multifaceted cloud application to manage finance, payroll, and human resources while streamlining work and attendance tracking.

General contractors, construction companies, and related businesses have a dynamic suit of finance and accounting modules when opting for Sage Intacct to track their operations.
Product Overview Videos
Browse our product video library where you'll  find helpful tutorials for some of our most popular software recommendations.
Why Choose Lavoie CPA?
As an accounting firm, we leverage CPA software solutions to deliver value to clients, streamlining accounting processes, and providing better information for decision-making. We only take on clients and engagements when we know we can add value. Through transparency, honesty, and straightforward answers, we help clients identify opportunities for improvement and scale their businesses to meet their long-term objectives. To learn more about software for finances and our services, please contact us today.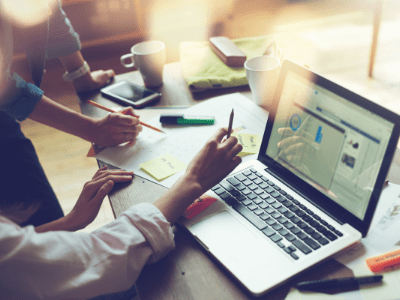 Schedule a Free Consultation Today
With a wide variety of accounting cloud and software support, Lavoie can meet your organization's needs for software solutions in Charlotte. While we serve clients across America, we can also be your local Charlotte, NC software solutions firm if your organization is in the greater Charlotte-Metro area. Contact us to learn more about our accounting software solutions.
"*" indicates required fields
Outsourced Accounting is the best solution to streamline your financial operation processes while giving you strategic advice that will increase revenue growth. Our outsourced accounting firm uses a holistic approach and provides accurate financial reports with complete transparency for all of our clients' needs.
Teams can feel overwhelmed when they lack the specialized knowledge and resources to spearhead a large project. But Lavoie can become an extension of your current team to help you achieve desired goals and objectives with ease. We'll take care of all the heavy lifting so that everyone focuses on what matters most.