Outsourced Payroll Processing
For Charlotte companies focused on high-growth, whether big or small, there is nothing more frustrating than time- and resource-intensive snags within payroll processing.
When payroll processing is done internally, more time and human resources are spent staying current with regulatory compliance and tax laws than on core business objectives. For high-growth businesses, it's vital that leaders stay focused on driving growth and scaling for profitability rather than getting bogged down with administrative headaches.
The best way for today's business leaders to refocus their company is by outsourcing payroll processing to a trusted advisor.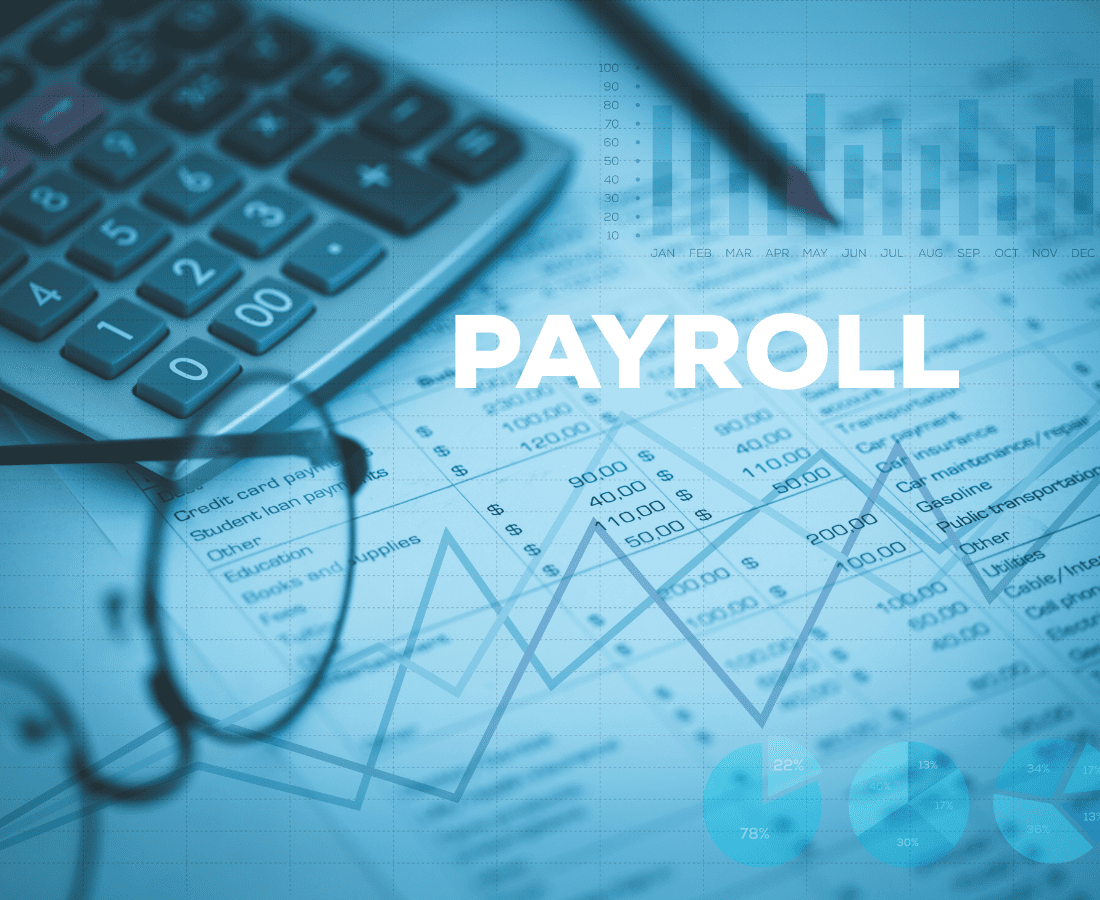 The Benefits of Outsourcing Payroll
Over the long term, organizations across all industries see a tremendous return on investment from outsourced payroll processing. The time savings alone allow employees to respond to the business's most immediate needs in real-time.
For some business leaders, you may have tried self-service payroll processing software only to grow increasingly frustrated with its lack of customization options. We often find that some businesses are unable to extract the full value from their payroll processing platform without expert guidance and support.
At Lavoie, we know the ins and outs of each industry-leading payroll processing platform and we can implement a customized solution that ensures better accuracy and expediency for your business. With a custom implementation, you establish a future lens that allows you to proactively solve problems not yet on the horizon.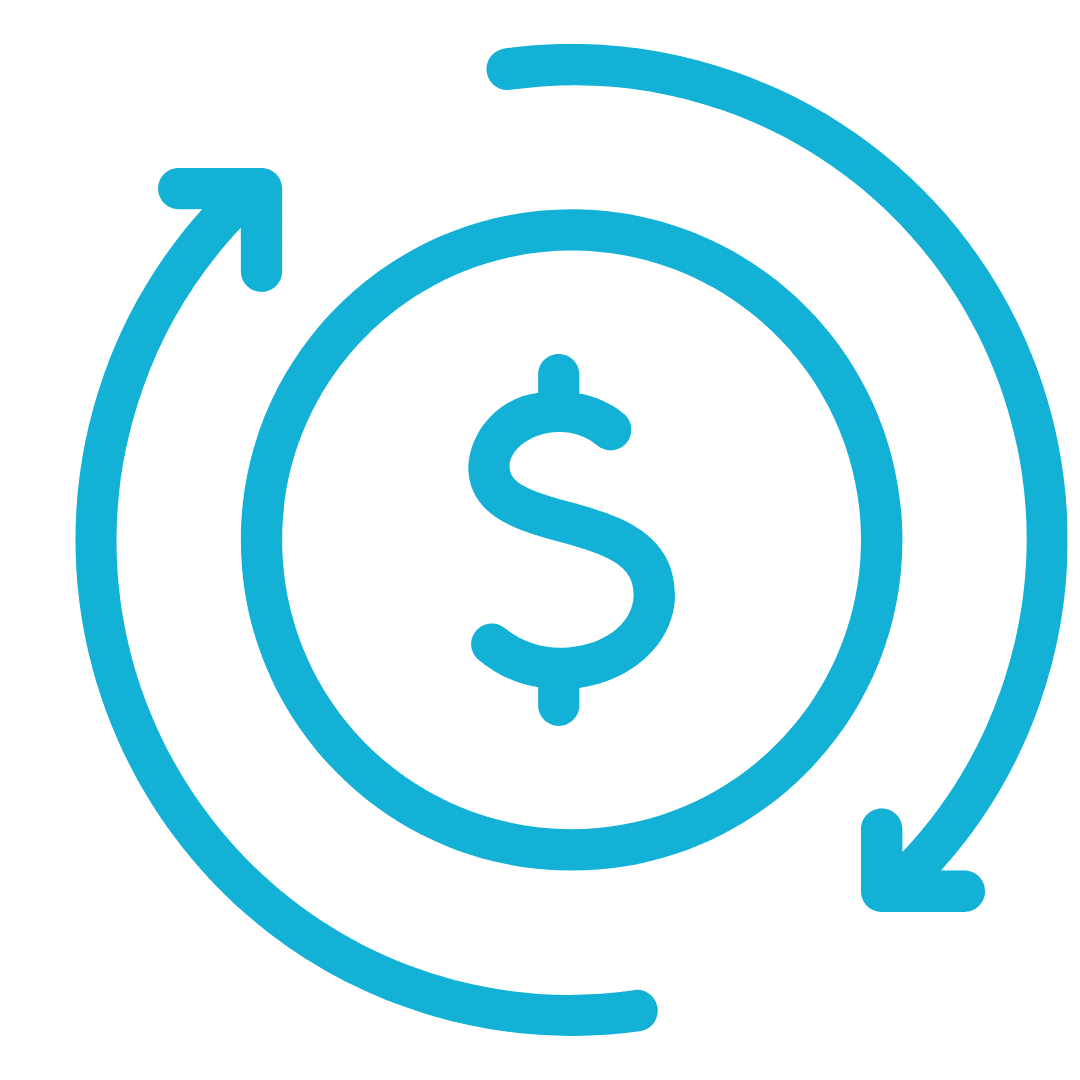 Worry-Free Payroll Tax Filing
Federal, state, and local payroll tax laws change frequently and grow in complexity. It takes a lot of time and energy to try to remain compliant. By working with a professional, you eliminate the risk of non-compliance with tax laws. You also rest easy knowing your tax filing will always be done on time. Our payroll tax professionals are experts so they get your filing done correctly the first time – avoiding the need for amended filings and penalties.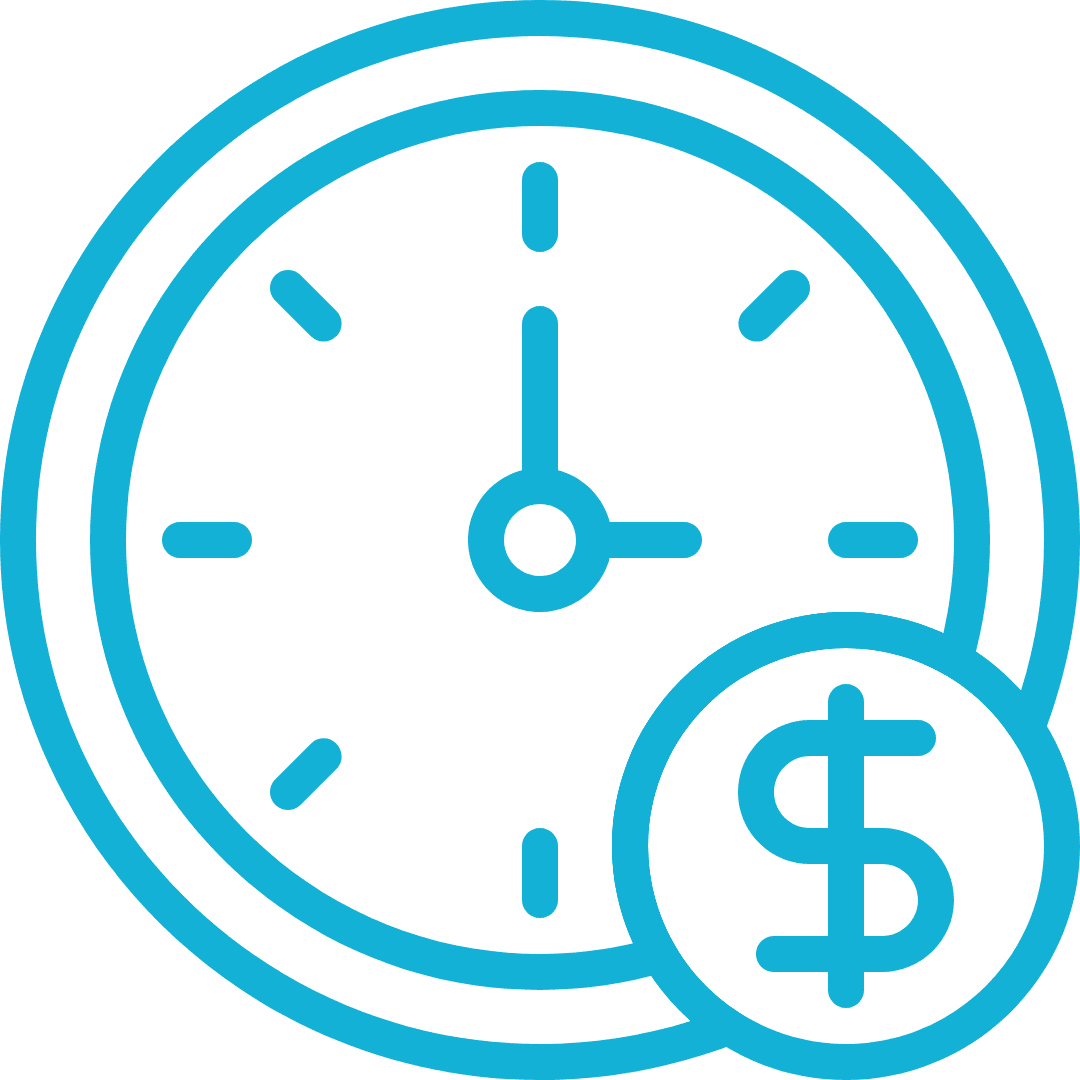 Boost Morale by Always Paying on Time
If there's one sure way to disappoint your employees and hurt morale, it's to be late on paying them. By outsourcing your payroll, your payroll checks are prepared and printed on time, every time, which keeps your employees inspired to give leadership their best efforts.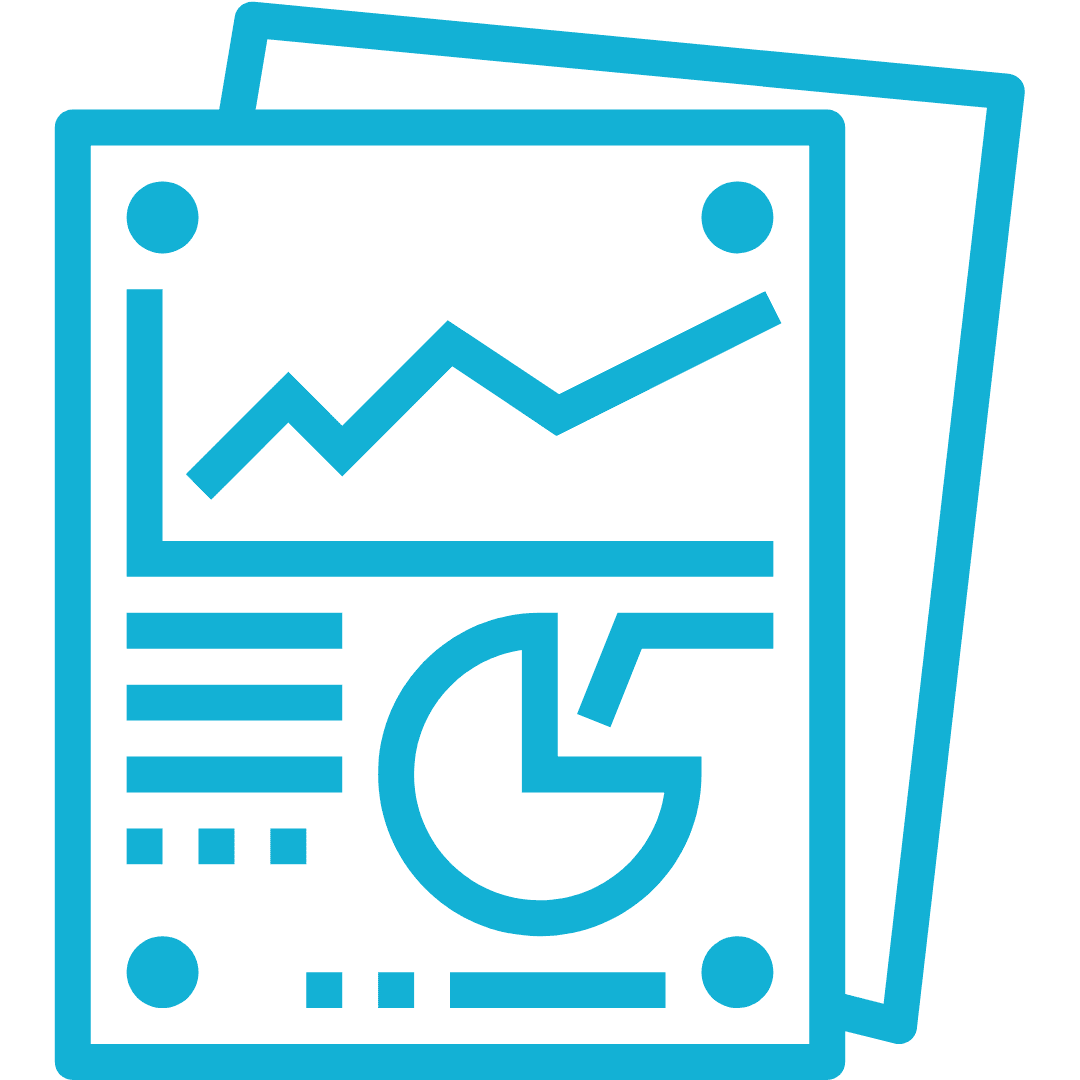 Detailed Payroll Reports
You have access to a wide variety of comprehensive payroll reports for your organization. Examples of reports include Worker's Compensation Audits, Unemployment Claims, Social Security Audits, Child Support Audits, W-2 and W-3 Processing, 1099 and 1096 Processing, New Hire Reports, and Vacation and Sick Day Reports. This suite of reporting features allows leadership to draw granular-level insights that are actionable towards optimizing human resources.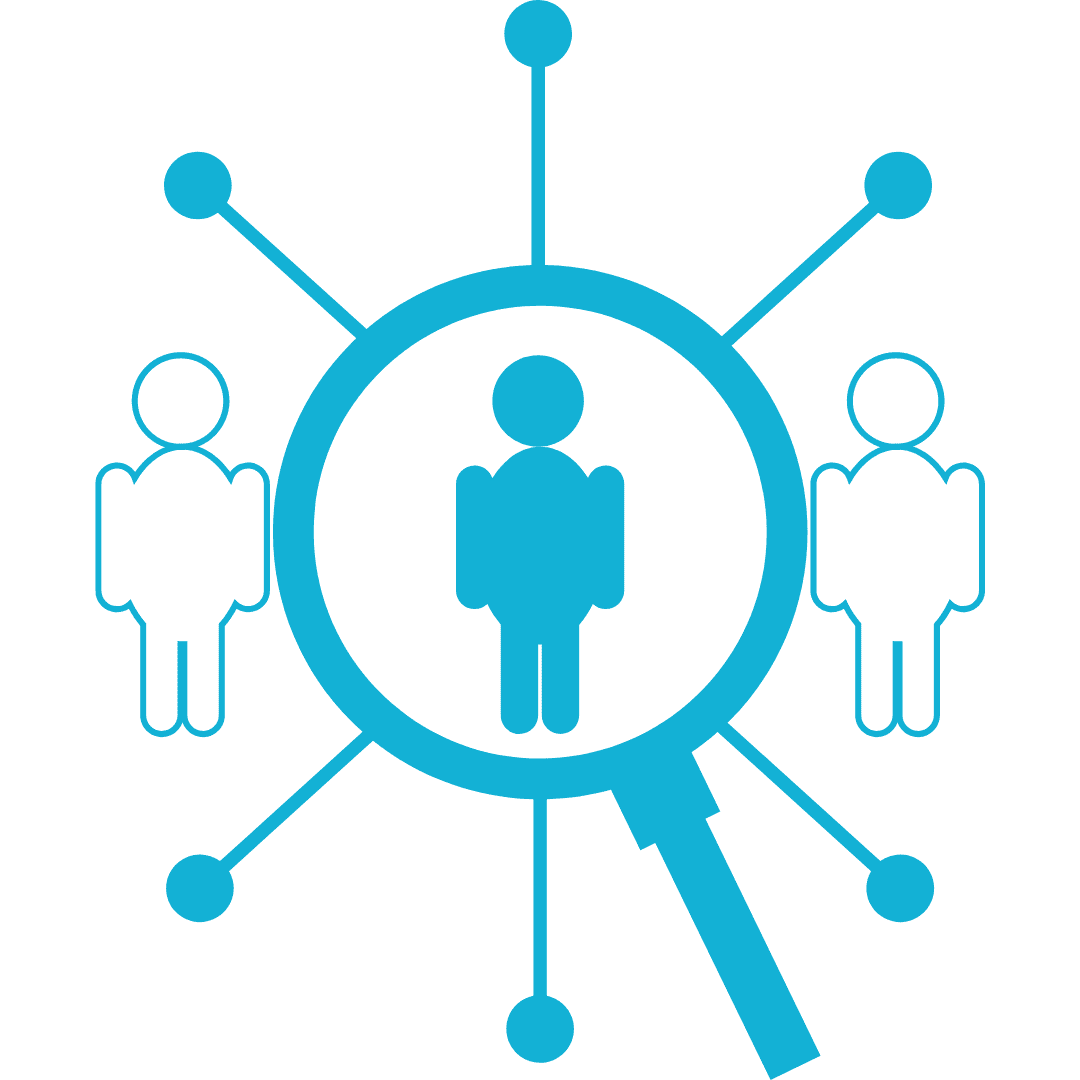 Increase Profit by Shrinking the Size of Your HR Team
When you outsource your payroll processing functions you lower the overall payroll expenses of your profit and loss statement. Your payroll expenses decrease because there are fewer HR team members required since payroll processing is no longer needed in-house. Plus, there is less training required for your HR team, which allows them to focus on other key functions.
Look to Lavoie for Your Outsourced Payroll Processing
At Lavoie, we are passionate about providing reliable support, regulatory compliance, and ease of use for our payroll processing clients. We are experts in payroll processing technology, and we leverage this expertise to provide direct deposit services, online access to important payroll documents, and easy access to payroll reports.
Our comprehensive solutions include: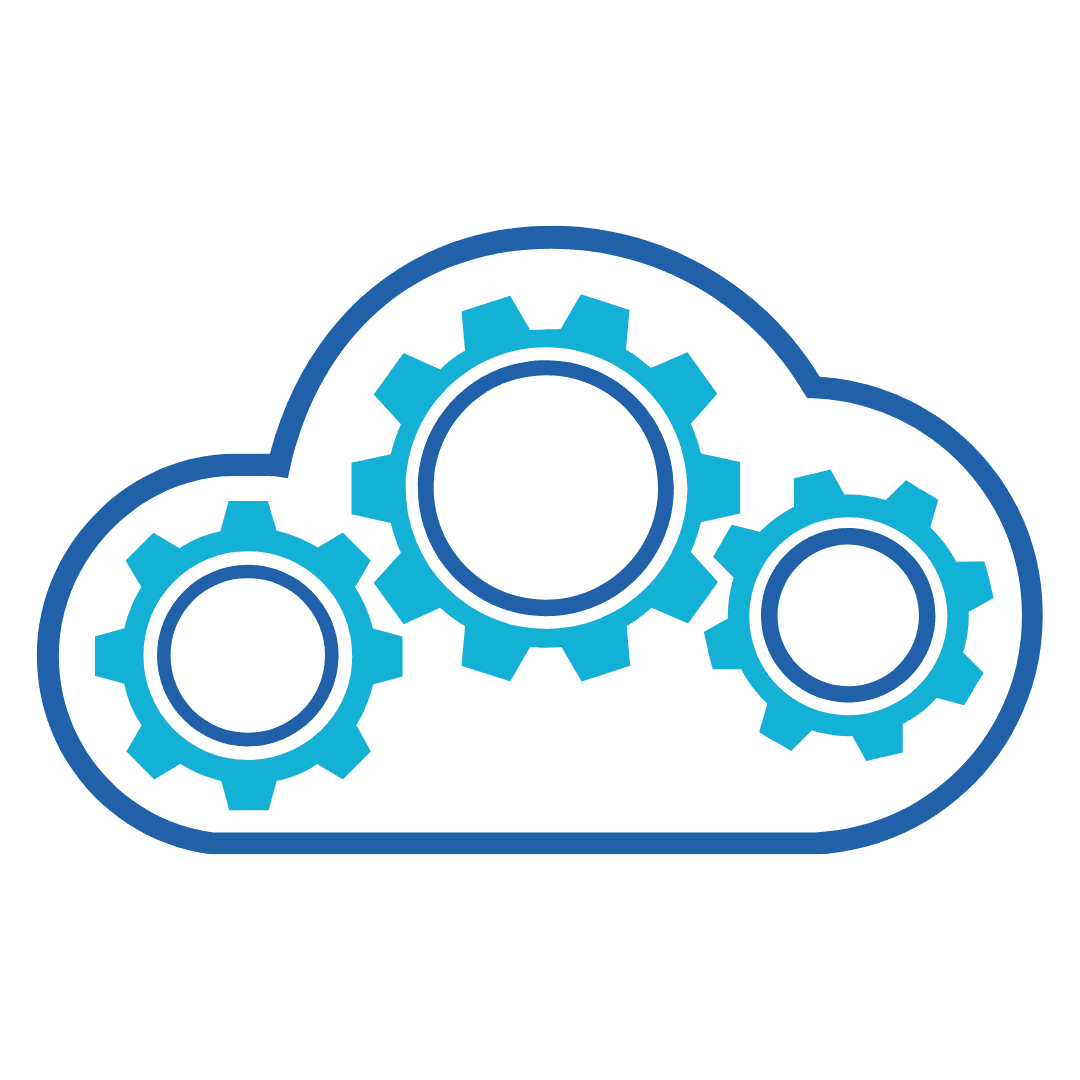 Next-Generation Payroll Software
Next-generation payroll software solutions are vital for scaling the operations of high-growth businesses. We help our clients to determine which software platform is the best fit for their strategic goals and size of their operation. Our experts also provide hands-on training for your team so that they can quickly adapt to the new payroll software.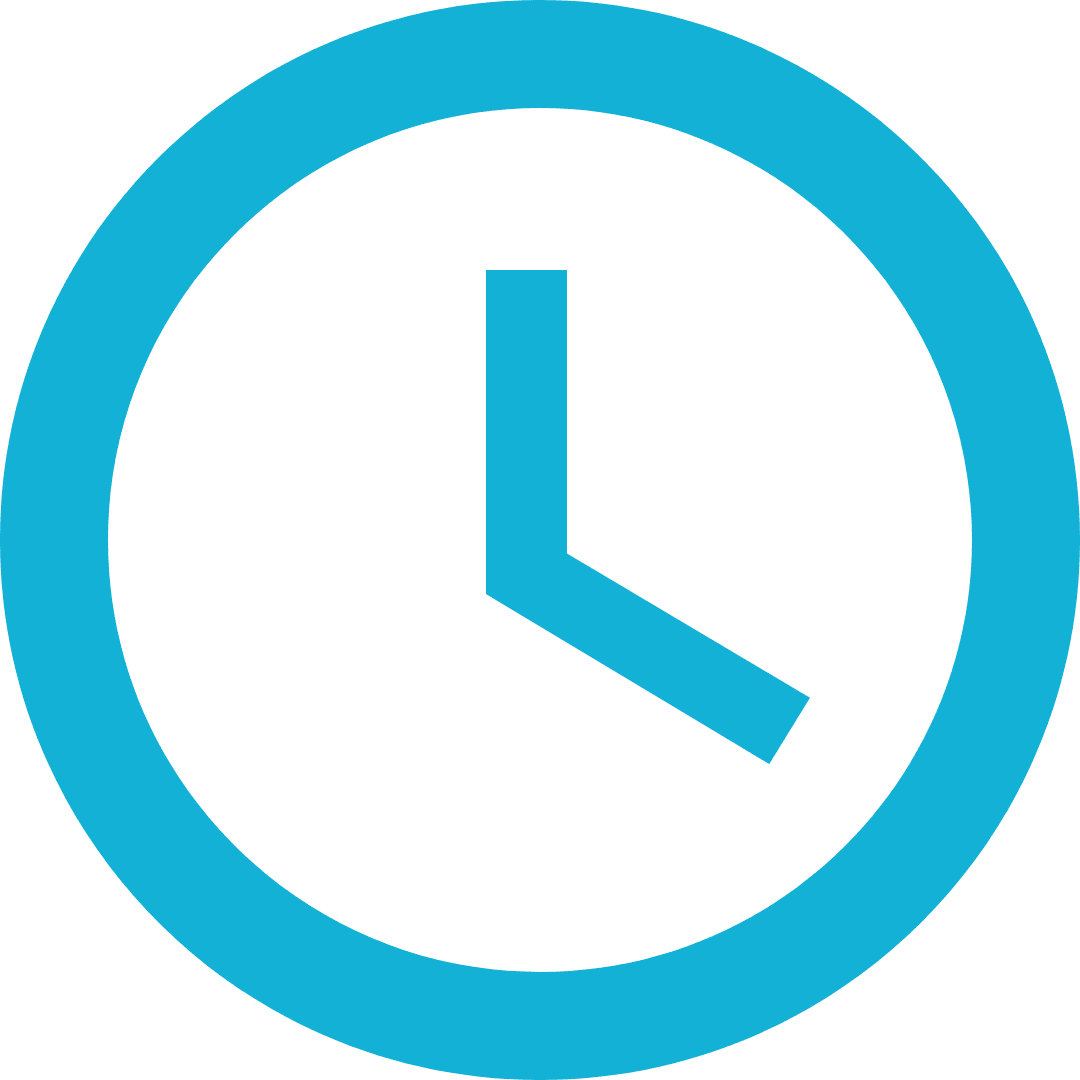 Timecard Review
You no longer have to double-check to make sure your timecards are accurate. We thoroughly review all your employees' timecards to make sure you are not paying your employees more than they are entitled to.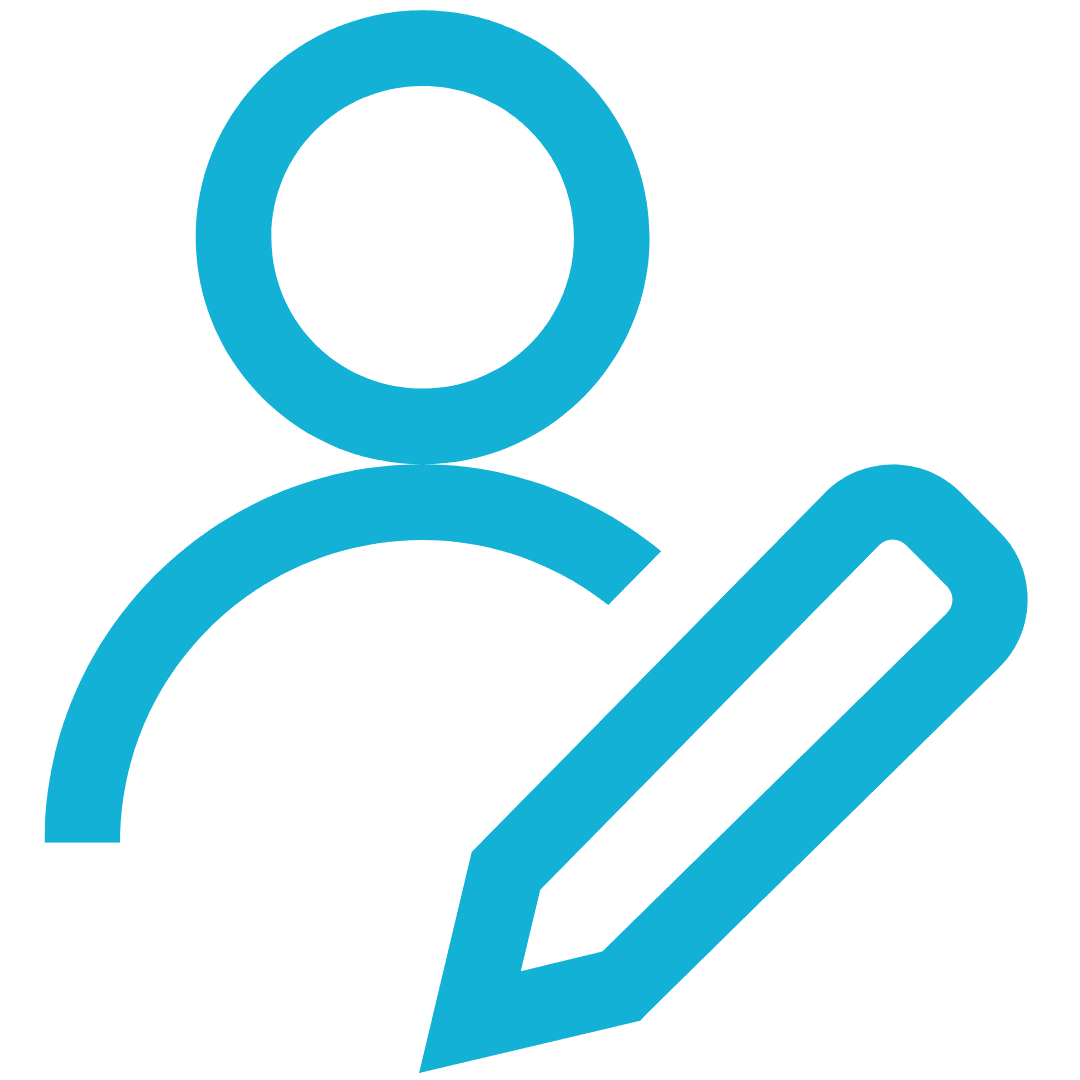 Payroll Register Preparation
We do the heavy lifting of preparing the payroll register. The days of compiling all the data and preparing the payroll register are over.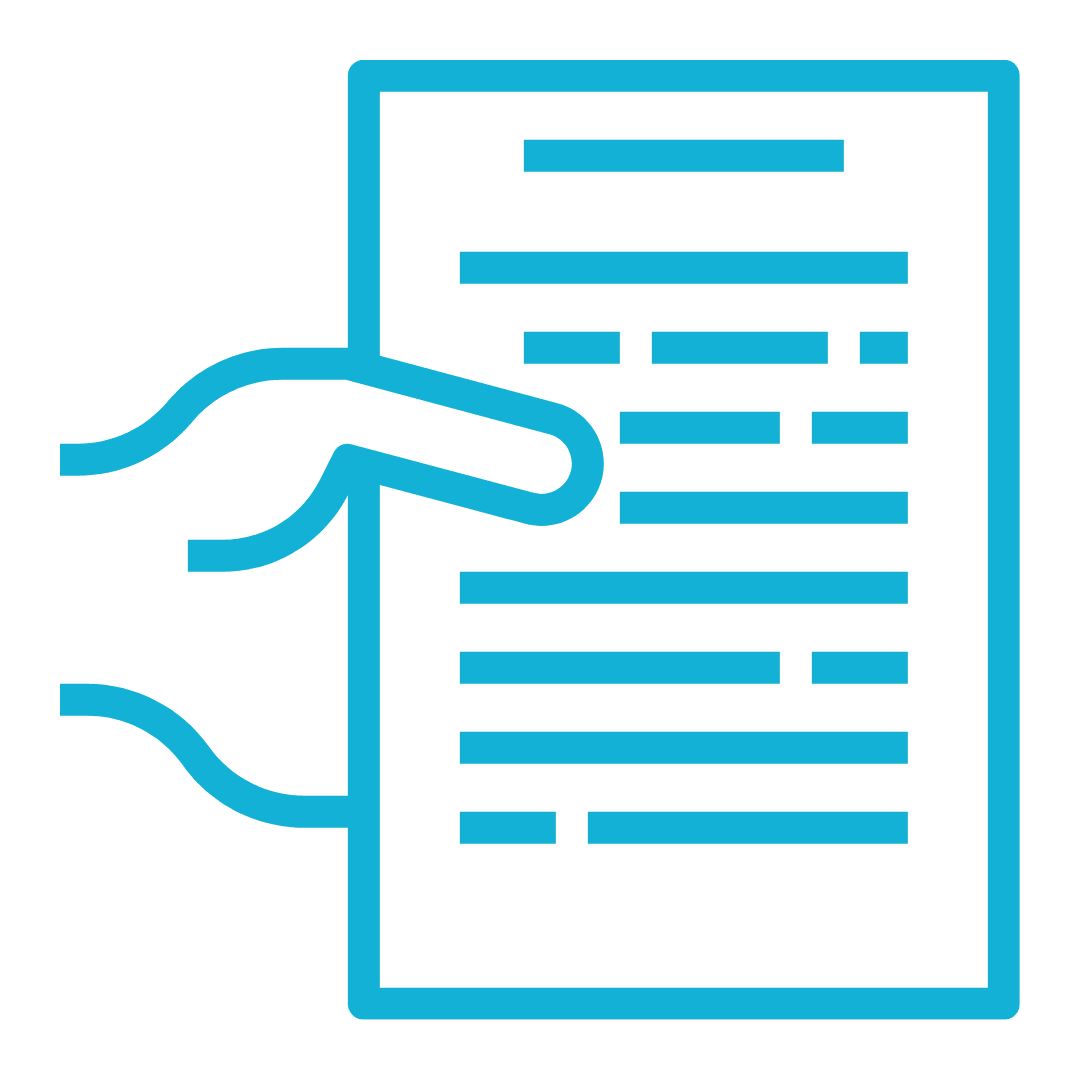 Payroll Submission to Third-Party Service Providers
We even take care of submitting your payroll to your third-party payroll service provider. We do submissions on time, every time, so that your employees are always paid right on schedule.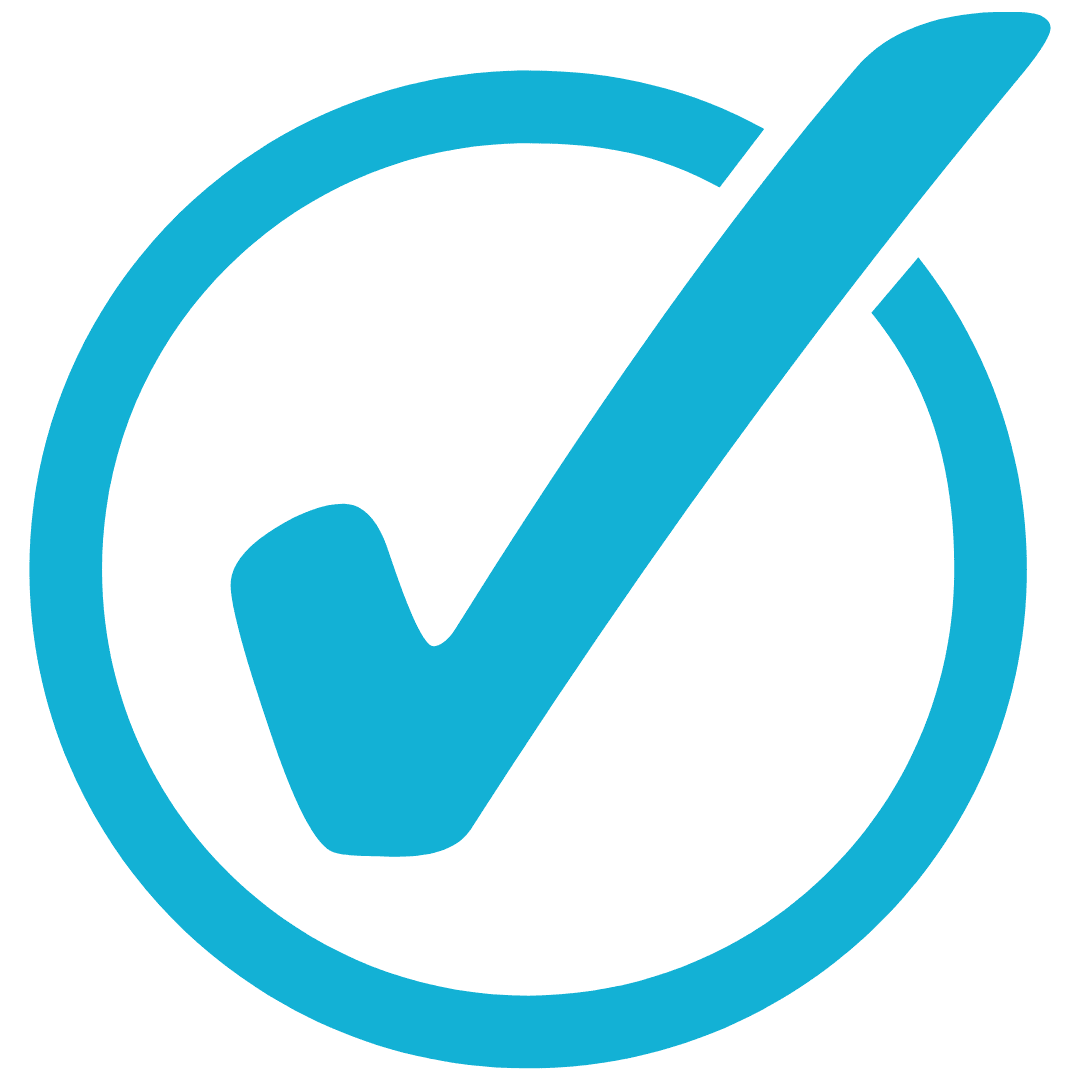 In-House Distribution of Payroll Checks
If you don't use a third-party payroll service, we still have you covered. We can easily distribute your payroll checks in-house, which adds time back to your HR team's busy calendars.
How Lavoie Delivers Value Through Outsourced Payroll Processing
At Lavoie, we provide clients with an entire outsourced accounting team. This outsourced team gives you access to a full suite of services including bookkeeping, technical accounting, budgeting processes, planning, and forecasting. With Lavoie's outsourced accounting, we leave no stone unturned and go the extra mile to ensure we are constantly delivering value to your executive leadership.
For a consultation with one of our Charlotte accounting experts, contact us online or call us at 704-481-6699.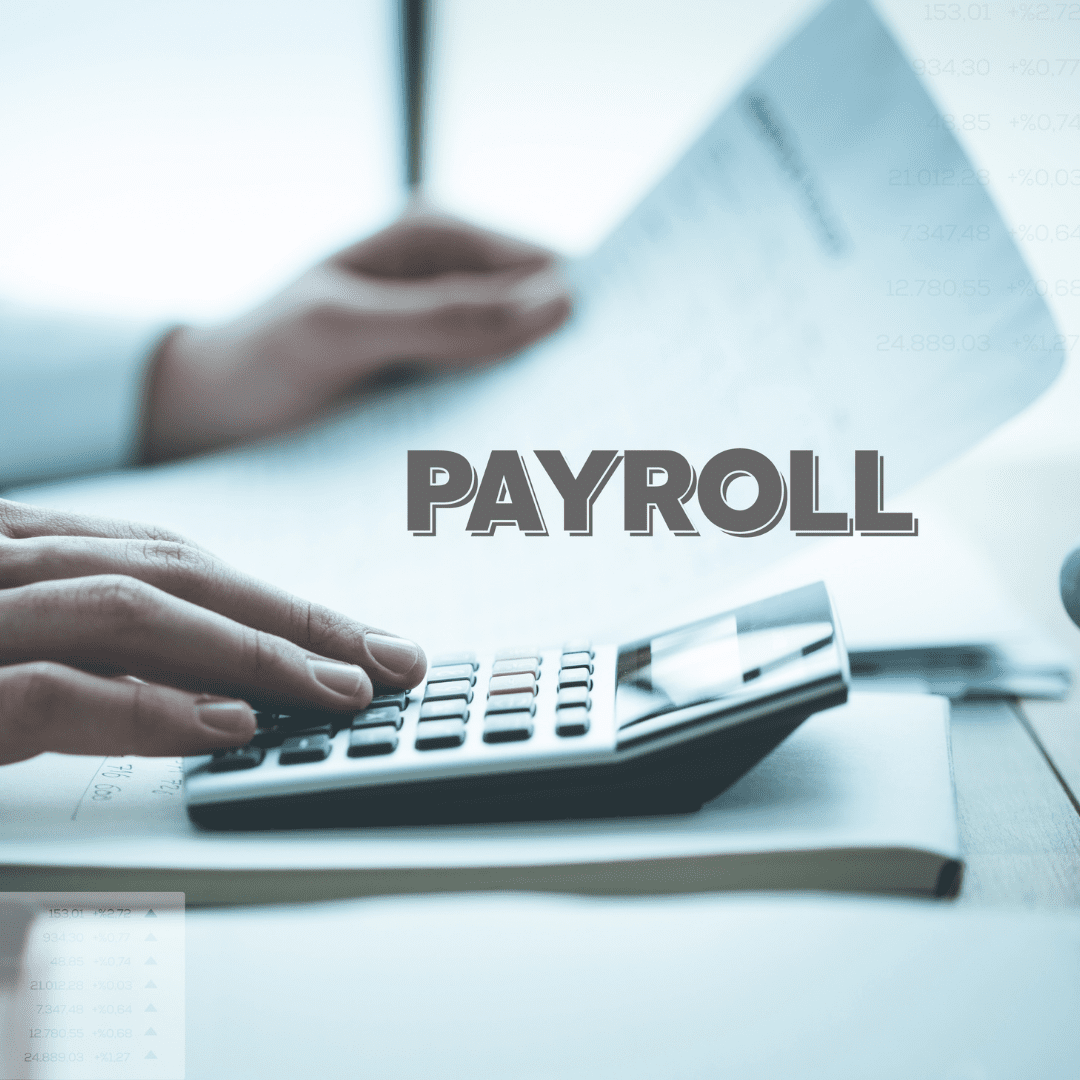 Contact Us
Complete the form below and a member of our team will contact you within two business days.