Empowering Women and Supporting Community Causes
At Lavoie CPA, we are dedicated to making a difference in the community by supporting causes that uplift women and contribute to the betterment of society. We firmly believe in the power of healthcare, education, and financial literacy to transform lives and create opportunities for growth.
We understand that providing a hand up, rather than a handout, can truly empower individuals to create lasting change in their lives. That's why we proudly endorse and contribute to various organizations and initiatives that align with our mission.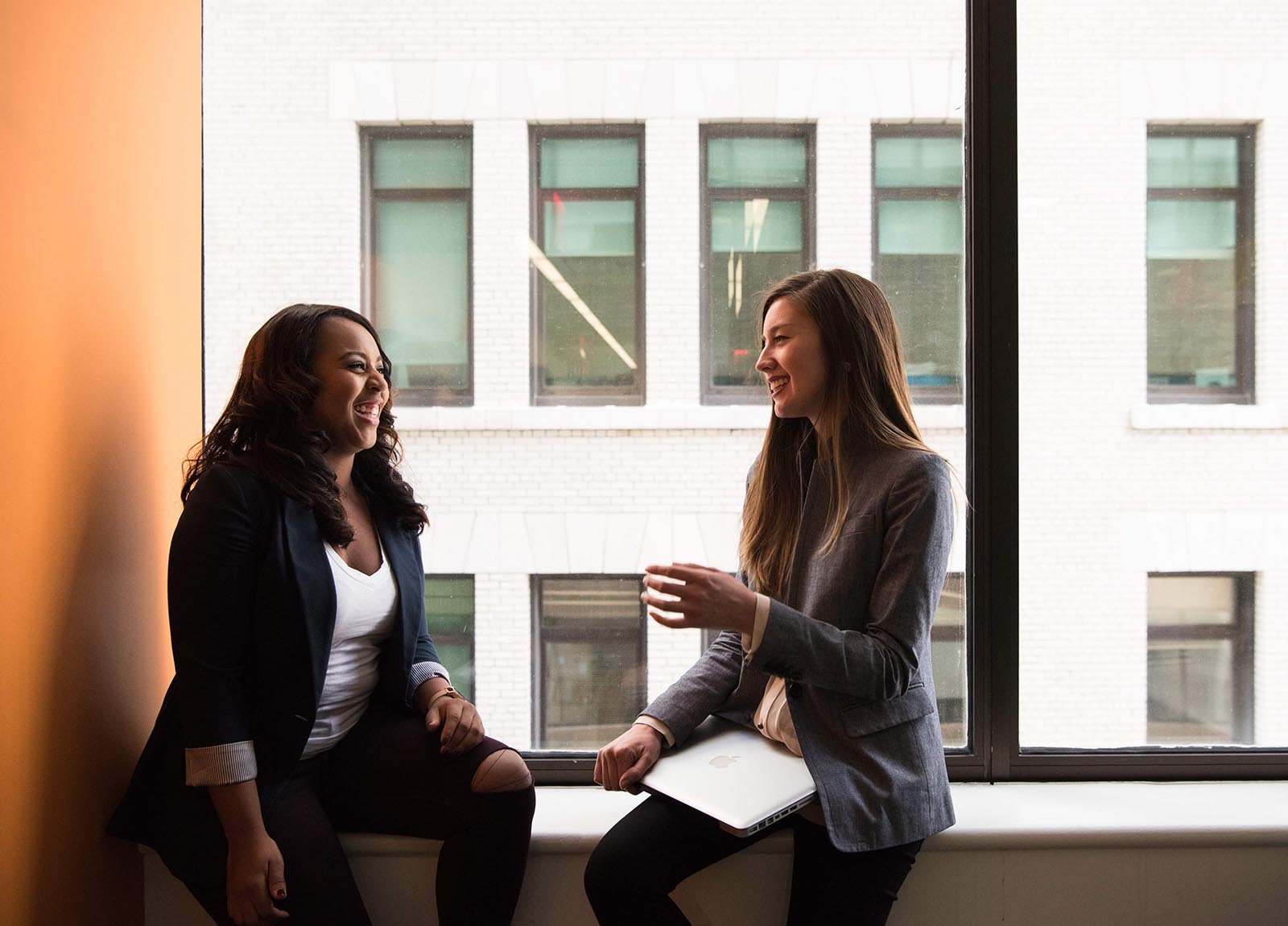 Paying It Forward: Mentoring and Empowering Others
As an executive in her field, Sharai Lavoie recognizes the importance of mentorship and paying it forward. She actively mentors through Innovate Charlotte, sharing her knowledge and providing resources to aspiring professionals. Lavoie believes in creating an inclusive environment where individuals can freely exchange ideas and support one another. By mentoring others, she aims to make their journeys smoother and less challenging.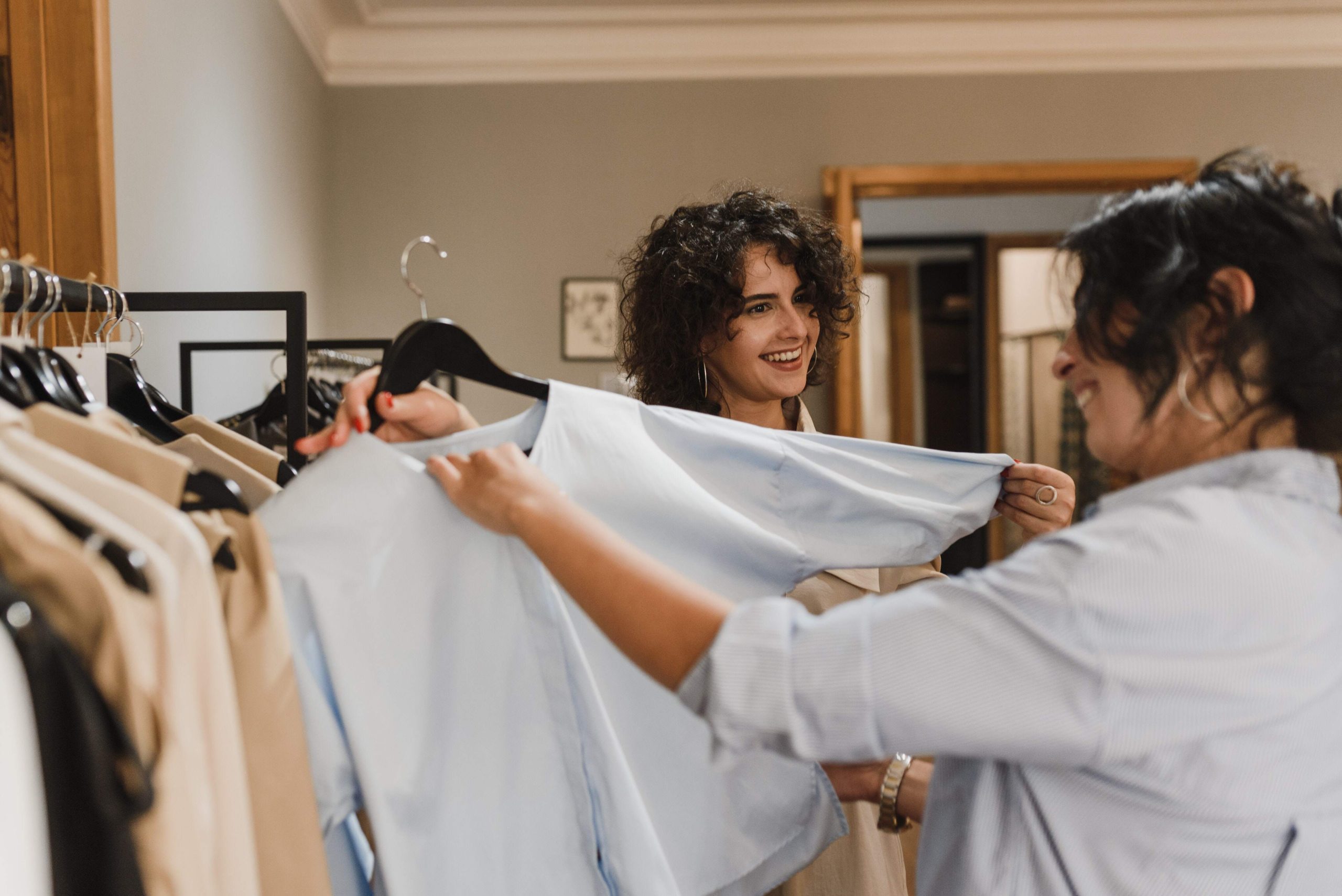 Your Hour Her Power: Dress for Success
We are inspired by Dress for Success and their mission to empower women from diverse backgrounds. Dress for Success has been transforming lives for over 26 years by equipping women with the tools they need to achieve economic independence. Through career development, job skills preparedness, mentorship and coaching, financial education, and professional attire, Dress for Success enables women to reach their full potential.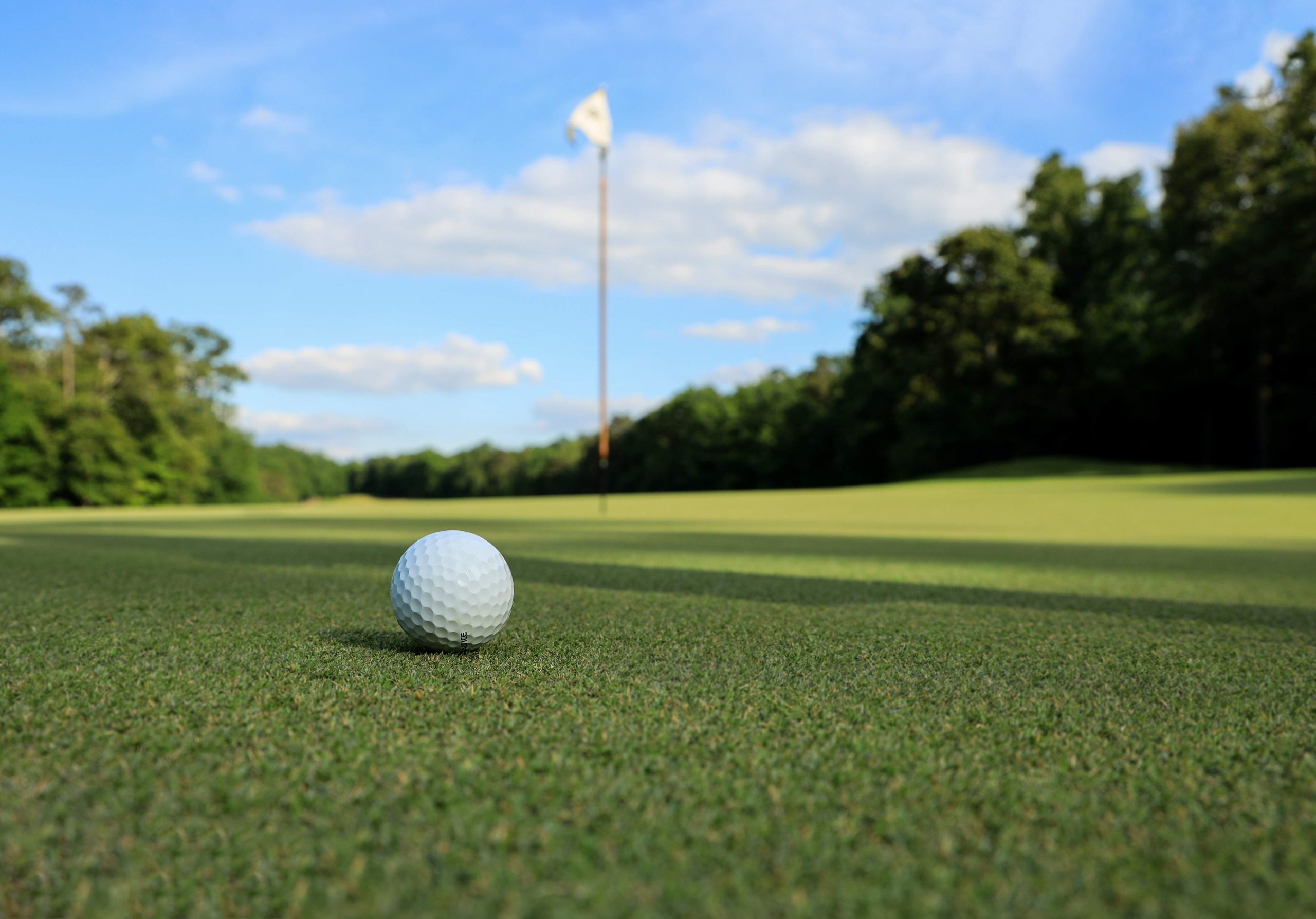 Carrie A. Kirkpatrick Golf Tournament
We proudly support the Carrie Kirkpatrick golf tournament, which honors the legacy of Mrs. Carrie A. Kirkpatrick, the first African American female golfer in Charlotte. Mrs. Kirkpatrick was a trailblazer who paved the way for future generations. Her dedication and achievements in golf earned her the title of the First Lady & Senior Stateswoman for African American female golfers in the Metrolina Area. By sponsoring this tournament, we celebrate her remarkable contributions and promote diversity in sports.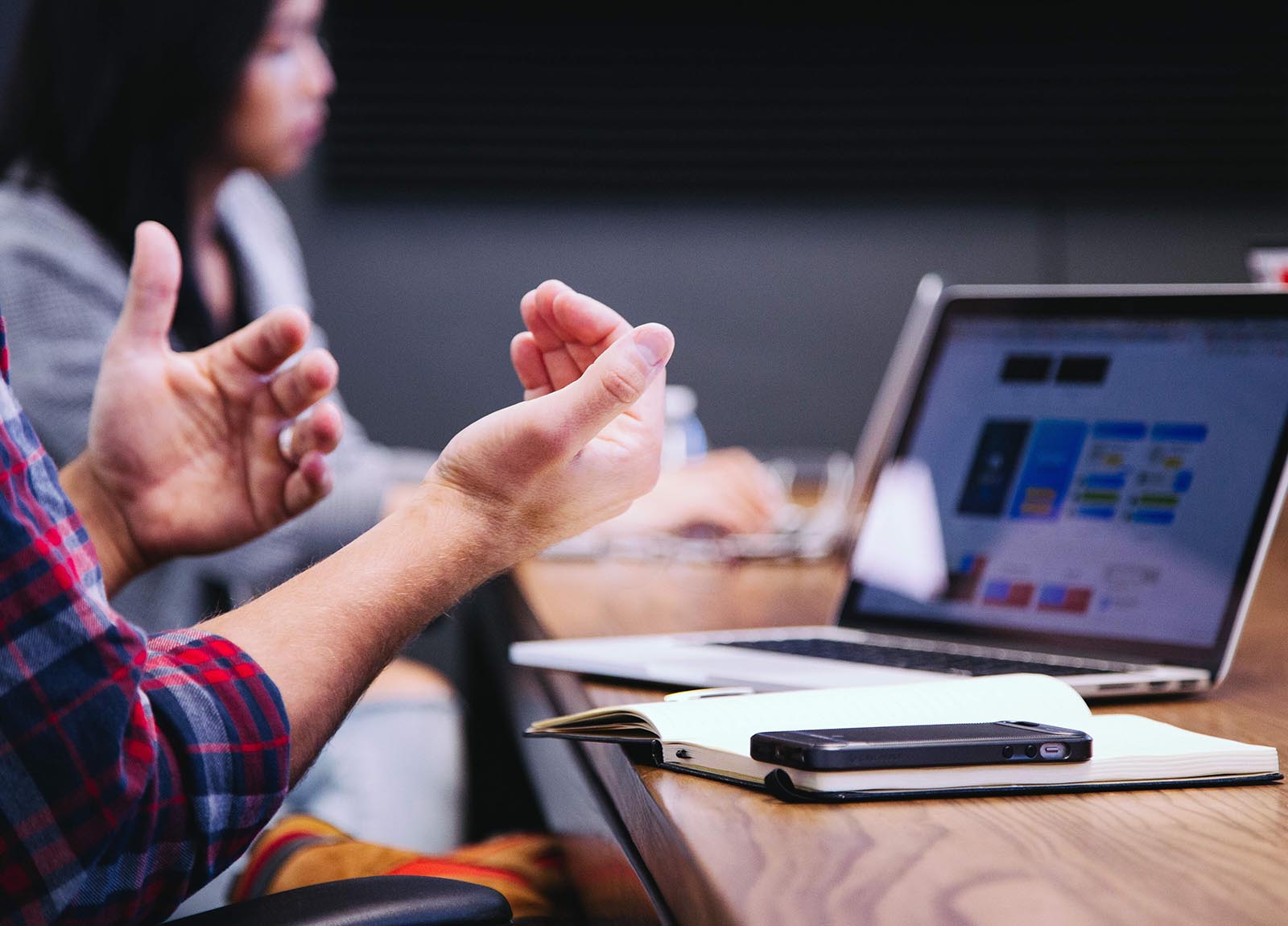 CPA Day of Service: Making a Difference Together
We actively participate in the CPA Day of Service, an annual event that brings together accounting professionals to volunteer their time and skills for various community projects. This initiative allows us to give back to the community in a meaningful way and contribute to positive change. We believe that by joining forces and leveraging our expertise, we can make a difference in the lives of those in need.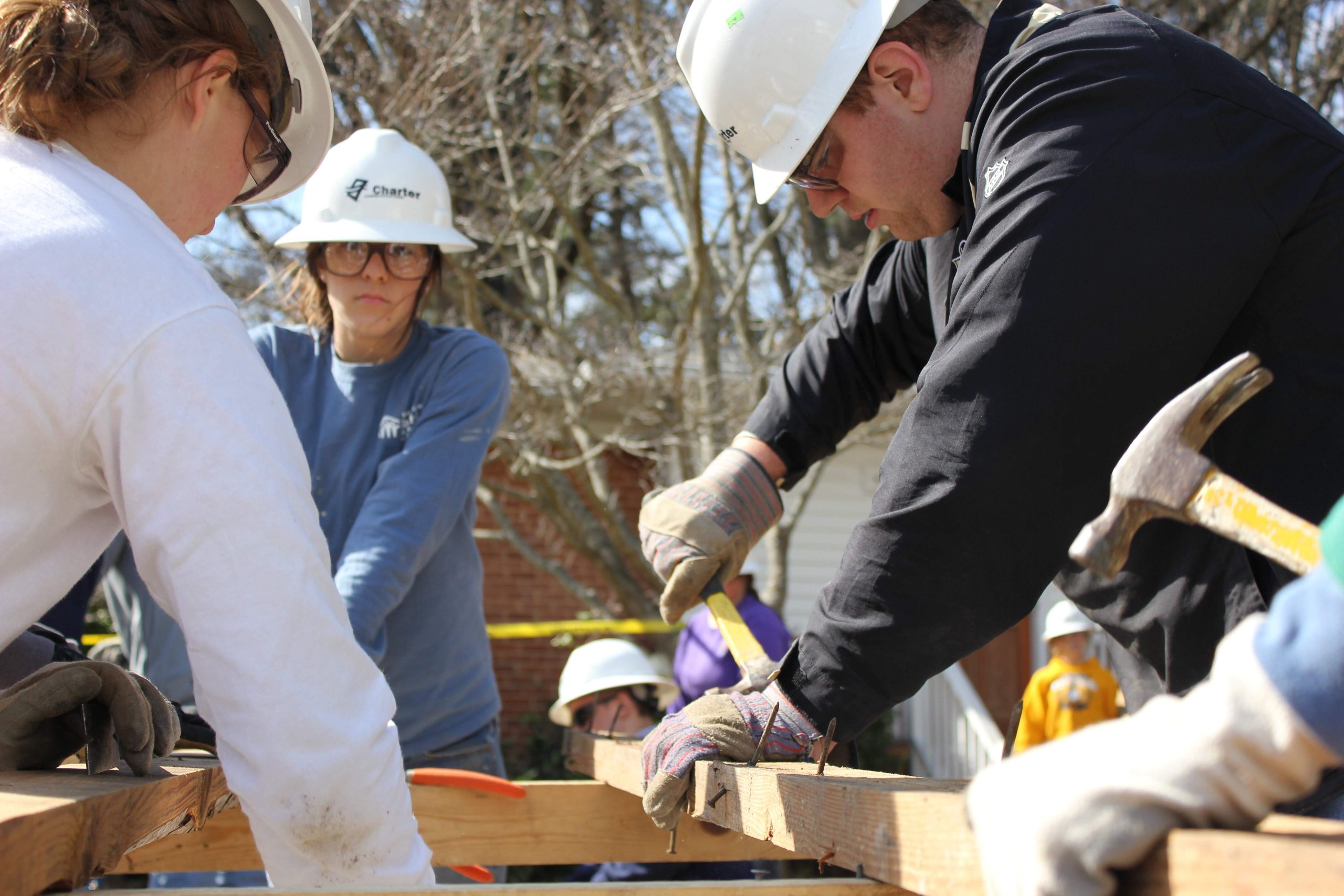 Habitat for Humanity: Building a Better Future
We support Habitat for Humanity, an organization dedicated to providing safe and affordable housing for families in need. By partnering with Habitat for Humanity, we contribute to the construction of homes and the improvement of communities. We believe that everyone deserves a place to call home, and through our support, we help create lasting change and opportunities for families.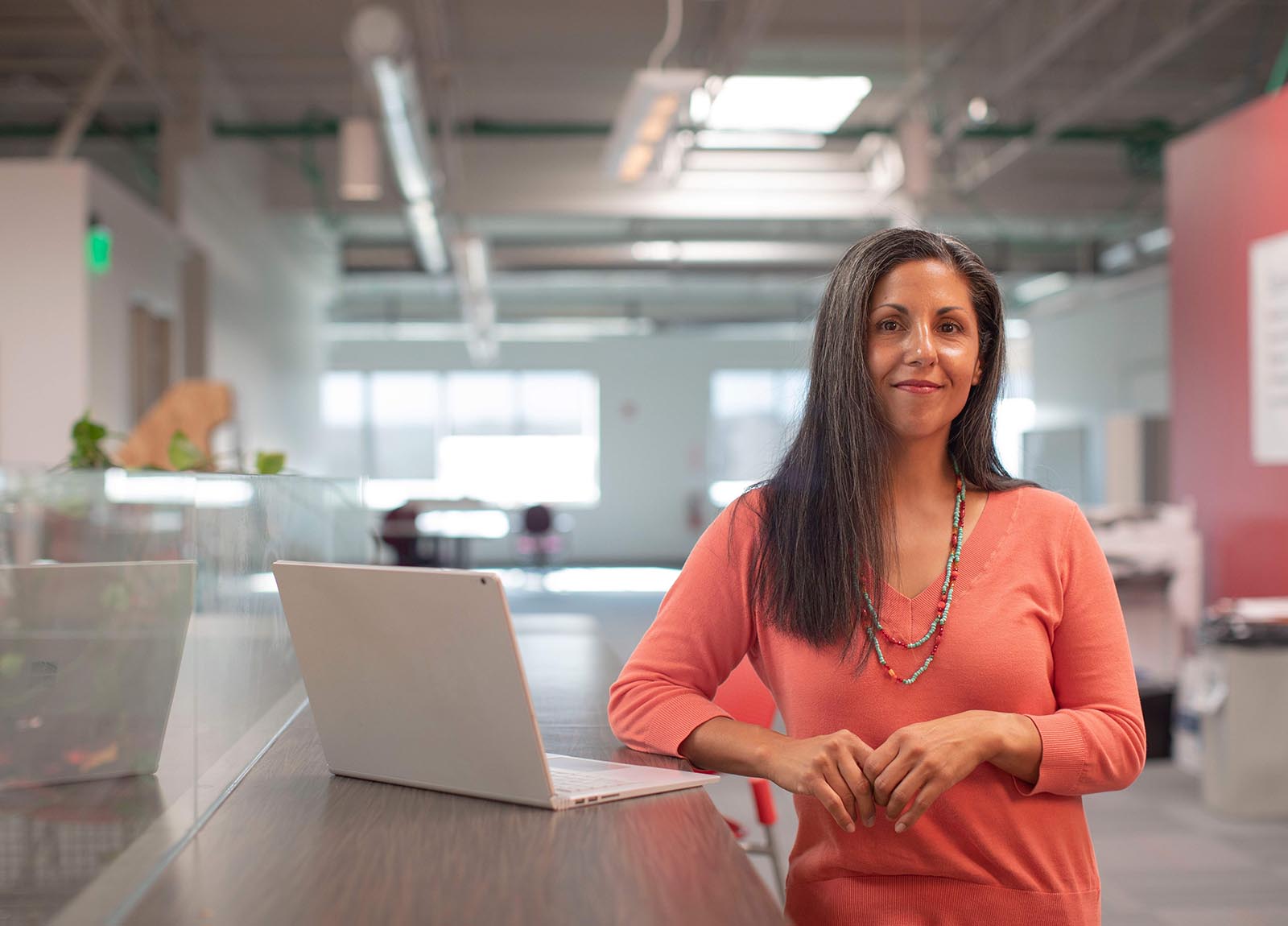 Honoring Women Who Lead: Inspiring Empowerment and Celebrating Achievements
Lavoie CPA, in collaboration with Epic Notion and renowned street artist Dustin Moates, proudly created the Women Who Lead Mural. This vibrant masterpiece serves as a tribute to the remarkable women leaders who have made a profound impact on our community. To create an inclusive and meaningful tribute, we invited nominations for exceptional women who have demonstrated remarkable leadership in various fields. Each nominated woman was honored with a financial donation made in their name to the Leukemia & Lymphoma Society. Their inspiring stories and contributions are showcased on a special plaque displayed beside the mural.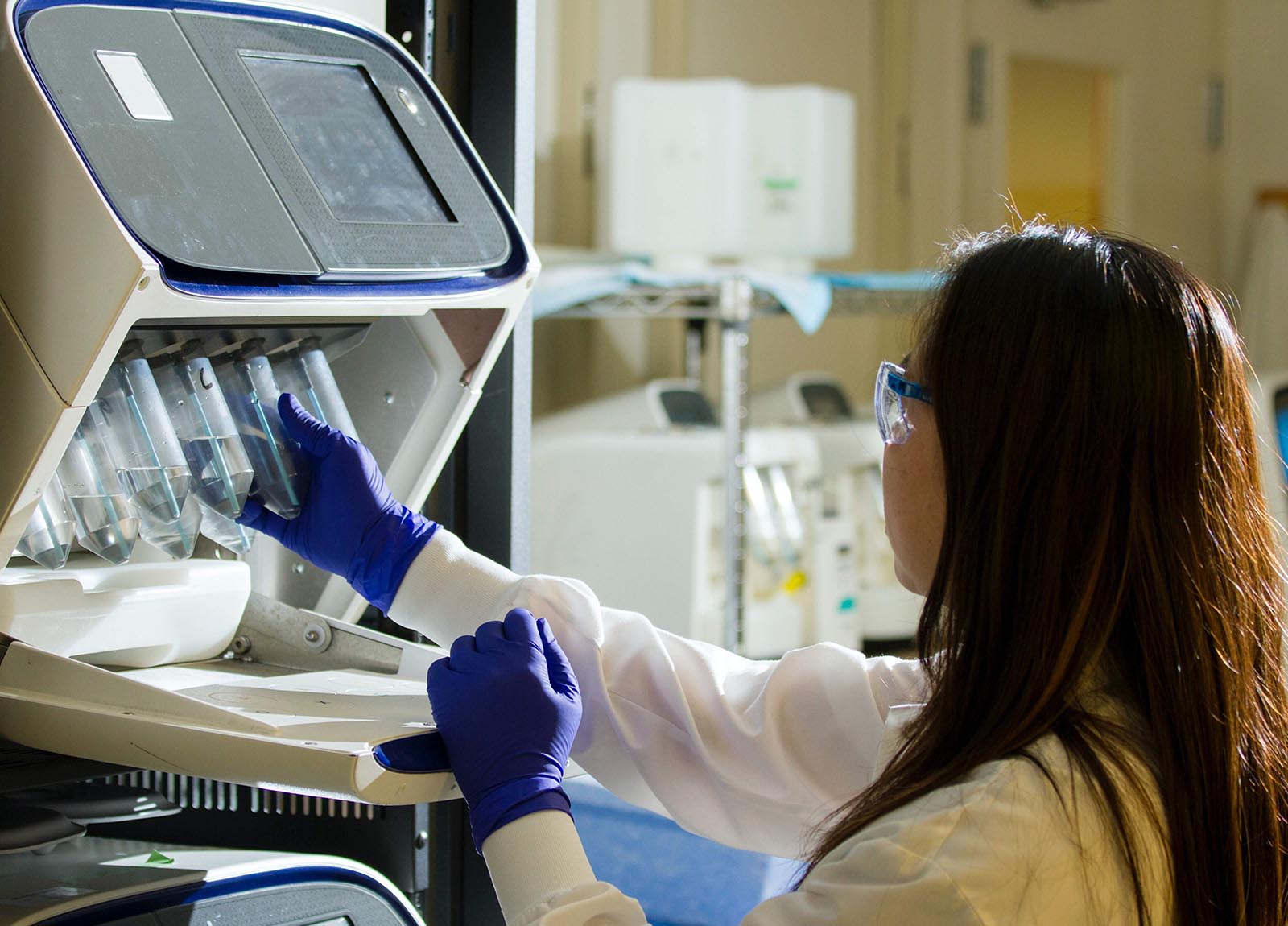 Leukemia and Lymphoma Society: Advancing Cancer Research
Lavoie CPA proudly supports the Leukemia and Lymphoma Society (LLS) in their relentless pursuit of curing cancer. LLS is a leading nonprofit organization that invests in cutting-edge research to advance treatments and save lives. Their breakthroughs in immunotherapy, genomics, and personalized medicine have not only revolutionized blood cancer treatments but have also paved the way for clinical trials in other cancer types. By contributing to LLS, we contribute to the progress in cancer research and provide hope to those battling this disease.
Join Us in Making a Difference
At Lavoie CPA, we are committed to making a positive impact on the local community. We invite you to join us in supporting these worthy causes. Together, we can empower women, support community initiatives, fight cancer, and build a brighter future for all. Contact us today to learn more about our community involvement and how you can contribute to these important causes.
Contact Us
Complete the form below and a member of our team will contact you within two business days. 
"*" indicates required fields