Financial Services & Outsourced Accounting for Software Companies
The ever-changing software industry requires businesses to leverage innovation and talent to remain relevant and competitive. To that end, Lavoie supports tech companies through efficient and reliable outsourced accounting services. Our clients scale faster and with greater profitability when they use our professionals for short-term projects or long-term engagements.
Contents
Outsourced Accounting for Software Companies
We take a holistic approach to outsourced accounting services, helping clients implement dynamic cloud-based applications to streamline their accounting functions.
Clients can outsource their bookkeeping processes, such as financial statement preparation, reconciliations, journal entries, and document retention tasks. We provide detailed financial reports, insights into business trends, and a spectrum of analytical services, such as forecasting and projections, to help our clients expand.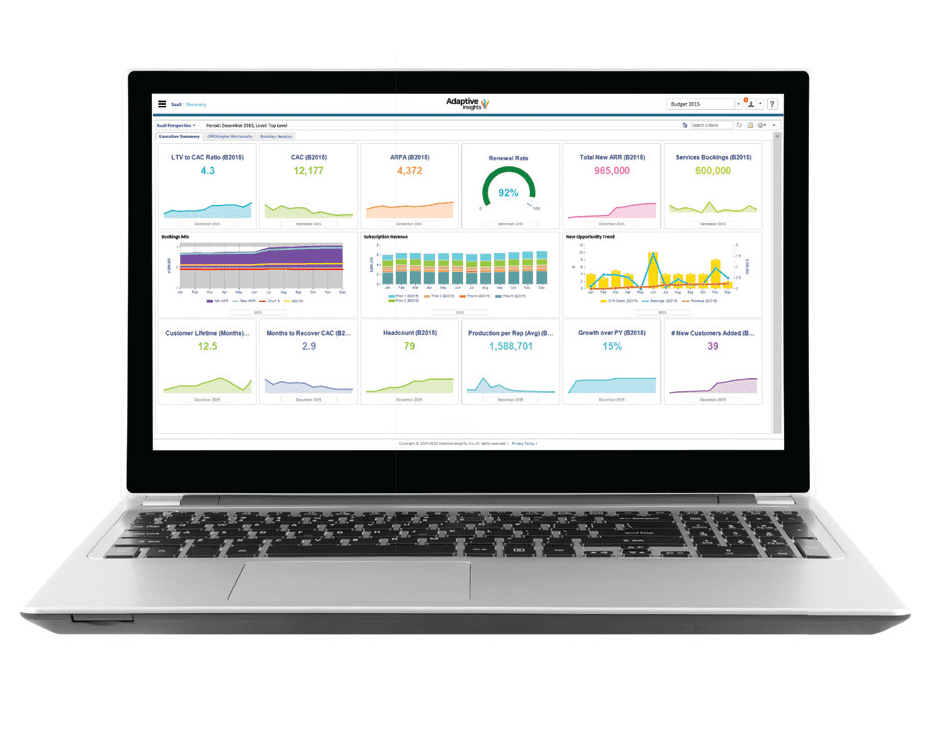 Software companies often experience explosive growth and resources can be limited in terms of business administration. As a result, we help clients identify their accounting requirements and build engagements that support strategic objectives. Whether a company wants a reporting system to go public or prepare financial statements for a bank loan, we can help with outsourced accounting. We offer all levels of consulting, from CFO to staff accountant, to meet clients' needs.
Revenue cycle management, accounts payable, and cash flow projections are among the services often required by software companies. We import source documents into cloud-based applications and build customized reports based on the needs of front-line managers and senior leaders to help clients make better decisions. With timely, accurate, and relevant financial reports, software companies can make decisions about headcount, payroll, inventory, and billing that will strengthen their business.
Accounting Software for Software Companies
We leverage Accounting as a Service (AaaS) to deliver value to clients and their staff members. This concept calls for the integration of traditional accounting processes with the latest technology to efficiently track financial transactions and provide substantive financial reports. Whether our tech clients need payroll processing, white papers on accounting treatments, or drill-down reports on cost drivers, we can help. We also have business partners that can help with tax preparation.
The software applications we use include WorkDay, Sage Intacct, Jirav, and BambooHR – among others. 
These applications have modules for financial reporting, workforce management, financial forecasts, dashboards, and management accounting reports. We work with clients to identify the optimal platform to fit their business and growth objectives. Software companies often rely on subscription revenue, and we work with clients to optimize their billing processes to maximize cash flow and report revenue accurately.
Benefits of Outsourced Accounting for Software Companies
Software-related companies can use Accounting as a Service to focus on what they do best, while leaving operational and technical accounting matters to Lavoie. Whether it's bookkeeping processes, payroll administration, or management accounting, we have the tools, resources, and applications to improve clients' financial reporting. Reducing overhead and helping clients allocate resources to revenue generating activities is a priority.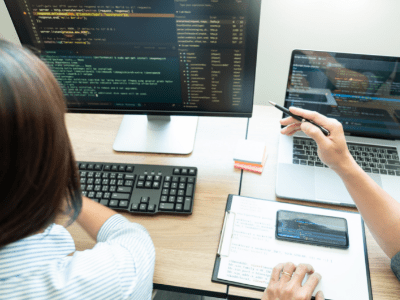 Automate Revenue Management, Recognition & Subscription Billing 
Streamline your revenue cycle by leveraging cloud-based applications to deliver real time reporting. Capture your subscription revenue in a timely, systematic manner, and create action plans for sustainable growth.
Forecast Subscription, Renewal & Service Booking 
Project revenue and cash flows to build your business as quickly as possible. Plan for capital raises using debt or equity-based on reliable cash flow projections.
Subscription Lifecycle Management 
Optimize cash receipts through effective management of subscription billings and collections. Track subscription revenue and make effective decisions based on consumer demand and trends in the marketplace.
Gain Insight From KPIs You Choose 
Utilize customized dashboards with financial metrics to track and improve your business. We offer insight into your KPIs, so you can understand how to improve your competitive advantage while increasing return on investment.
Lavoie's Approach for Software Companies
We work closely with our clients to identify their accounting strengths and weaknesses, using honesty, integrity, and transparency to deliver value. We only take on engagements where we know we can add value.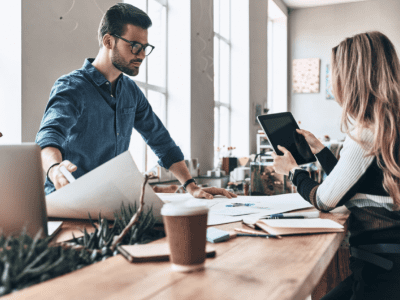 Using Accounting as a Service, we implement short-term solutions or lasting support engagements to help our clients scale their operations and increase efficiency. We make decision-making easier through highly accurate, timely, and relevant financial reports. Our staff members are available to answer questions and provide insight based on your timetable.
To learn more about Accounting as a Service, outsourcing, and the technical resources available through Lavoie, please contact us today. Our team of seasoned professionals understands the nuances of operational accounting and how to leverage technology to improve accounting processes. 
Our software clients rely on us so they can scale their businesses and create shareholder value. We are here to support clients and help them achieve their objectives for growth, scalability, and overall long-term success.
PRODUCT OVERVIEW
Cloud-Based Financial Software
Schedule Your Free Consultation Today
If your software company needs an outsourced accounting firm in Charlotte, Lavoie offers a full suite of services tailored to the software industry. We provide outsourced accounting solutions to tech companies in Charlotte and the U.S. Contact us to learn about how we can help your software company grow and scale.
"*" indicates required fields