Financial Management and Accounting Solutions for Software/SaaS Companies
In software and SaaS businesses, rapid growth brings pressures to the finance team: more accounting complexity, order to cash challenges, and additional reporting requirements. As GAAP standards change you need to be prepared.  Partnering with Lavoie CPA can support and automate complex financial processes, provide visibility and proactive changes and scale as your needs evolve.
Benefits Achieved
Automate revenue management, recognition and subscription billing
Forecast subscription, renewal and service booking
Subscription Lifecyle management
Gain insight from KPIs you choose
And more
Budgeting and Forecasting for SaaS Companies
Plan, monitor, and analyze subscription bookings and revenue. SaaS-specific metrics and templates for budgeting, forecasting, scenario modeling, dashboards, and reports. The result is improved sales and revenue forecasting, and insights that help to improve customer retention and reduce churn while reducing acquisition costs.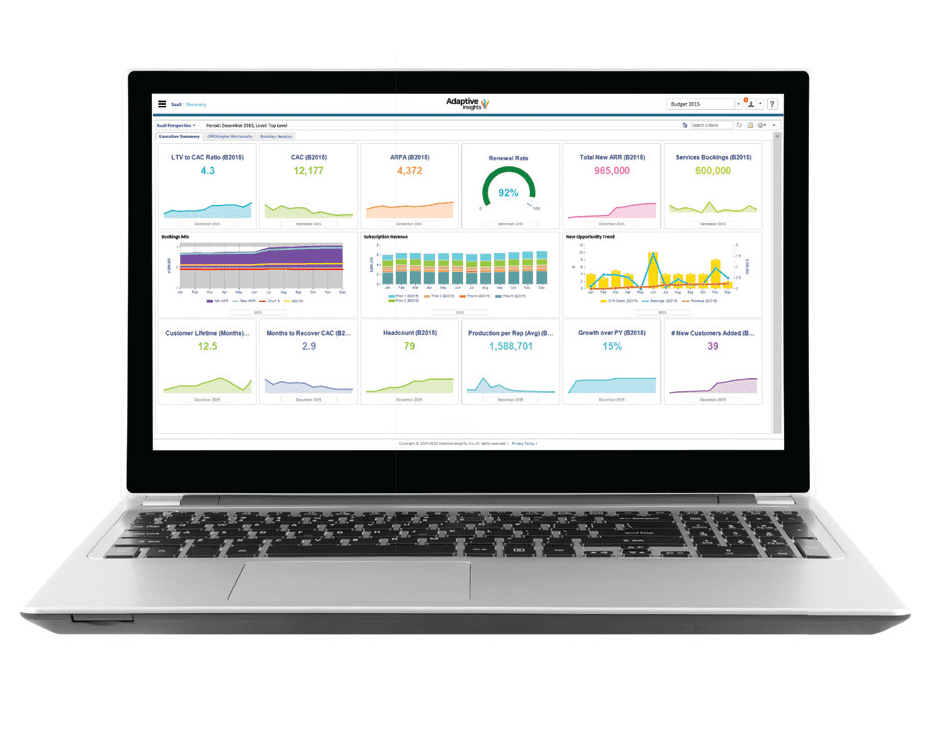 PRODUCT OVERVIEW
Cloud-based Financial Software