Financial Management and Accounting Solutions for Healthcare
Healthcare is an ever-changing environment. Healthcare organizations need to understand the cost drivers of their revenue and achieve scale.  Monitoring and combining the clinical and financial data can be cumbersome and time consuming.  Limiting your time to analyze and work across the organization to understand and impact changes.
Lavoie CPA can support automation to gain great efficiency and visibility, across multiple locations and entities.  We can help to reduce overhead cost and provide the support you need to scale and enact changes.
Benefits achieved
Gain speed and agility by automating your financials
Visibility to make decisions to improve operational and financial performance
Manage and plan revenue/expenses from multiple dimensions
View reimbursements by code, provider, FTE, etc.
Staff planning across multiple categories
Financial Planning for Healthcare
Increased competition and the Affordable Care Act reforms make planning, modeling, and reporting with Excel unsustainable in a constantly changing industry. Leading healthcare providers are using the cloud-based Adaptive Suite to gain greater visibility into costs and margins, and to transform their planning, reporting, and performance management processes.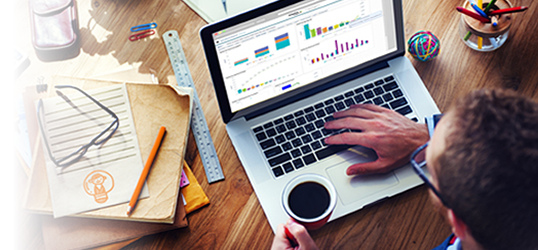 "*" indicates required fields