Private Equity & Venture Capital
Finance Services for Investors

Founders and investors need to know financial controls are in place.  Having the ability to scale is critical without disruption to the sales pipeline and cash management.  Quickly transform portfolio finance functions to support strategic decision making with lower operating expenses.
Our clients experience transparency into financial and operational data, including performance against plans.  We can integrate other systems into our support services providing the insight needed to make more informed strategic decisions.
Benefits Achieved
Improve operational profitability
Financial discipline and visibility
Metrics with the ability to drill down
Empowering the decision-maker
Advanced financial reporting
Reduce operating costs
Ability to scale efficently
Budgeting and Forecasting for Ventured Backed/Private Equity Companies
Raising money is certainly a huge achievement. But of course, it is not without its challenges. A company needs to have a defensive business that allows for durable performance over the long run. If not, it will likely get stuck in an awful treadmill, ignored by investors.
Therefore, it is critical that a company implement top-notch software that allows for planning, forecasting, reporting, financial consolidation and analysis.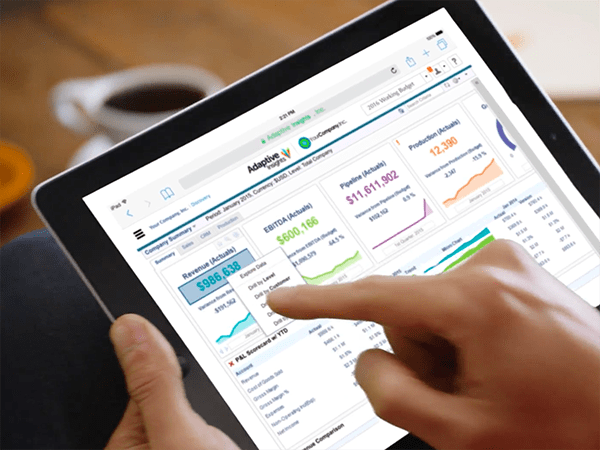 BUSINESS ASSESSMENT
Schedule Your Complimentary Business Assessment