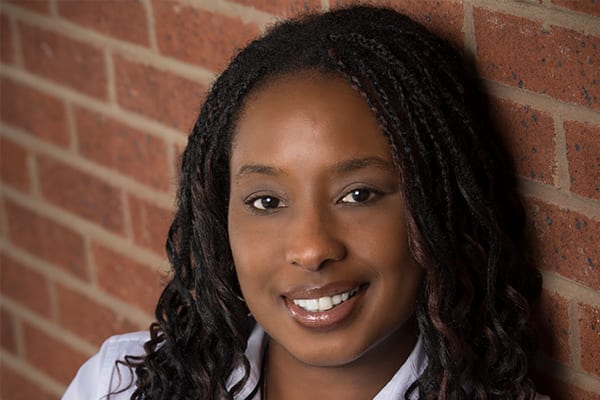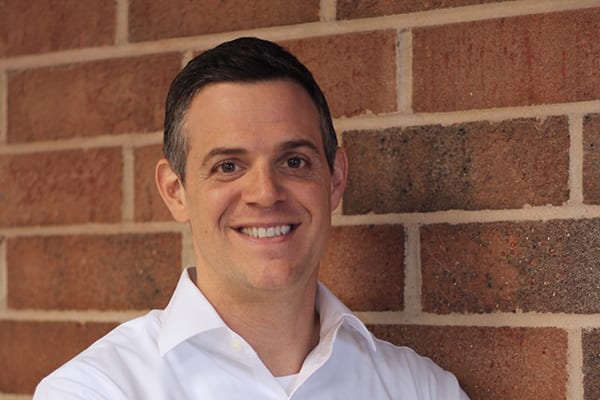 Sharai M. Lavoie, MBA, CPA, CGMA
CEO/Managing Member
As CEO Sharai Lavoie brings over 19 years of extensive operational and financial experience working with numerous clients to drive profitable and growth.  Sharai has managed the nuances of companies with annual revenues ranging from $12 to $170+ million. A graduate of Johnson C. Smith University with a bachelor's degree in accounting, Lavoie later earned her MBA from Wingate University and served as Director of Financial Services for a network of health care-related companies (CHMG Solutions/CHMG Capital).
Sharai's financial background in accounting and information systems support has provided a proven foundation for strategic thinking and accounting services, including reporting and counsel. Sharai resources daily operations and business development.
In 2017, Sharai received the "Top 25 Outstanding Businesswomen" award by the Charlotte Business Journal for her significant contributions to her profession and community.  (NC CPA License #35212)
Mark Lavoie, CGEIT, CISM, MCSA
CIO/Member
On the information technology side of the business, Mark Lavoie provides IT services, infrastructure and operational assistance, including security and back-end functions. Mark's background includes roles as administrator, developer, analyst, manager and VP at companies ranging from financial institutions to insurance firms. He was also one of the technical editors for the beginning and professional vb.NET 2008 technical books for Wiley Publishing. This rich breadth of experience fuels Mark's expertise when it comes to ascertaining a company's technical requirements in relation to the type of business it conducts.
Mark provides solutions analysis, which can include everything from project management oversight, creating disaster recovery plans to developing secure IT infrastructures. He also provides support and oversight for programming or addressing clients' networking needs.
Mark's certifications include CGEIT – Certified in the Governance of Enterprise IT, CISM – Certified Information Security Manager and MCSA – Microsoft Certified Solutions Associate – Windows 2012 Server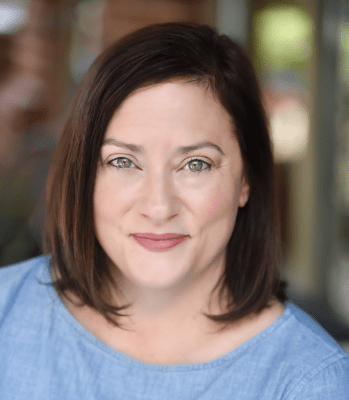 Kelley Michalski, CPA
Vice President of Operations/Managing Partner
With over 20 years of experience leading strategic financial planning and implementation, Kelley's wide breadth of practice includes everything from overseeing financial performance and organizational governance to managing risk and compliance. Prior to joining Lavoie, Kelley was the Chief Financial Officer for a subsidiary of a Fortune 15 organization and the owner of a small business located in Charlotte, NC. In her career, Kelley has excelled in creating sustainable, data-driven financial strategies by developing a foundation of analytics to fuel tactical and long-term business decisions. 
As part of the Lavoie team, Kelley manages client operations, maintains internal control structures, and provides strategic support to our clients and organization. Kelley is a graduate of Iowa State University and brings her entrepreneurial mindset to support organizations of all sizes.
Getting to Know our Team Mascot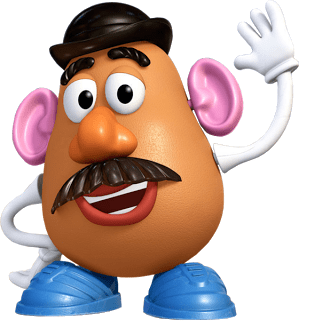 Mr Potato Head
Team Mascot
Mr. Potato Head is a pioneer in the toy industry.  He conveys versatility with his limitless configurations.  He encourages learning through experience and always stays current by changing with the times.
In addition, Mr. Potato Head has also acted as spokesman for several causes. In 1987, Mr Potato Head surrendered his pipe to become the spokesperson for the American Cancer Society's annual "Great American Smokeout" campaign. In 1992, he received a special award from the President's Council for Physical Fitness. In 1996, Mr. and Mrs. Potato Head joined the League of Women Voters and their "Get Out to Vote" campaign. In 2011, he took part in the "Let's Move Campaign" encouraging physical fitness.
Nickname: Sweet Potato Cloud
Book: The Lean Startup
Movie: Toy Story
Food: French fries (but don't tell anyone)
Color: Blue
Music: Smooth Jazz
Dance move: Shopping Cart
Hero: 2015 Cam Newton
Cheese: Cheddar
Unknown fact: My grandfather was the first American toy advertised on TV
Why I Love Lavoie CPA: We all can get mixed up sometimes and they are the best at putting everything back in working order.  And believe me, I know a little something about that!