Growth companies turn finance into a strategic asset
Most SMEs spend at least 40% of their time on non-revenue generating task, and a dedicated staff comes with costly headaches such as: turnover, training costs, software investments and ramp-up time.  Lavoie's innovative Accounting as a Service (AaaS) provides the framework to turn finance into a competitive advantage.  Technology is transforming everything – including the finance function.  Are you running your business with tomorrow's growth in mind?  If not, it may be time to rethink some things.
With Lavoie's AaaS you can focus on your business while we focus on your finance.

 Good businesses GROW -or they should
 Make your finance function best-in-class without the headache
Grow faster by knowing more


Be audit-ready at all times

Predictable cost as you grow (staff & technology)
All Powered by Sage Intacct.
#1 financial management solution in the world, serving finance teams from startup to IPO

Only preferred provider of the American Institute of Certified Public Accountants (AICPA)

#1 in Customer satisfaction by G2 Growd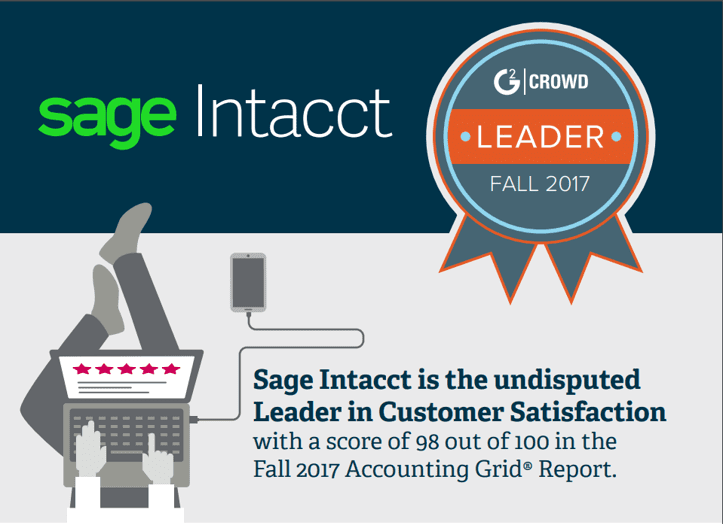 What Size Company Benefits the Most from AaaS? Lavoie has had numerous conversations over the years with companies of all sizes regarding outsourcing or what we refer to as AaaS (Accounting as a Service).  AaaS is a form of outsourcing that combines people, process...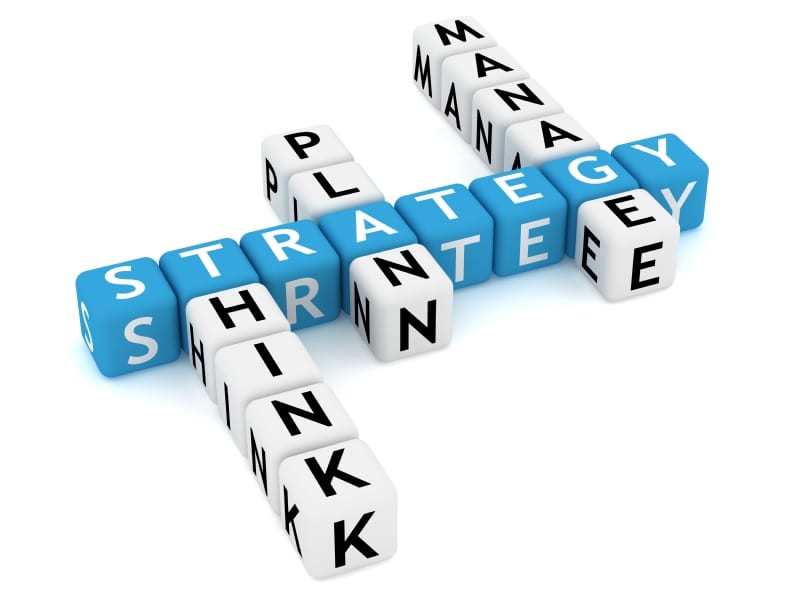 Most companies that are thriving view accounting as a strategic function. Companies relying on bookkeeping have a hard time keeping up in today's changing climate.   Bookkeeping by itself does not provide opportunities.  In a fiercely competitive work environment,...