To optimize your accounting function and increase the accuracy, timeliness, and completeness of your financial reports, Lavoie is the right solution. Our outsourced accounting firm uses a holistic approach to streamline your financial systems and processes, while giving you strategic advice to steer your business in the right direction and increase shareholder value.
Contents
What Is Outsourced Accounting?
We empower businesses to scale, focus, and grow their operations by administering their accounting or finance department. This includes leveraging technology to drive the automation and accuracy of accounting workflows. We assist you with cost savings, technical accounting, and budgeting processes, including planning and forecasting. Whether you need time and expense reporting or human resource support, Lavoie can help you improve the efficiency of your administrative operations.
Outsourced accounting for businesses includes:
Accounting, Budgeting, Planning & Forecasting
This includes accounts payable, accounts receivable, general ledger accounting, and budget projections, among other technical services.
Payroll Processing
This entails timecard review, payroll register preparation, and payroll submission to third-party service providers or the in-house distribution of payroll checks.
Time & Expense Reporting
We help clients track project and labor costs while helping optimize the expense report and employee reimbursement process.
Human Resources
We help clients organize employee records, screen resumes, and administer company policies and procedures.
Accounting as a Service: A Strategic Approach
Accounting as a service (AaaS) is a comprehensive approach to helping internal and external stakeholders make sound economic decisions based on a financial strategy. We use technology, cloud-based applications, and efficient data workflows to create analytics and KPIs that track business performance. We evaluate your current accounting systems, partner with your staff, and work diligently to provide you with more than just numbers. AaaS helps you understand the story behind those numbers and how your business should move forward.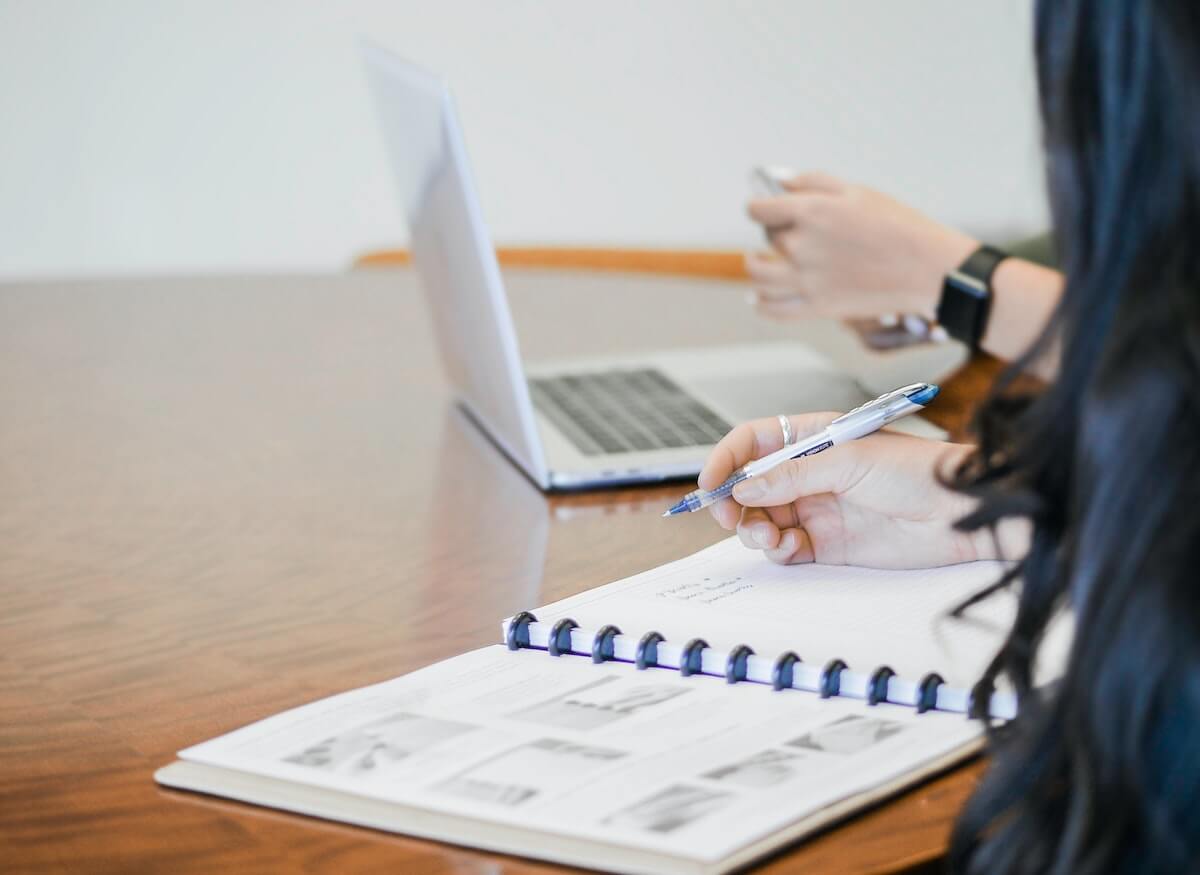 Outsourced Accounting Services
Lavoie is adept at integrating into new teams and driving efficiencies. We strive to balance workloads and provide stakeholders with the support they need to meet deadlines and objectives. Ad hoc reports and detailed analysis are among the value-added services we offer, strengthening the overall effectiveness of human capital.
Our outsourced accounting services include:
Accounting Operations Improvement & Maintenance
Accounts Payable Process Solutions
Expense Management
Budgeting & Cash Flow Planning
Fixed Asset Management
Real-Time Transaction Processing
Sales Invoicing
Vendor Bill Payment
Management Reporting
CFO/HR & Strategic Support
ERP Technology Solutions
Accounts Receivable Management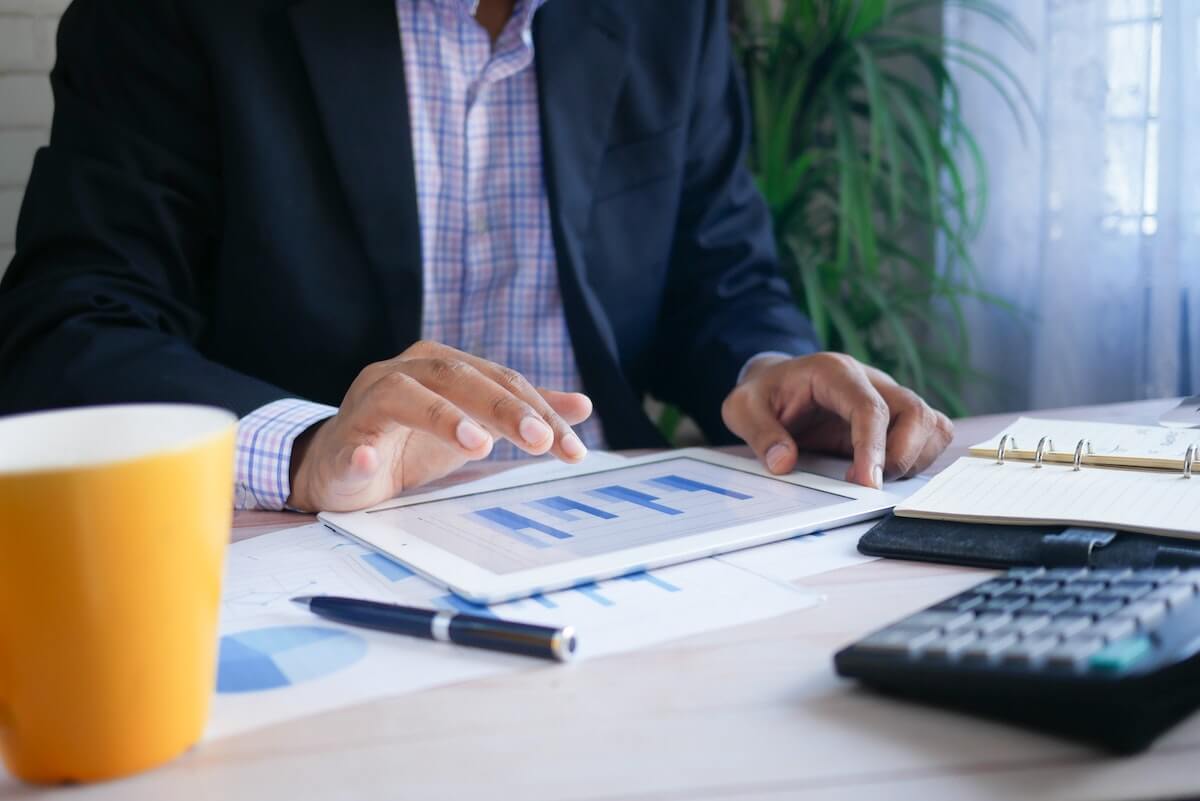 Benefits of Outsourced Accounting
The wealth of experience we bring to businesses provides a significant return on investment. We empower teams and help organizations concentrate on value-added activities.
Focus on Core Business
Outsourcing accounting allows businesses to focus on revenue-generating operations. We are a more cost-effective solution than hiring additional employees in-house. Growing market share, reducing operating costs, and retaining key personnel are easier when using Lavoie. We prevent knowledge loss as a result of staff turnover, ensuring business continuity. We help businesses scale for continued growth.
Access to Professional Financial Expertise
Our clients have access to a qualified controller or outsourced CFO to lead accounting and finance departments. We improve cash flow through effective treasury and cash management processes while mitigating financial risks. We are always prepared for financial audits, and we work with your staff to expand productive capacity.
Leverage the Latest Technology
We utilize the latest accounting tools and technology to give you the information you need when it's needed the most. This gives you real-time visibility into your business performance. We also focus on information security, reducing the risk of data loss and removing silos between functional departments by integrating technology solutions.
Is Outsourced Accounting Right for My Business?
Any business can outsource its accounting and finance to scale operations and support growth initiatives. Opportune times to outsource include when you're spending too much time managing your books, and you need to focus on enhancing your core competencies. If your accounting department is low on resources or lacks expertise in a specific area of accounting, we can help.
You do not want to cut corners because you lack time or insight into accounting. This can lead to errors, misstatements, and issues during audits with governmental agencies. It's better to outsource to Lavoie and have greater peace of mind when it comes to your finances. We make having a professional accountant affordable, especially for start-ups with limited funding and internal resources.
Industries We Serve
At Lavoie, we provide outsourced accounting services to businesses and organizations across various industries, including:
Record investment activity and ensure legal entities, inter-company transactions, and consolidated financial reporting are accounted for accurately with outsourced services.
Record research and development, capital investments, and owner's equity with accuracy using outsourced accounting specialists.
Ensure that medical billings, insurance reimbursements, and cash flow projections are handled with care using Lavoie.
Account for client revenue, receivables, and cash flow with a higher degree of accuracy by leveraging Lavoie specialists.
The Outsourced Accounting Process
The onboarding process is designed to make engagements seamless and easy to integrate into clients' operations. There is a discovery process and an implementation plan for the migration of data and processing. We also have tax and audit partners that can help clients integrate those services into their operations. Throughout all stages of onboarding, clients can trust us to protect their information and the integrity of their operations.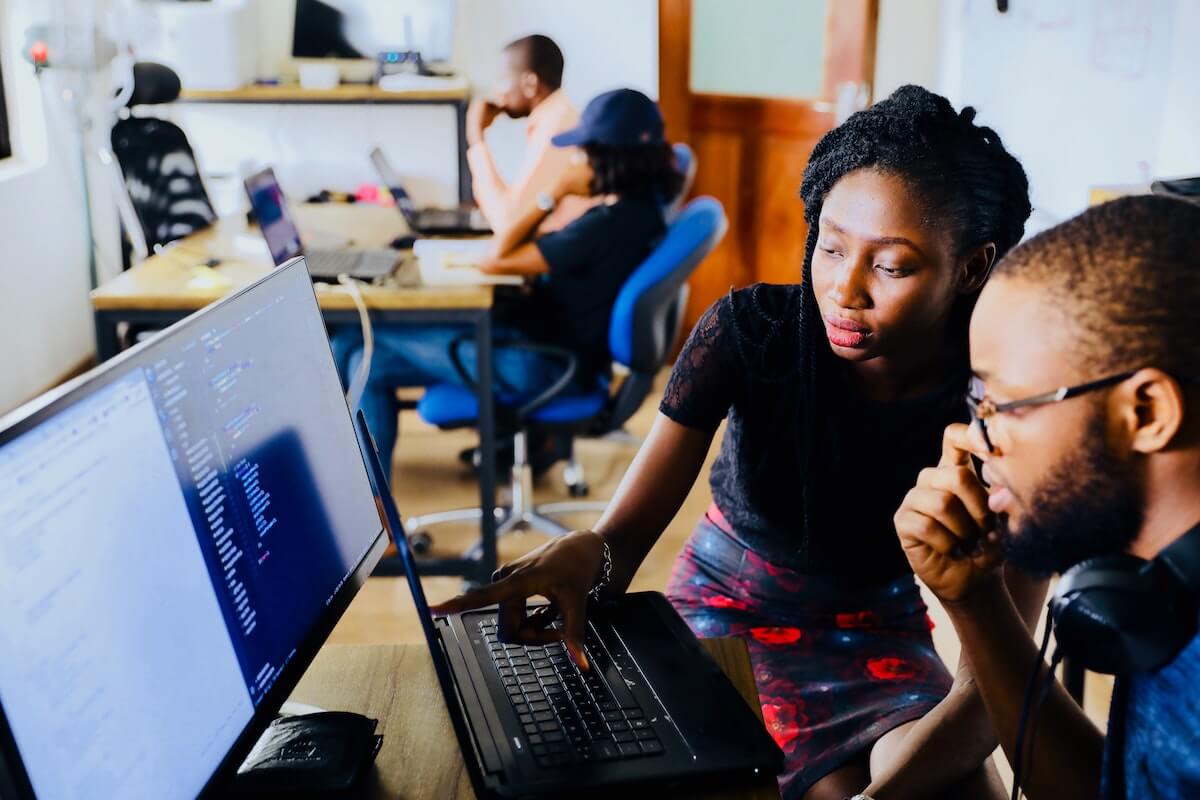 Relationship-Centric Approach
to Accounting as a Service
We use software and project solutions to help clients optimize their accounting functions. Our partner software programs, many of which are cloud-based, are used strategically to create efficiencies for clients. While we offer long-term accounting support, we are also capable of handling short- or medium-term accounting projects. Service is tailored to meet the needs of clients and deliver the most value given agreed-upon procedures.
Lavoie: Charlotte-Based Outsourced
Accounting Firm You Can Trust
With a wide spectrum of solutions and personalized service, Lavoie adds value to operations and creates efficiencies for our clients. We only accept engagements if we can help in a substantive way. Our direct and honest approach to providing solutions, without fluff or sugarcoating, has earned us a reputation for integrity and trustworthiness. We also avoid politics or hiding difficult information.
Our outsourced accounting firm is located in Charlotte, NC, but we also serve clients across the country. Sharai and Kelley are accessible and provide attentive service, so clients can get updates in real-time. Call today to see how we can partner together.
Outsourced Accounting FAQs
Can accounting services be outsourced?
Yes, accountancy services including cost reduction, technical accounting, payroll, and other specialties can be outsourced. We offer a spectrum of services to meet your needs.
How much does it cost to outsource accounting?
Outsourced accounting costs vary based on the scope, duration, and complexity of services. We offer competitive rates and work with clients to minimize costs while improving the quality of their financial reporting.
Is it cheaper to outsource accounting?
Yes, outsourced accounting is often cheaper because it reduces overhead and recruiting costs. We work with clients to design the optimal solutions based on costs and operating objectives.
"*" indicates required fields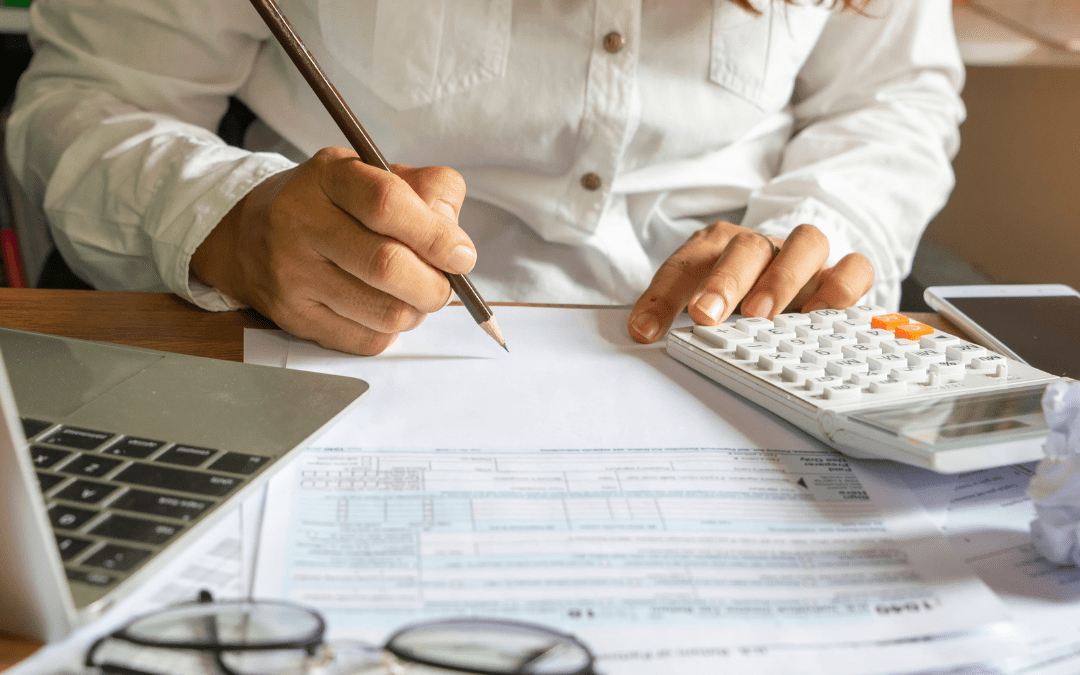 From software developers to capital investors, most business professionals understand that budgeting is vital for sustainable growth. But few understand that a company's budgeting methodology can make the difference between financial success and ruin.     In this...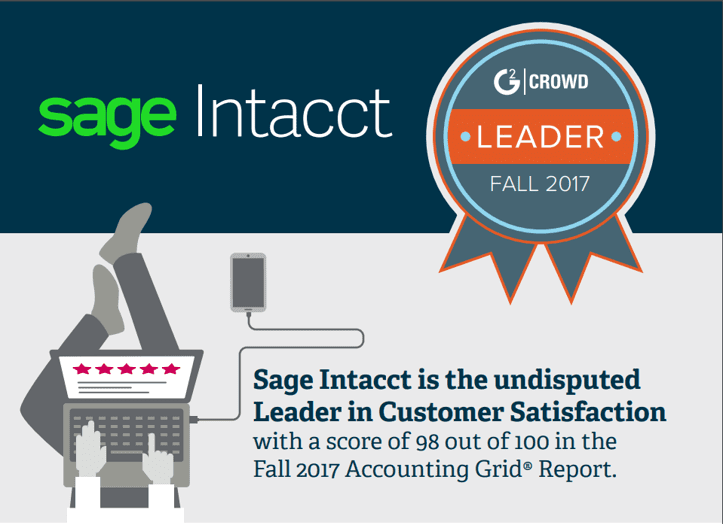 Schedule a Free Consultation Today
If your business needs scalable accounting solutions, Lavoie is the premier Charlotte outsourced accounting firm that the Queen City has to offer.
While we work with clients across America, if your business needs outsourced accounting in Charlotte, NC then we may be your ideal accounting partner. 
"*" indicates required fields