Outsourced Cash Flow Planning
Growth-focused organizations will zero in on increasing revenues and keeping operating expenses lean, but going from surviving to thriving entails having healthy cash flows.
Let Lavoie help you procure and manage a detailed overview of how much cash comes in and out of the organization and the purposes of these inflows and outflows.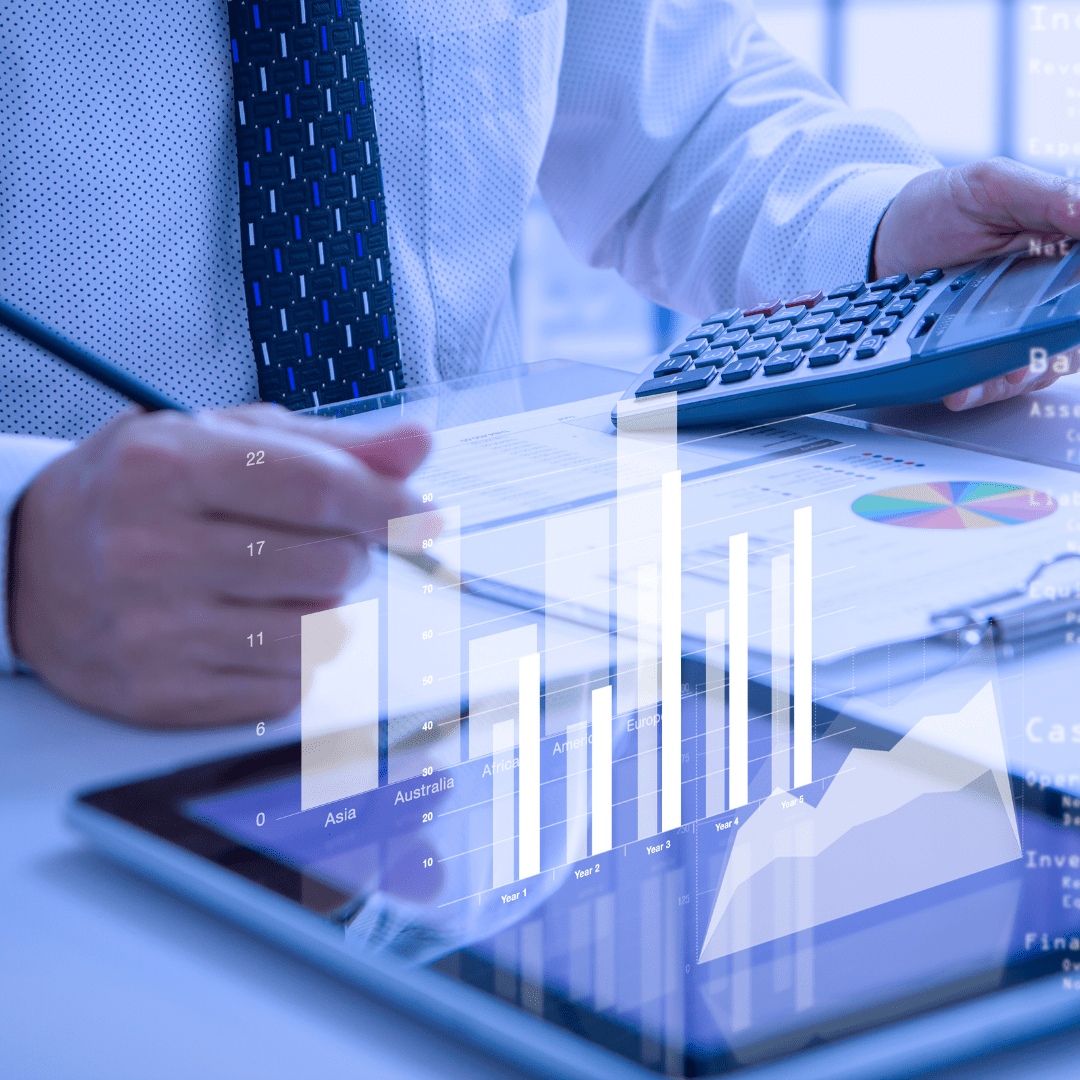 The Benefits of Outsourcing Cash Flow Planning
When it comes to keeping certain operations in-house versus outsourcing, it isn't always clear which option is most beneficial. Consider the following benefits of outsourcing your cash flow planning: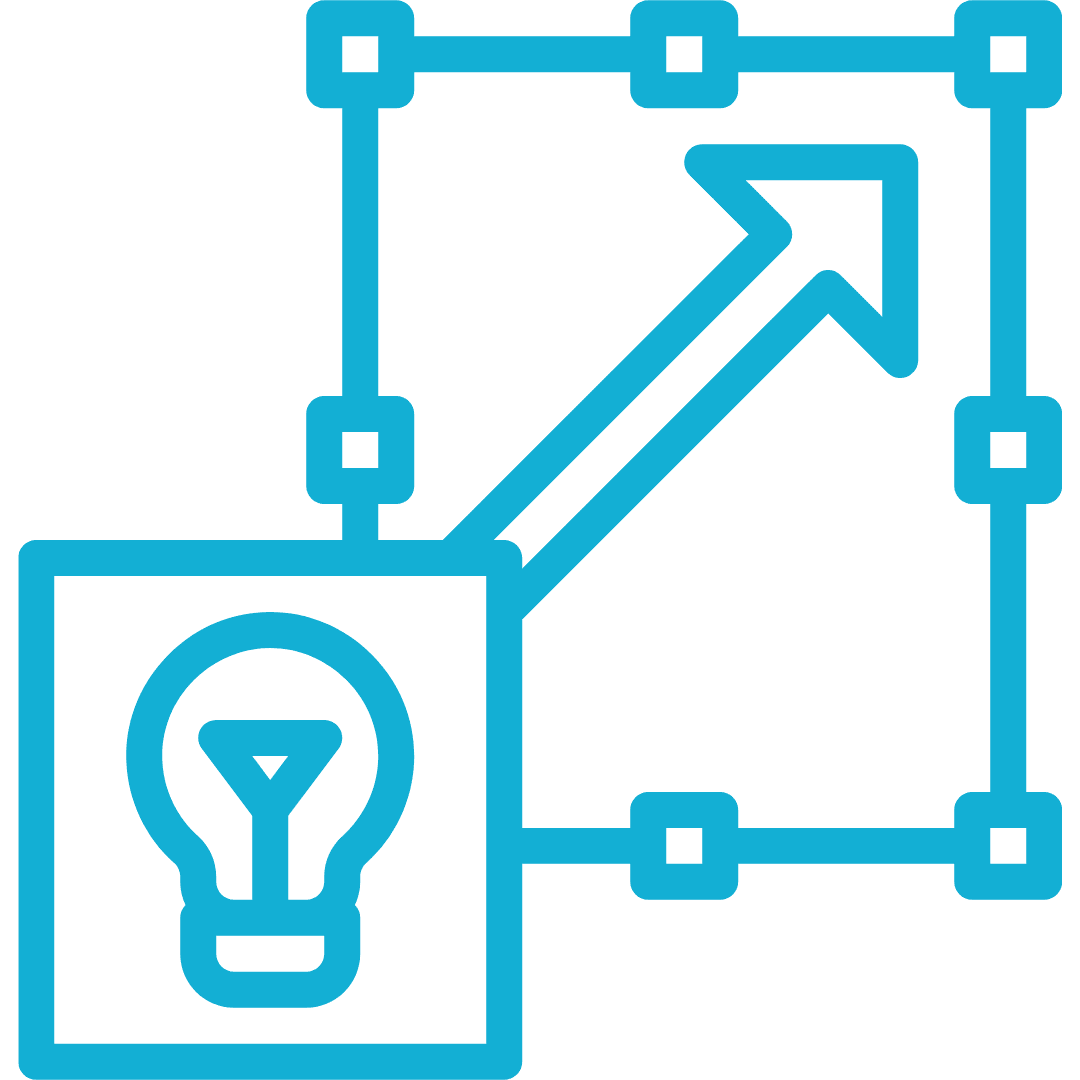 Scalability
In-house solutions and accounting departments will need to shift as the organization evolves. The solution that works today may not work tomorrow (due to layoffs in a contraction period or rapid growth), which means that your current infrastructure is not robust enough. Organizations between those crucial growth stages benefit more from outsourced accounting partners since they can easily scale as needed.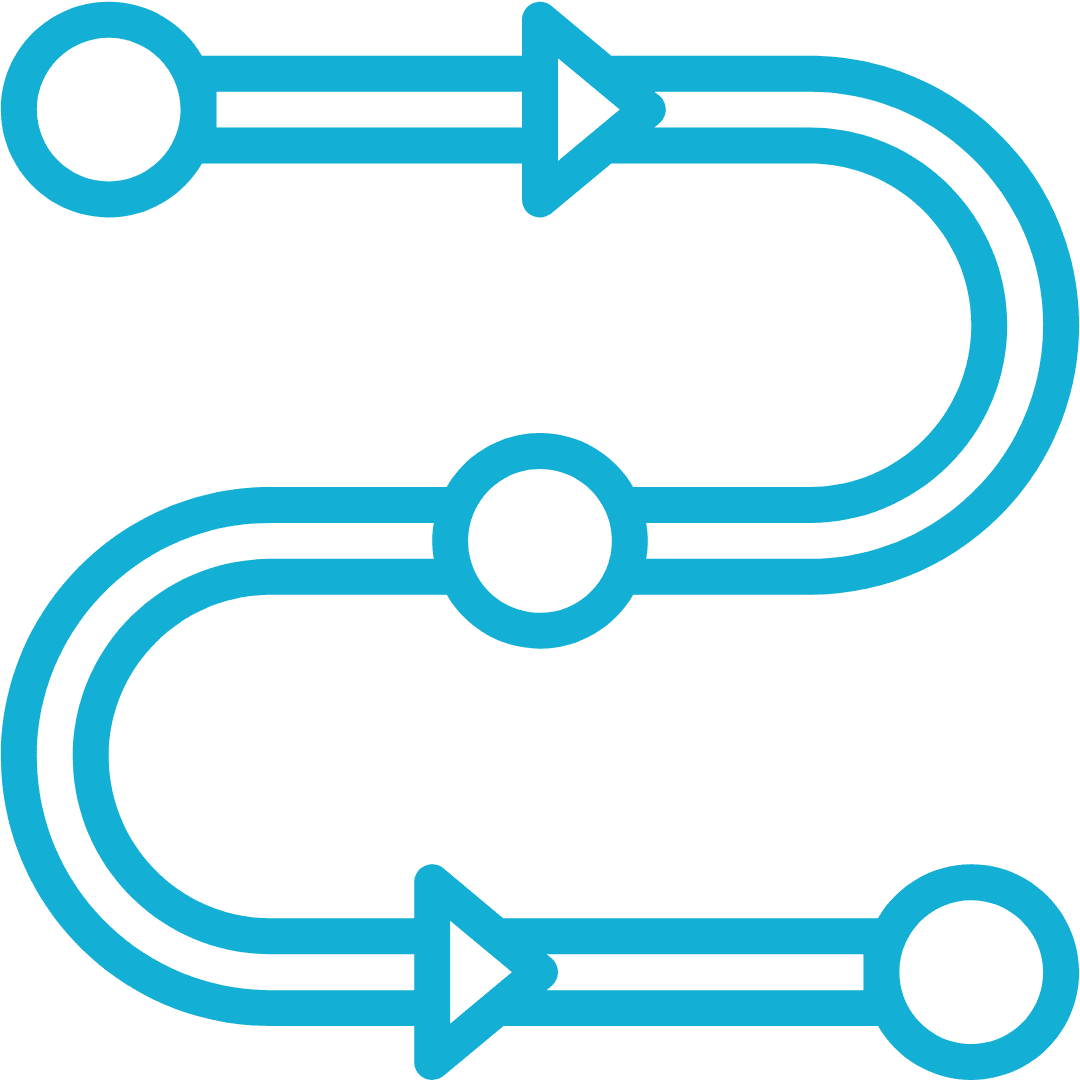 Focus on Value-Added Processes
Deciding how much staff to hire and which aspects should be done in-house can be a challenge. But when your organization needs to conserve resources without operating with too few hands on deck, outsourcing allows you to prioritize value-added processes and key revenue drivers.
By working with an outsourced accounting partner, your staff can focus on activities that generate positive cash flows and reduce negative cash flows, instead of activities that are necessary but don't drive short and long-term revenue.
Addresses Inefficiencies
Since outsourced accounting partners strive to find the ideal staffing and technology needs for the organizations they work with, they are also likely to discover operational inefficiencies while doing so.
By outsourcing cash flow planning to an accounting partner, inefficiencies in cash collection and timing of payments can be discovered and addressed sooner with a fresh outside perspective.
How Lavoie Can Assist With Cash Flow Planning
At Lavoie, we are passionate about helping our clients with their accounting and finance needs and providing ongoing support to keep organizations compliant. We offer the following services to assist with your cash flow planning needs:
Accounts Receivable Management
Accounts receivable processing and management solutions play a major role in cash flow planning. The speed at which receivables convert to cash is ultimately what ensures organizational growth due to continuous, positive cash flows. We can optimize your billing solutions to make cash flows more efficient with shorter collection cycles and reduce the likelihood of late bills and billing errors.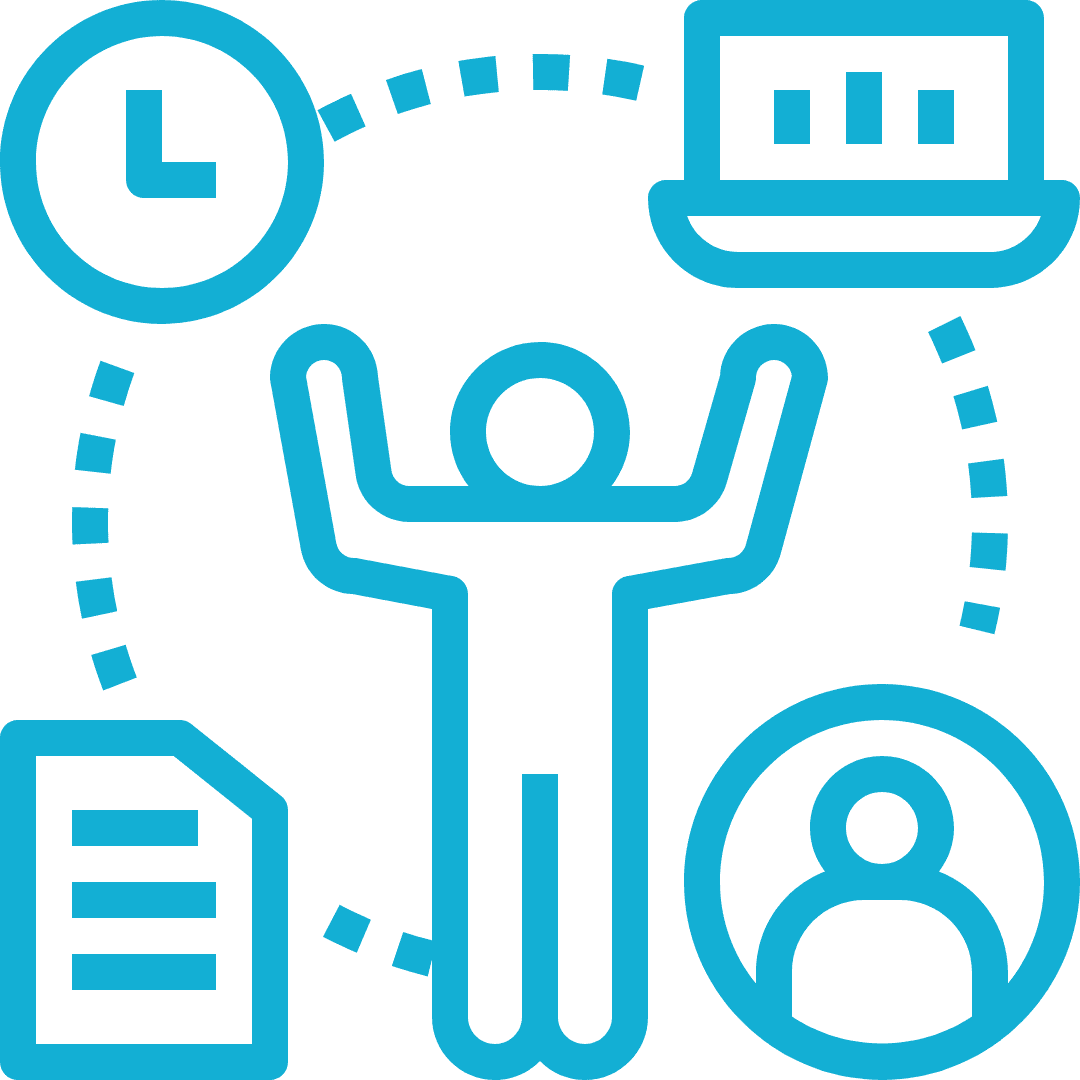 Expense Management
Not all expenses are created equal. The timing and nature of expenses will vary by organization and by the manager of expense reports. Streamlining expense management is paramount for keeping accounting departments efficient, financial reporting and tax documents accurate, and giving all levels of management an accurate picture of cash outflows.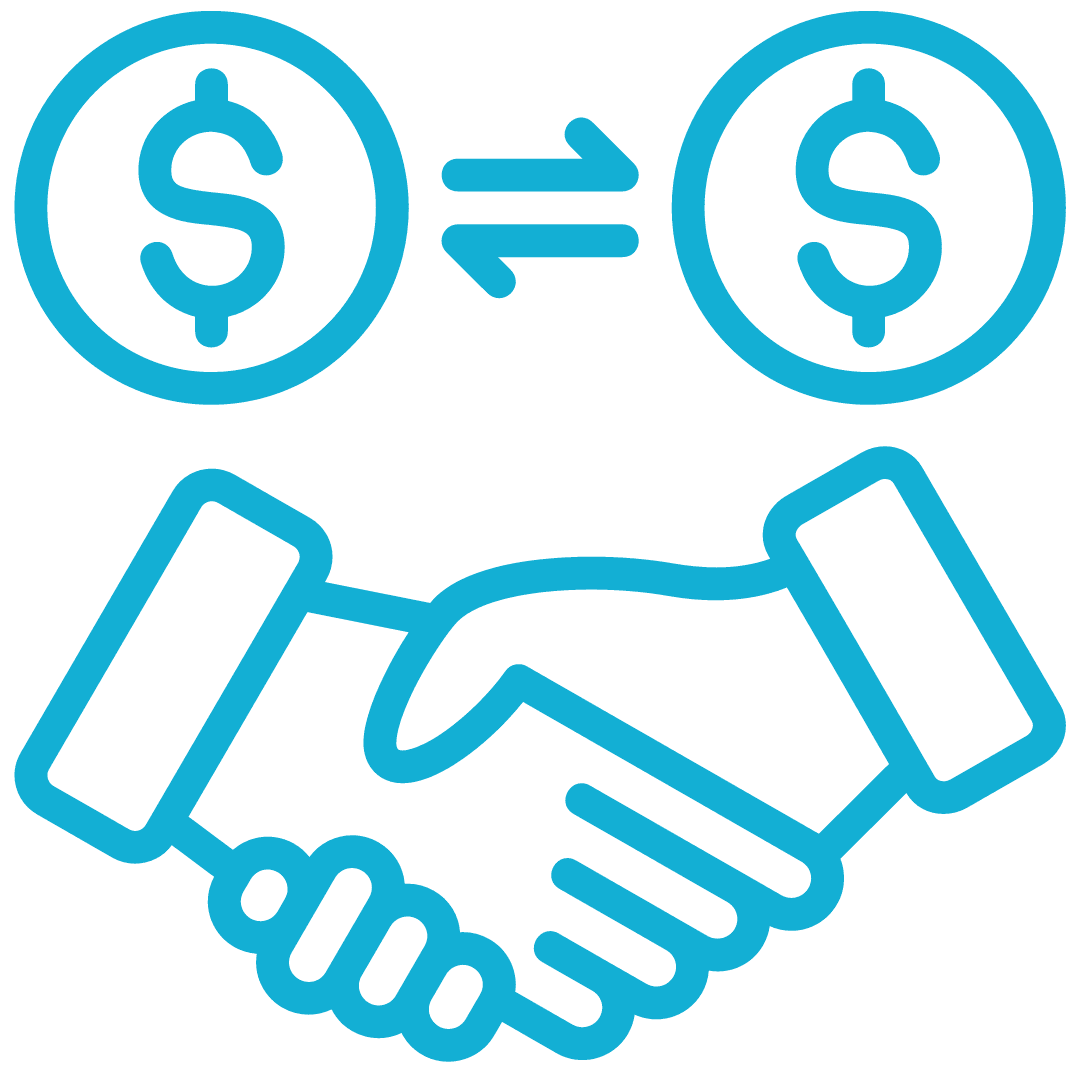 Real-Time Transaction Reporting
The days of relying on dated legacy software for (delayed) cash flow reporting are over. We can set up the ideal enterprise-grade accounting software that reports transactions in real-time so that cash flow planning can be a shorter, simpler, and more accurate process during both stable and dynamic periods.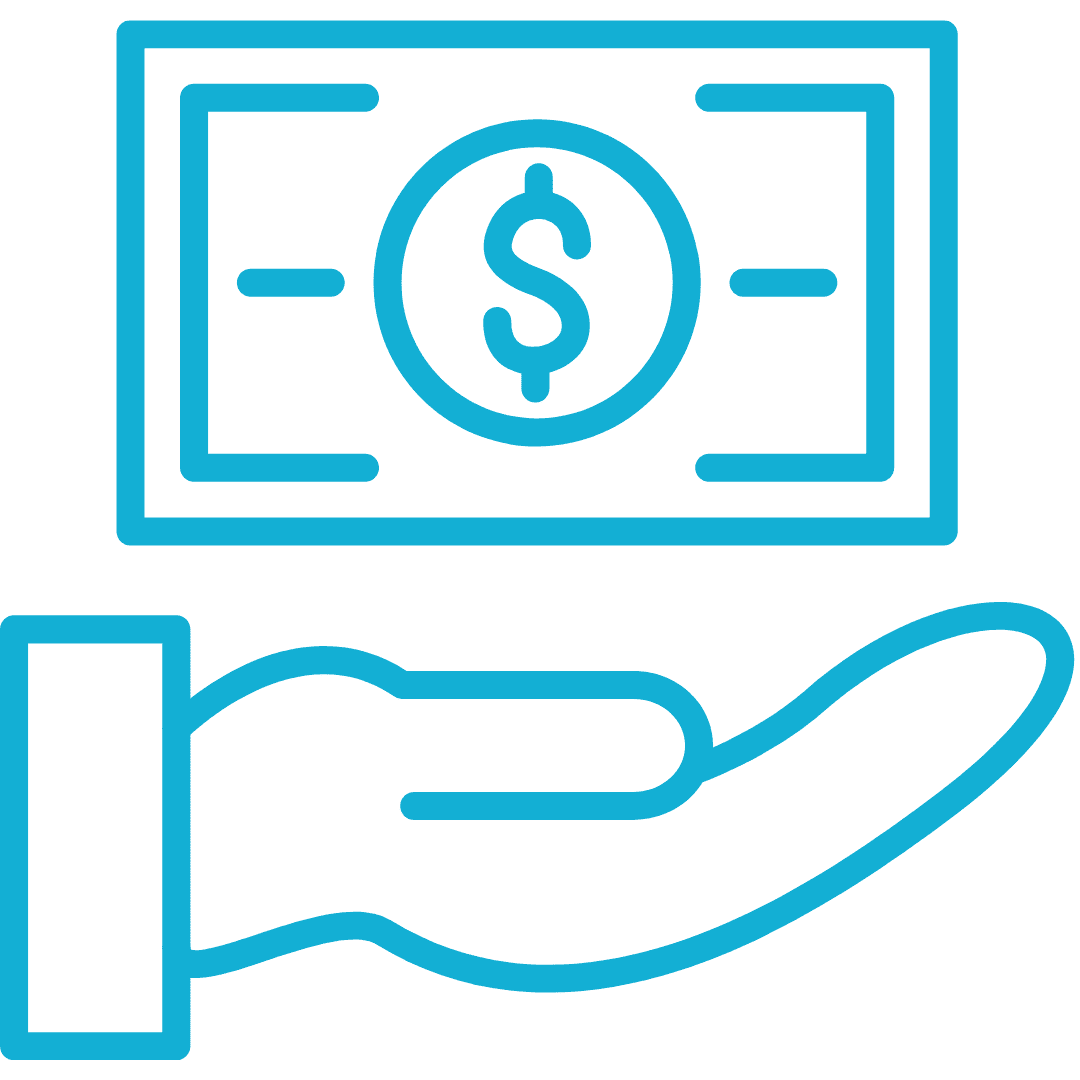 Accounts Payable Process Solutions & Management
Organizations must ensure that bills are being paid on time. Accounts payable processing and management solutions are just as crucial to cash flow planning as receivables. We can keep outgoing payments timely and optimized for cash flow timing based on each vendor's terms.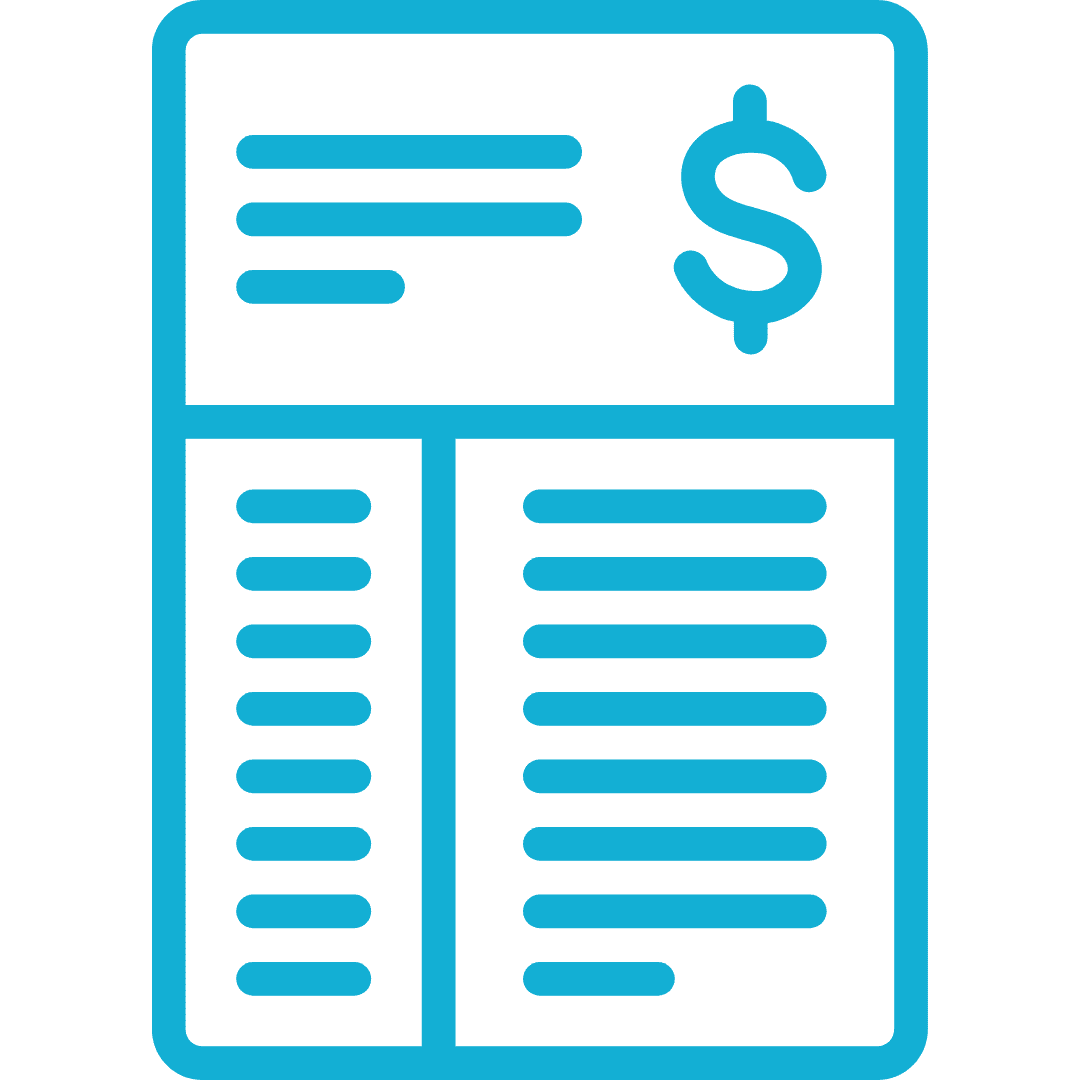 Vendor Bill Payment
Vendors that you work with such as freelancers, suppliers, channel partners, and other services will need to be onboarded into your system, in addition to introducing you to their own. Ensuring that there is a proper system for recording vendor information and entering and paying their bills on time will ease both short and long-term cash flow planning.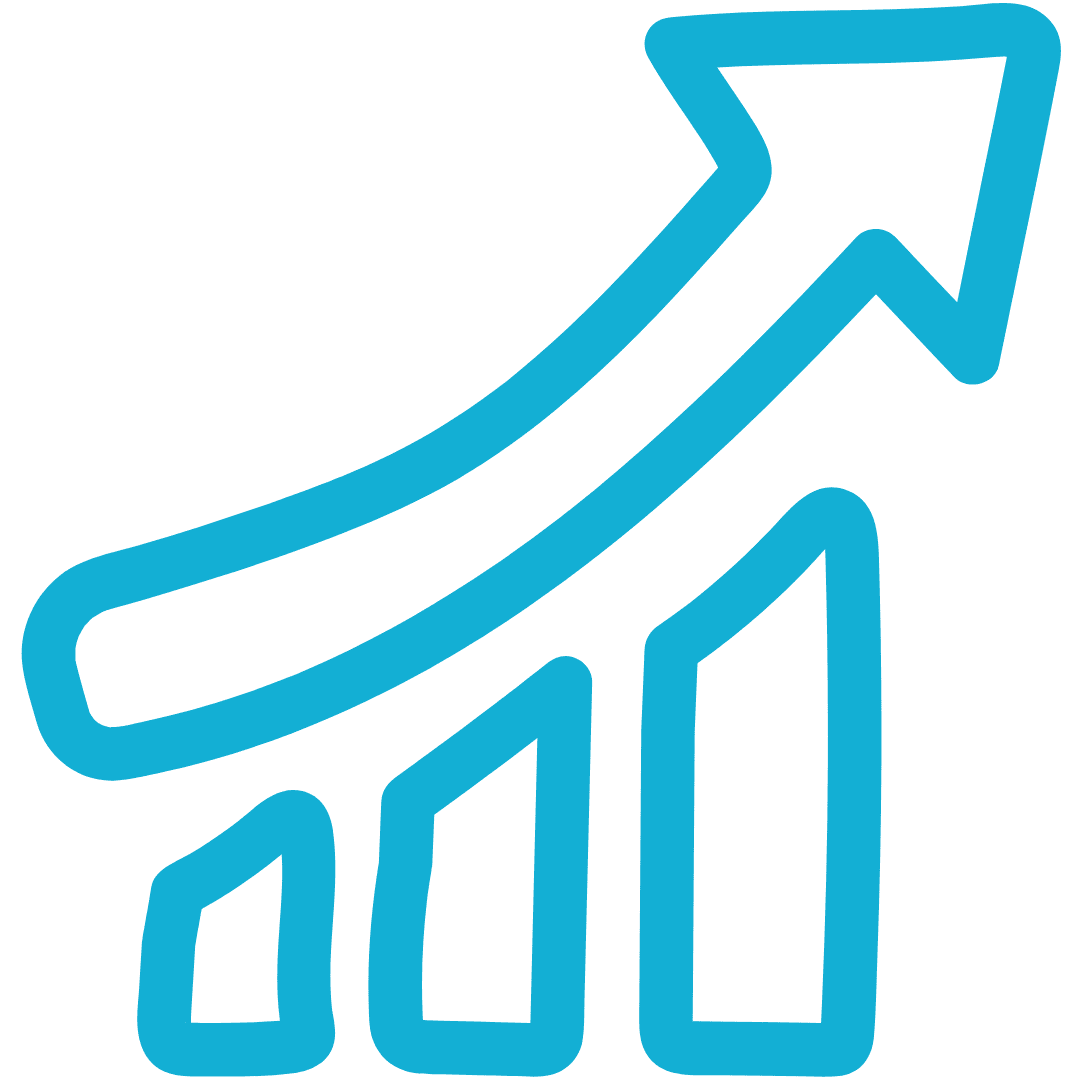 Fixed Asset Management
Organizations must invest in major assets like equipment, vehicles, and real estate. How these items appear on your books and tax documents is incredibly different than how they actually affect cash flows. By outsourcing fixed asset management, you can have a more accurate picture of your actual cash flows and optimize the purchase, sale, and retirement of fixed assets.
Lavoie Delivers Value Through Outsourced Cash Flow Planning
Lavoie focuses on long-term relationships with our clients and evolving their accounting solutions and service needs as their organizations change. We're not an accounting firm that handles tax returns then stays out of the picture most of the year; we offer a full suite of accounting management, software technology, strategic planning, and HR services designed to help organizations grow and thrive.
Connect with Lavoie regarding your cash flow planning and management needs – give us a call at 704-481-6699 today.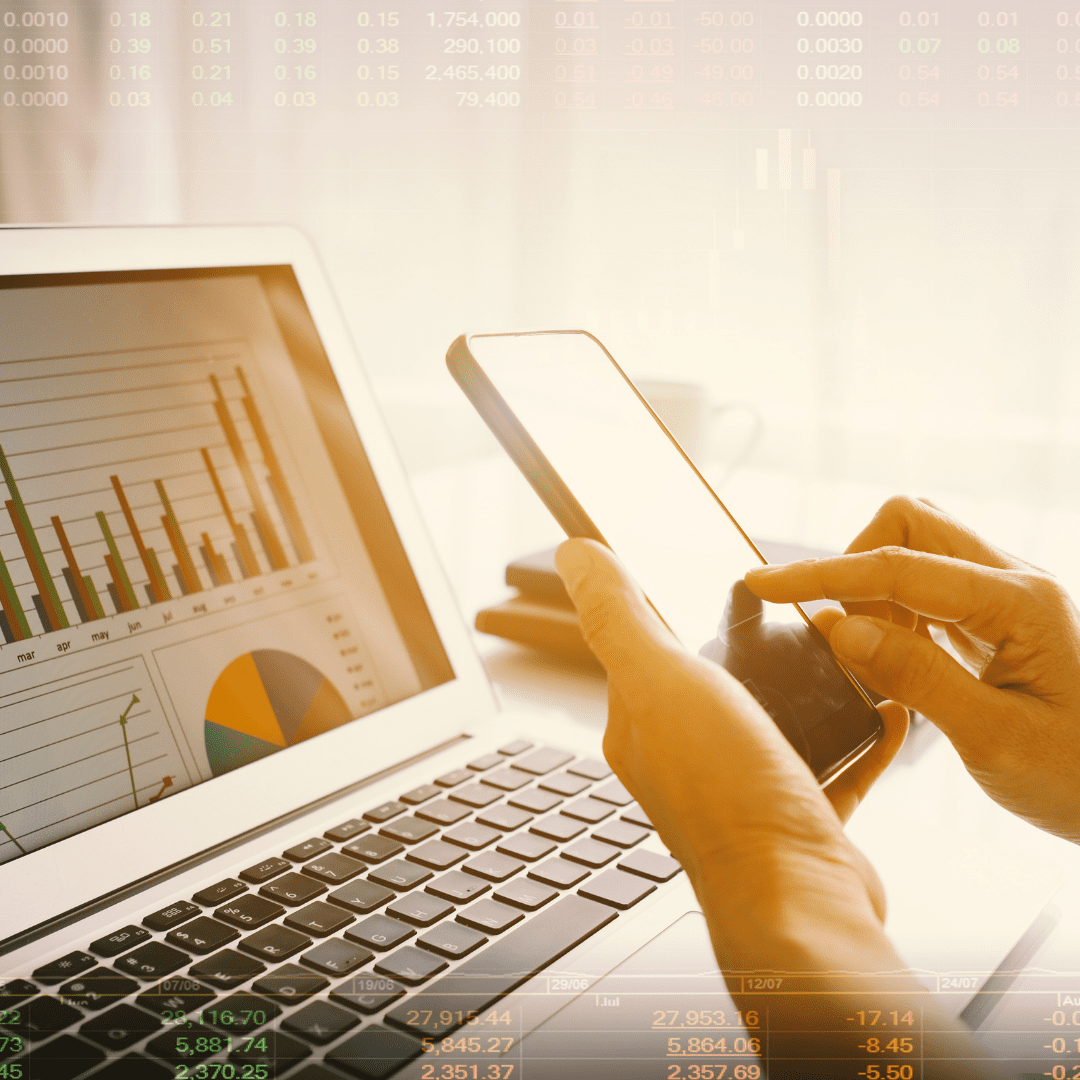 Contact Us
Complete the form below and a member of our team will contact you within two business days.