Focus on Your Core
Lavoie's Accounting as a Service (AaaS) combines people, processes and technology needed to streamline non-revenue producing activities and provide the frame work to drive strategic value. We help run the financial side of your business so you can focus on your core.
As you grow your business we are in your corner. That means more focus on high-value analyses, financial controls, insights, and cash flow optimization—and less frustration and wasted time. Achieve real-time visibility from any device and know that numbers are accurate so you can make important decisions quickly. Save your team time today and be prepared for tomorrow with Lavoie CPA. Your team for accounting and software to help achieve your goals.
Powered by Sage Intacct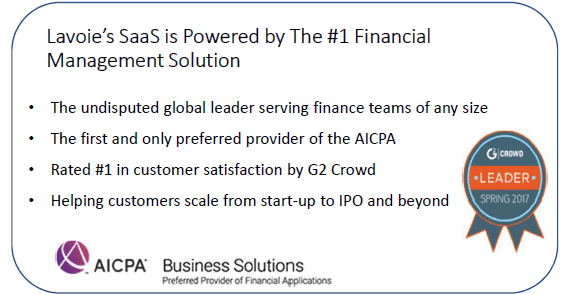 Why Lavoie AaaS?

Improve cashflow
Reduce financial risk
Ability to scale as you grow
Eliminate staff turnover complexities
Audit ready at all times
Real-time visibility into your business
Reduced IT headaches
And more…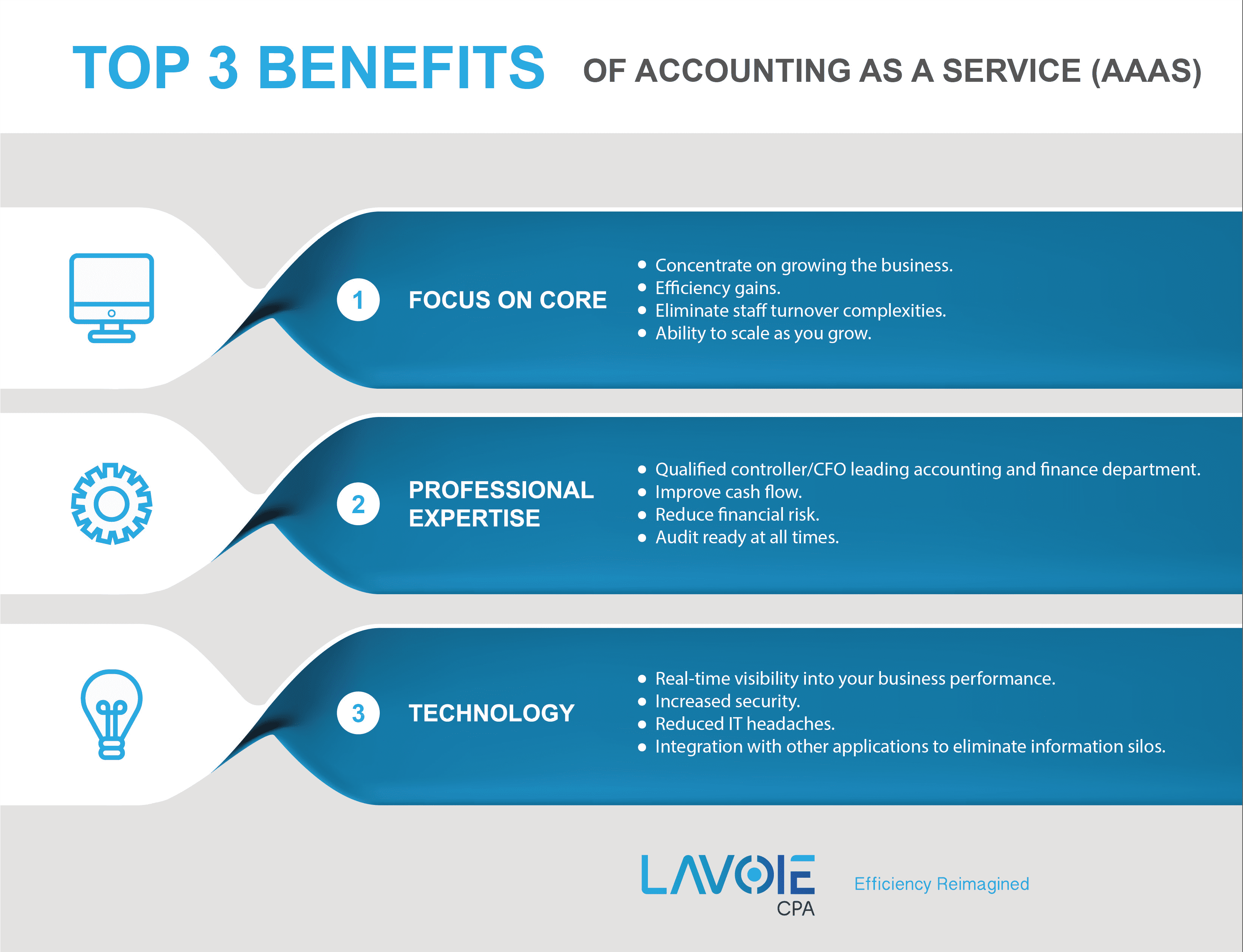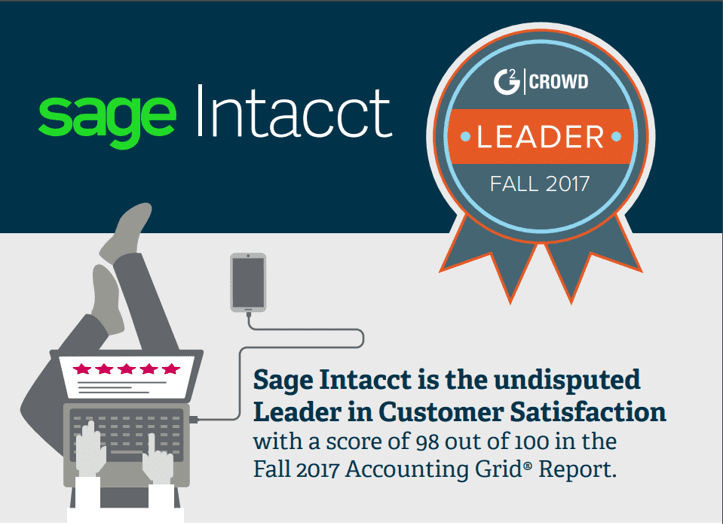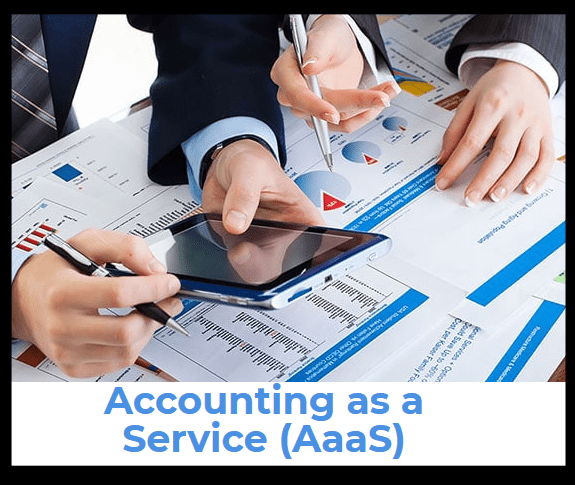 Small and medium-sized businesses (SMBs) are often driven by a passion or cause – not spending hours on accounting and financial management. SMBs face many financial challenges that affect cash flow including hiring new employees, increasing profits, employee...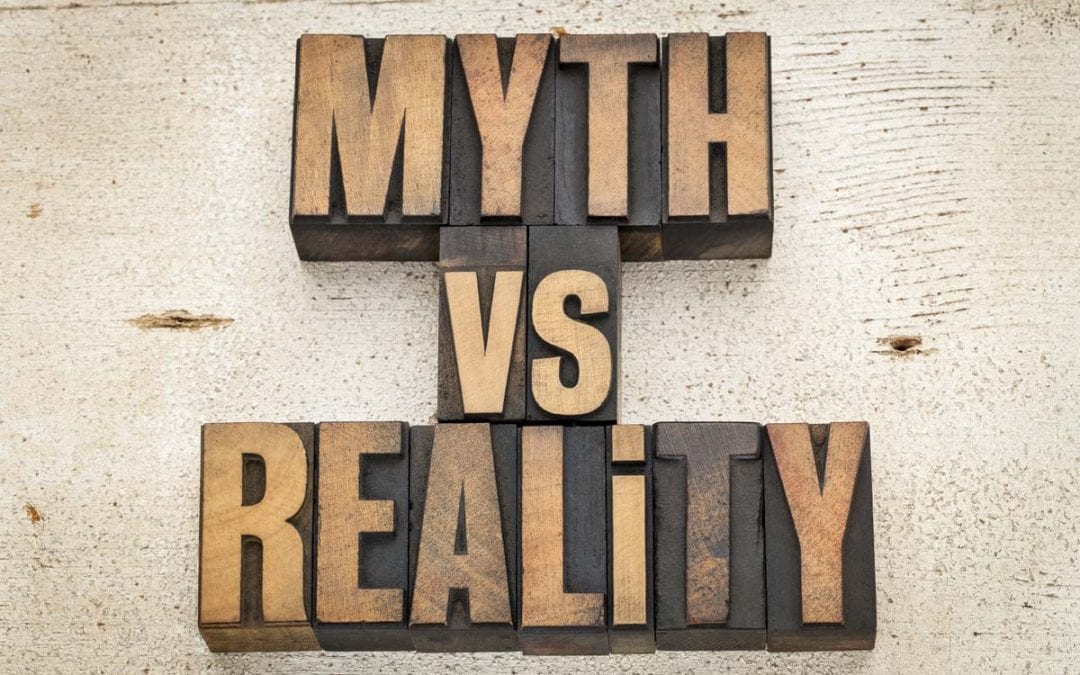 Outsourced Accounting or Accounting as a Service (AaaS) provider can be the catalyst to take your organization to the next level.  For some SMBs, accounting is not looked at as a strategic function of the organization, but it should be.  It also shouldn't take focus...