We'll Manage Finance While You Fast Track Growth and Innovation.
Lavoie's Accounting as a Service (AaaS) combines people, processes and technology needed to streamline non-revenue producing activities and provide the frame work to drive strategic value. We help run the financial side of your business so you can focus on your core.
 As you grow your business we are in your corner. That means more focus on high-value analyses, financial controls, insights, and cash flow optimization—and less frustration and wasted time. Achieve real-time visibility from any device and know that numbers are accurate so you can make important decisions quickly. Save your team time today and be prepared for tomorrow with Lavoie CPA. Your team for accounting and software to help achieve your goals.
  Accounting as a Service Powered by Sage Intacct.
#1 financial management solution in the world, serving finance teams from startup to IPO

Only preferred provider of the American Institute of Certified Public Accountants (AICPA)

#1 in Customer satisfaction by G2 Growd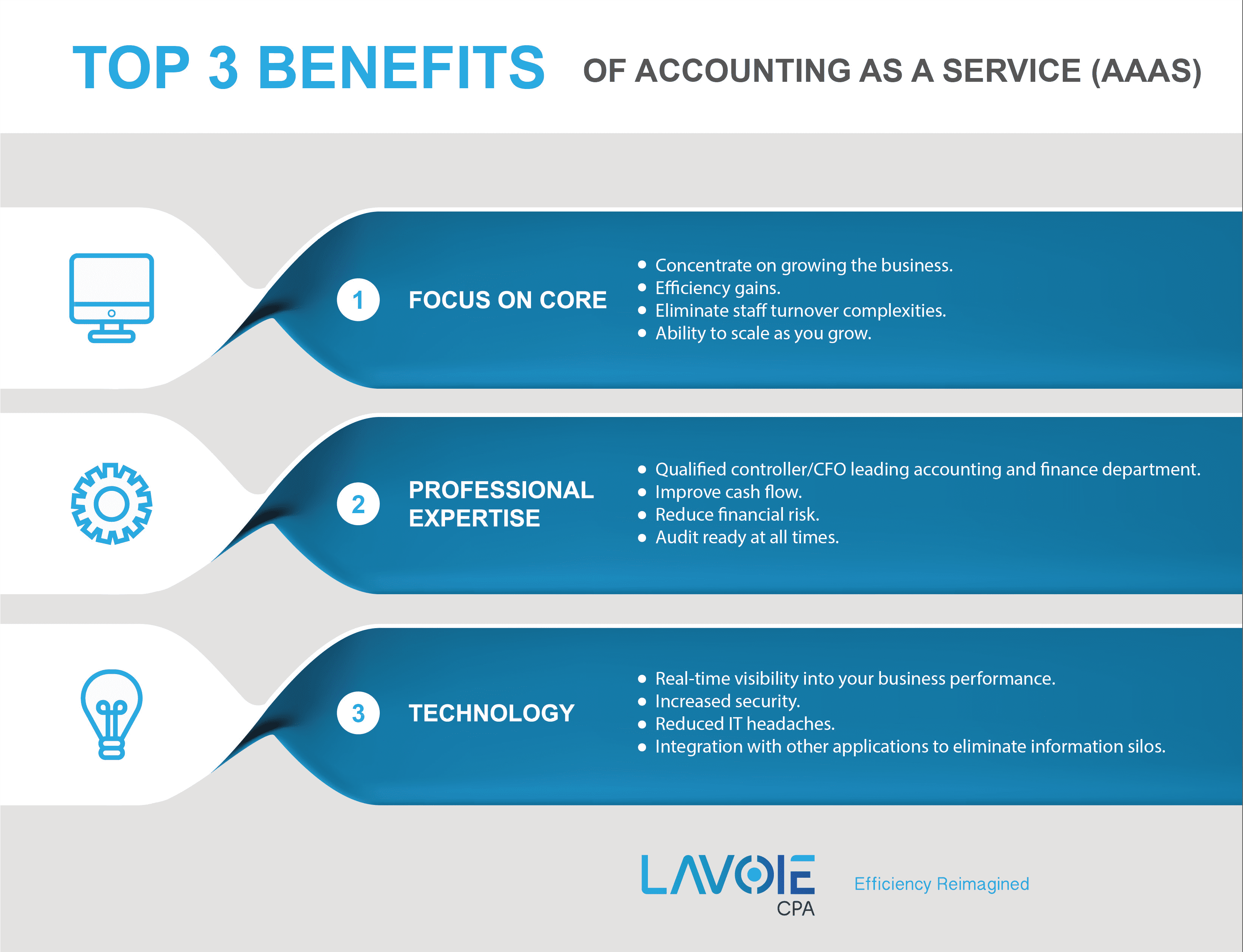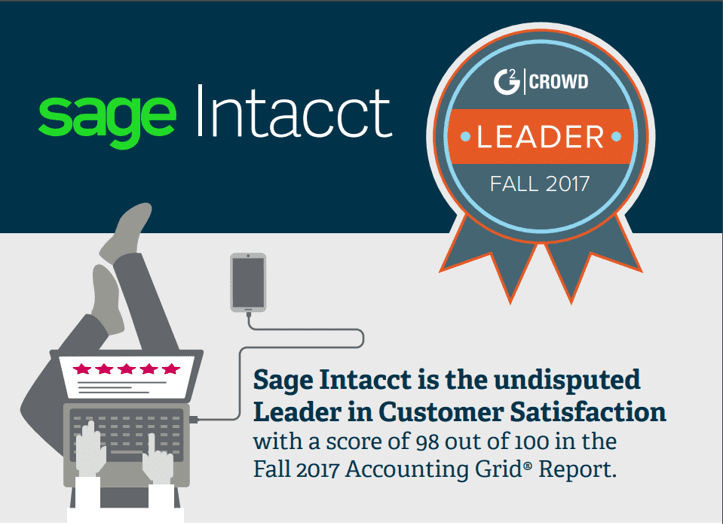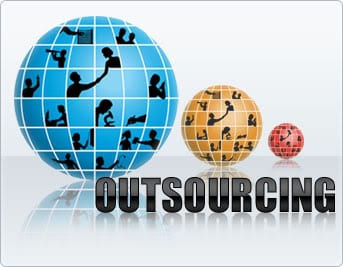 So, why outsource your software development? Outsourcing will help you conduct a cost effective business by decreasing your payroll. It will help your company give a more specific oriented task to your executive employees. 1 - Cost Savings Outsourcing makes sense for...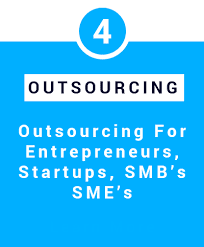 Founders create businesses because they have a passion or expertise in providing particular goods or services to market and often get caught up on focusing on items outside of their expertise. Being a startup means there's always more work to do, and not enough time...