Scalable Solutions to Grow your Business
Is your business on the fast track to growth, but being held back by the increased demands on your finance team?  Is your current solution(s) too basic to handle your evolving needs?  Do you lack the resources to be able to make strategic decisions in a timely manner?
Lavoie believes finance should play a strategic role in driving performance for companies of all sizes. Our cloud software solutions enable our clients to:
 Improve productivity by eliminating manual processes and spreadsheets
Get instant visibility into business performance, anytime, anywhere
Integrate with your other applications to eliminate data re-entry and information silos
Save money, increase security, and reduce IT headaches
Lavoie has partnered with industry leading cloud providers to manage every aspect of a company's finance department.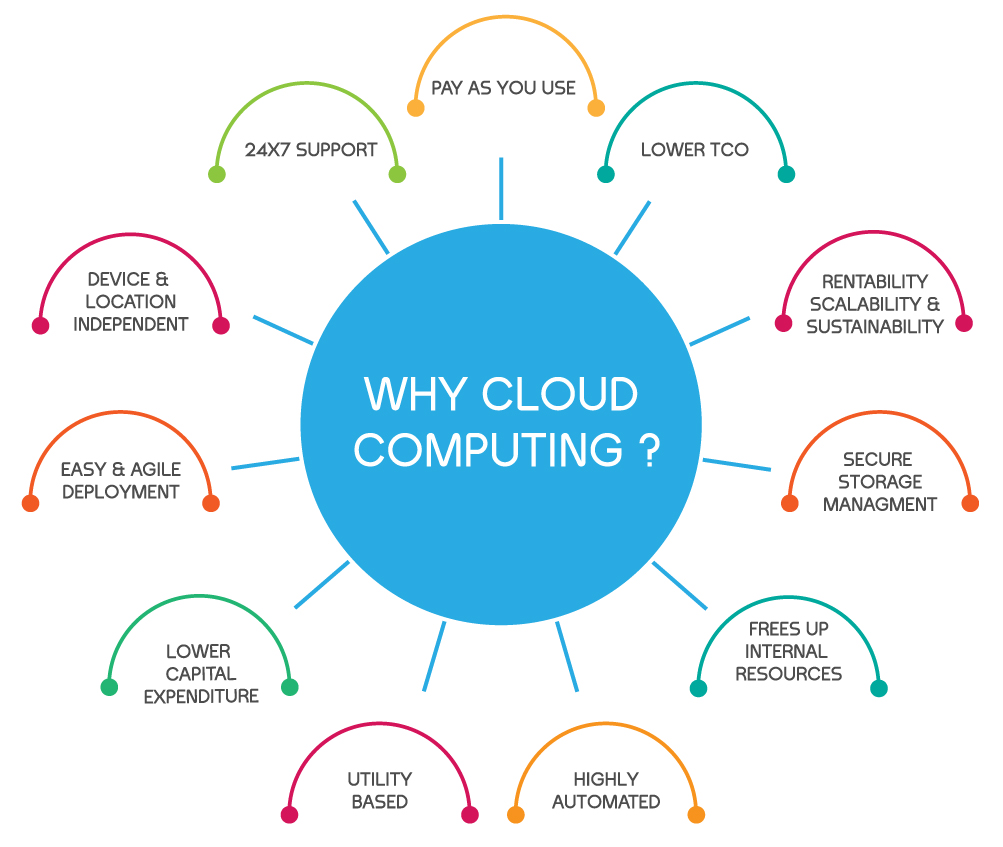 81% of CFOs see the cloud as the future for their applications
Gartner Group
PRODUCT OVERVIEW
Cloud-based Financial Software
CFO INDICATOR REPORT: Q1 2017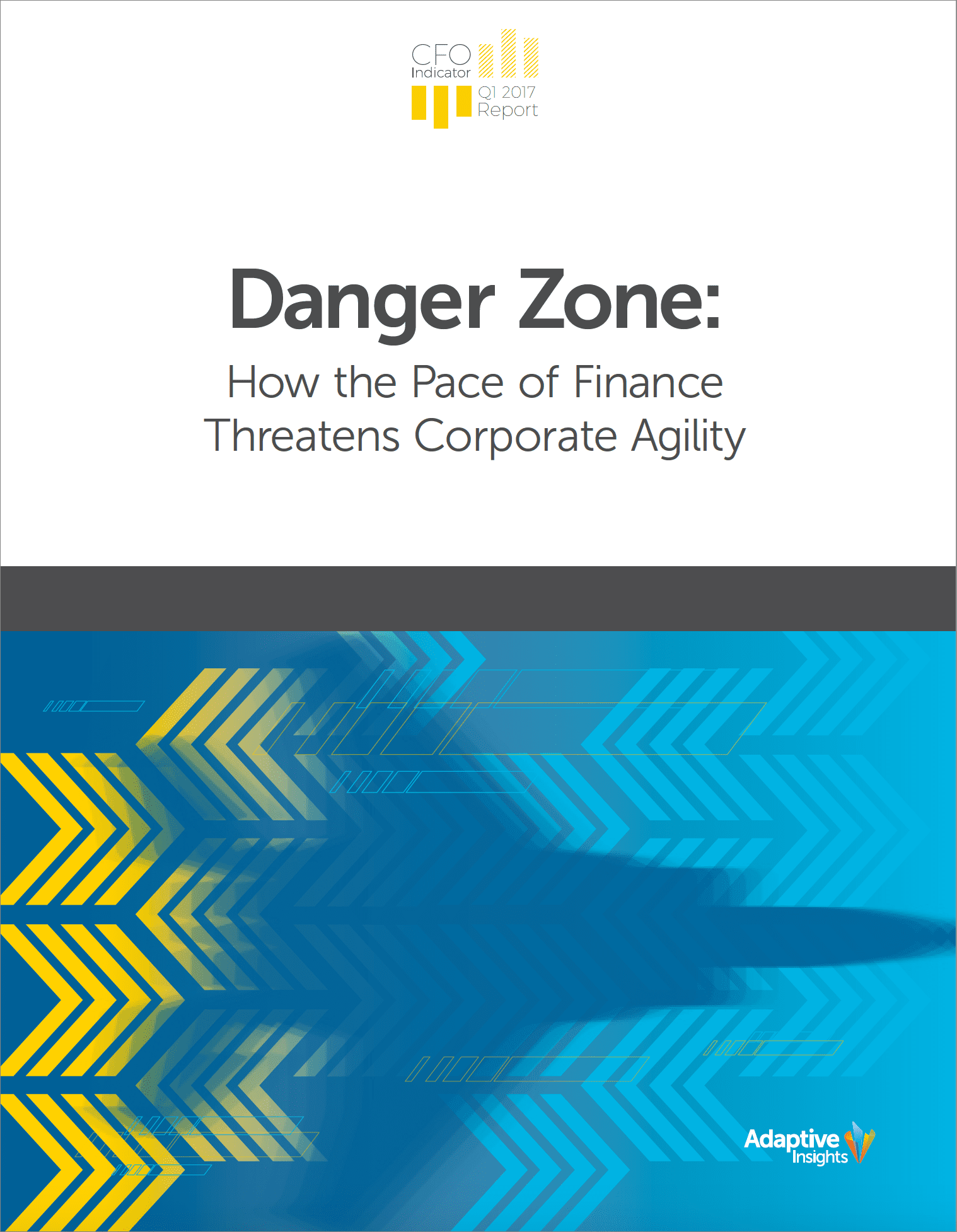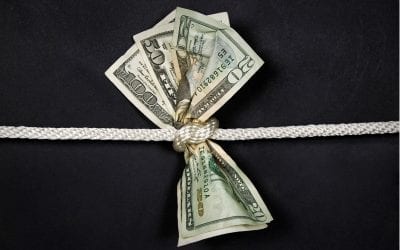 There's no cure for ransomware. As the attackers grow more powerful each day, it's up to every business to fight back by being prepared and keeping important data safe. At Lavoie CPA, we can help you do just that.
Microsoft's approach to privacy and data protection is grounded in their commitment to customers' ownership of and control over the collection, use, and distribution of information.
Leverage the security of Microsoft tools to safeguard your business and the data that makes it run. Contact us today to find out more on how we can help.