Scalable Solutions to Grow your Business
Is your business on the fast track to growth, but being held back by the increased demands on your finance team?  Is your current solution(s) too basic to handle your evolving needs?  Do you lack the resources to be able to make strategic decisions in a timely manner?
Lavoie believes finance should play a strategic role in driving performance for companies of all sizes. Our cloud software solutions enable our clients to:
 Improve productivity by eliminating manual processes and spreadsheets
Get instant visibility into business performance, anytime, anywhere
Integrate with your other applications to eliminate data re-entry and information silos
Save money, increase security, and reduce IT headaches
Lavoie has partnered with industry leading cloud providers to manage every aspect of a company's finance department.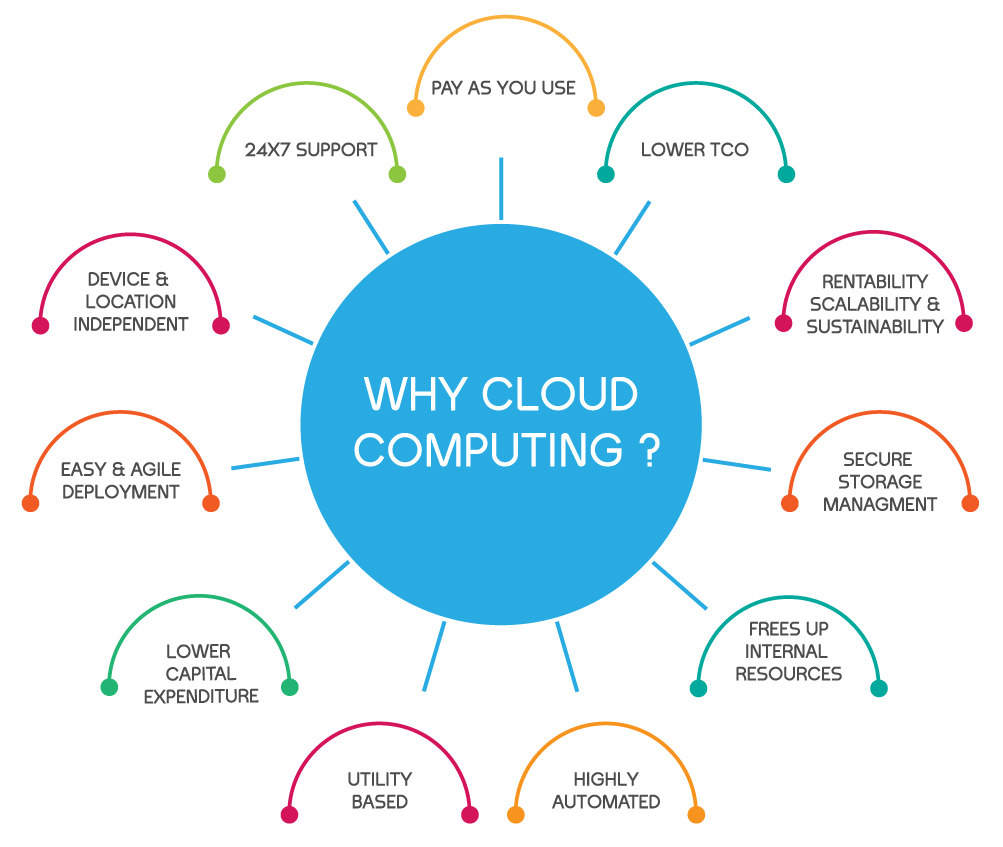 81% of CFOs see the cloud as the future for their applications
Gartner Group
PRODUCT OVERVIEW
Cloud-based Financial Software
CFO INDICATOR REPORT: Q1 2017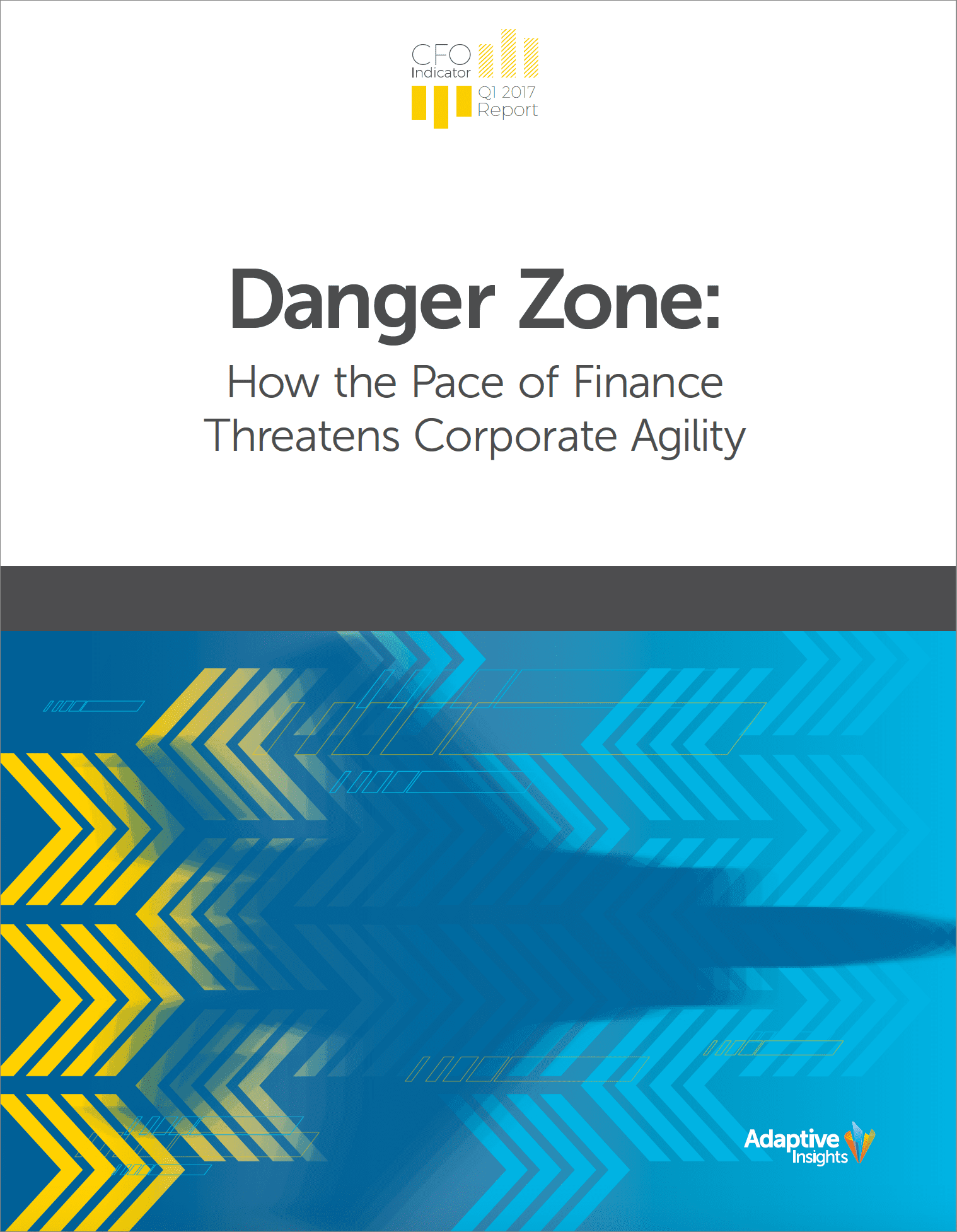 PERSONALIZED DEMO
Sign up for a free demo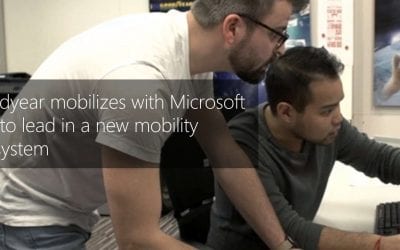 As a business, your greatest assets are your people. Their hard work and ingenuity have gotten you to where you are today. But in order for each employee to best serve your company into the future, they need the right tools.
Microsoft 365 keeps people connected across the globe, allowing them to come together and collaborate in real time to solve business problems faster and more effectively than ever before. Microsoft 365 keeps them agile, productive, and most importantly, secure, wherever they are logging in from.
Contact us to learn more about how to ensure your greatest assets–your people–have the right tools to propel your business to success.