Scalable Solutions to Grow your Business
Is your business on the fast track to growth, but being held back by the increased demands on your finance team?  Is your current solution(s) too basic to handle your evolving needs?  Do you lack the resources to be able to make strategic decisions in a timely manner?
Lavoie believes finance should play a strategic role in driving performance for companies of all sizes. Our cloud software solutions enable our clients to:
Improve productivity by eliminating manual processes and spreadsheets
Get instant visibility into business performance, anytime, anywhere
Integrate with your other applications to eliminate data re-entry and information silos
Save money, increase security, and reduce IT headaches
Sage Intacct's ERP solution is at the core of our platform. All our partners provide seamless integration into Intacct to eliminate manual entry and create global visibility. Our technology ecosystem enables us to work with companies of all sizes looking for a single solution or an entire platform that will save them time and money.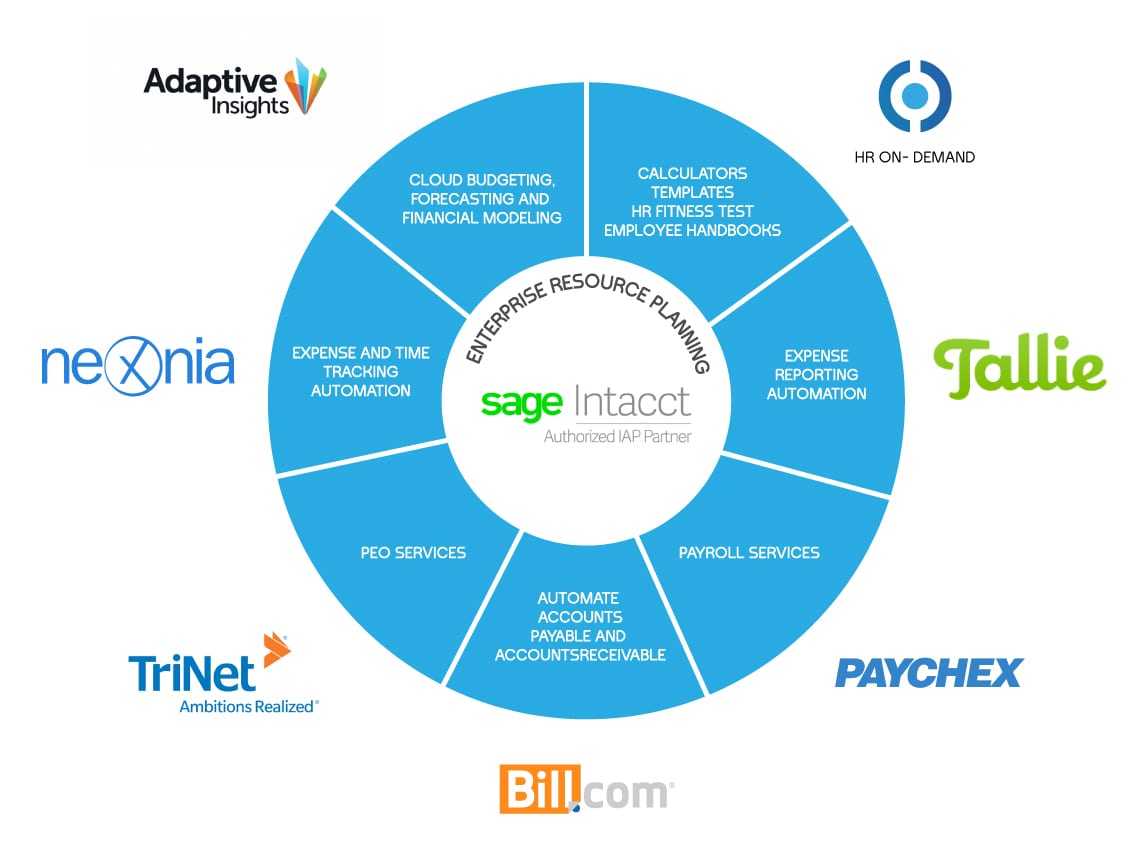 81% of CFOs see the cloud as the future for their applications
Gartner Group

Is your team spending hours on spreadsheets? Your entry-level accounting solution isn't doing you any favors. Ditch the extra data entry with Intacct's feature-rich cloud accounting solution. Automate multi-entity close and reporting, revenue recognition, project accounting, and more. Save your team time today and be prepared for tomorrow with a solution that can handle almost any accounting process you can imagine.

Rescue your budgeting, planning, and forecasting from slow and painful manual processes with planning software for finance teams, proven to improve productivity by more than 70%. Integrate revenue and expense planning, use rolling forecasts, and analyze performance. Enjoy the benefits of using a cloud-based planning system and work the way you want to work – on the web, in Excel, or mobile. Easily sync to Intacct or another ERP system. Integrations to CRM, HR and other systems are also supported.

Streamline your bill approval and payment processes and get paid faster. Pay and get paid via ACH with full remittance information, store documents, and route bills for approval and sync with Intacct automatically. You get everything you need from Intacct to pay bills: vendors, accounts, departments, and so on. All your payables are synced to Intacct to eliminate duplicate entry and keeping all in balance.

Get back to doing the work that keeps your business running with flexible approval workflows, intuitive mobile apps and full training and support from Nexonia. Powerful Intacct integration, credit card management, travel integration and more all in the cloud and on your smartphone.

Easily tracks expenses against all Intacct dimensions, including custom-named dimensions. Tallie Expense Reports are transformed into Intacct Bills or employee expense reports. Tallie allows for reimbursements via Intacct, integration to your payroll provider or import into Bill.com for reimbursement.  Tallie will provide automation, efficiency and controls to your expense reporting processes.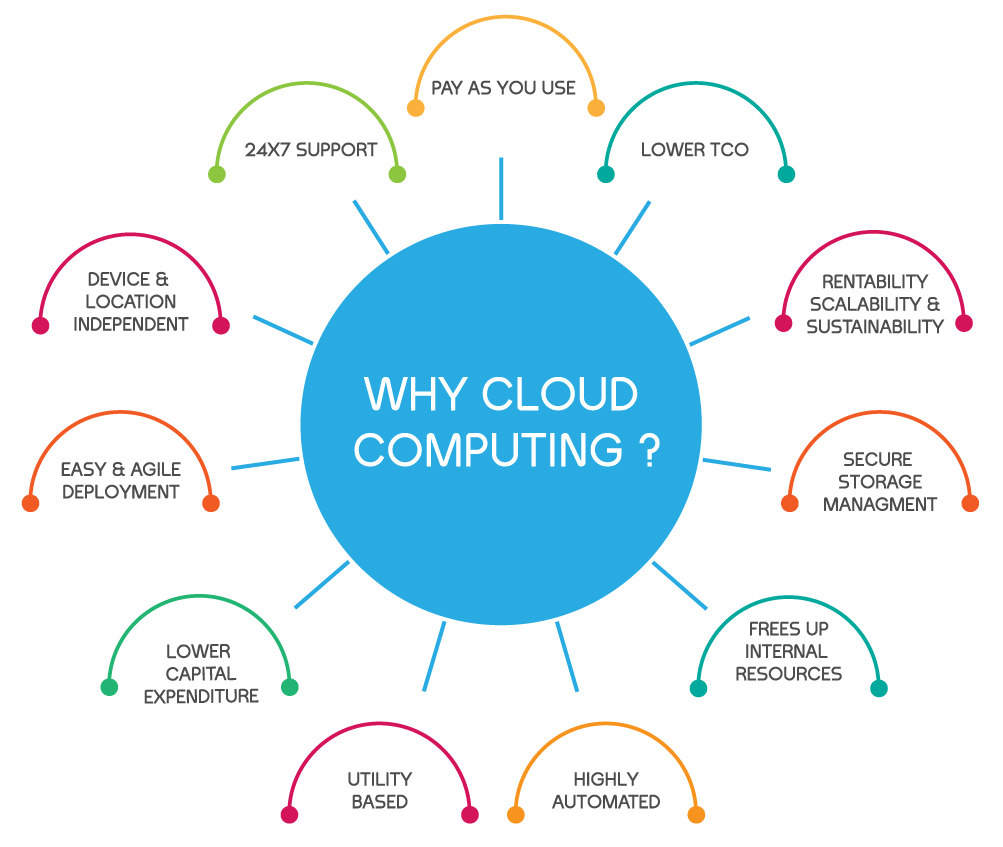 PRODUCT OVERVIEW
Cloud-based Financial Software
CFO INDICATOR REPORT: Q1 2017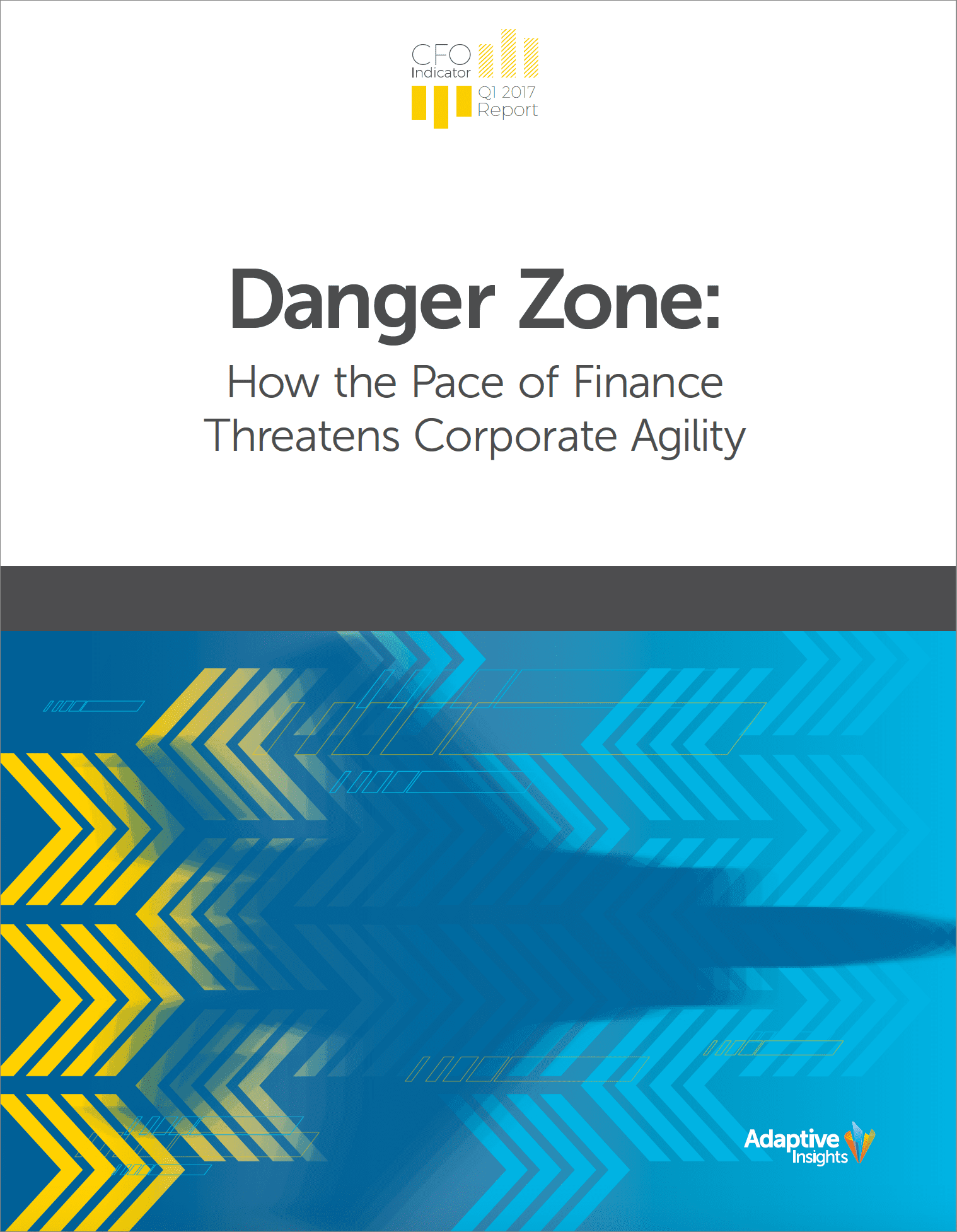 PERSONALIZED DEMO
Sign up for a free demo
Improving workflow is guaranteed to improve morale and modernize your workplace. But with all the tech on the market, it's tough to know which solution is right for you. At Lavoie CPA, we know it's a tough decision. We're here to help.
With Microsoft cloud solutions, increasing employee connectivity–not only to each other but to the many Microsoft services offered–is a key element in being able to maintain flexibility while accessing data wherever you are.
With a little help, you can leverage Microsoft cloud solutions today. Contact us to find out how we can speed your transition to the cloud.