Success! Your Download is Ready.
Your next steps are to add info@lavoiepllc.com to your contacts and then check your email inbox for your download link.  You should receive your Adaptive SaaS Planning & Analytics Data Sheet within 5 minutes.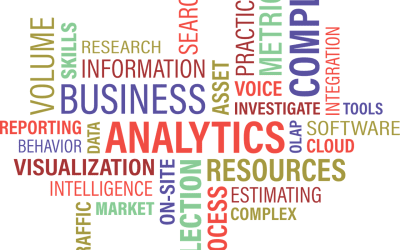 It's the first day of the month, the finance and accounting teams are reconciling balance sheet accounts, recognizing revenue, accruing expenses, and recording financial transactions. Everybody is busy working against the clock to have the financial statements ready...