Success! Your Download is Ready.
Your next steps are to add info@lavoiepllc.com to your contacts and then check your email inbox for your download link.  You should receive your Adaptive SaaS Planning & Analytics Data Sheet within 5 minutes.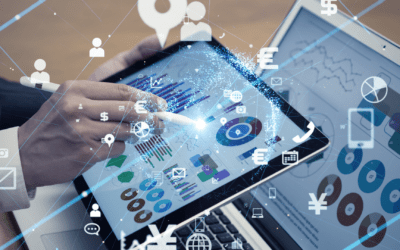 Lavoie CPA & Jirav Launch Strategic Partnership Lavoie CPA has added Jirav, an all-in-one business planning software for small and medium companies, to its lineup of preferred cloud solutions for the accounting profession. At Lavoie CPA, we leverage accounting as...