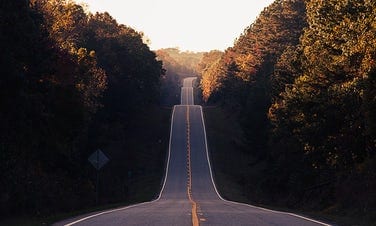 Technology is Transforming Accounting & Finance
The Association of Chartered Certified Accountants (ACCA) recently came out with a report last month showcasing technology's role in the future of finance. The report concludes that technology can revolutionize finance and accounting.
Technology has played a role in Accounting and Finance for numerous years.  Originally, most accounting software was targeted to large enterprise due to its cost and complexity.  The cloud drastically changed the landscape by bringing enterprise type technologies to the SME market.  Now 80% of CFOs have cloud as part of their technology roadmap.   Here are the benefits technology brings as identified in an ACCA survey of CFOs:
Improving efficiency and productivity – 70%
Creating new value for a business – 53%
Reducing costs – 33%
Improving communication internally and externally – 20%
Improving quality and standardization – 20%
As technology advances the above numbers will even be higher.  Software companies have already begun to use artificial intelligence and machine learning.
Even though the returns can be great, it is important to be cautious about guaranteeing huge returns or overnight results. The report warns CFOs to use caution about where, when, and how they do or do not implement new technology.
A Technology Roadmap is Key
Technology is not automatically the solution. You need to understand your business goals and processes.  Automating a bad process doesn't fix anything.  Implementing the wrong technology can be catastrophic and can possibly lead to employee turnover and insurmountable costs.
Companies shouldn't rush into a decision, but also there is a lot of risk in not embracing technology and being left behind.  The solution is to create a defined technology roadmap.  A technology roadmap is a document which outlines the plan to reach short-term and long-term goals through the use of technology solutions. This type of roadmap typically provides key information which helps organizations make better decisions around technology investments.
Technology roadmaps are often driven by IT.  However, it is important for CFOs and other business executives to be involved.  They are the ones that understand short and long-term goals. Our seasoned team of outsourced CFO professionals brings a wealth of knowledge and industry-specific insights to assist you in making informed financial decisions. Lavoie CPA continuously studies and evaluates technology.  We also have the business acumen to apply the right technology correctly.  Need help with a technology roadmap or software evaluation, give us a call.