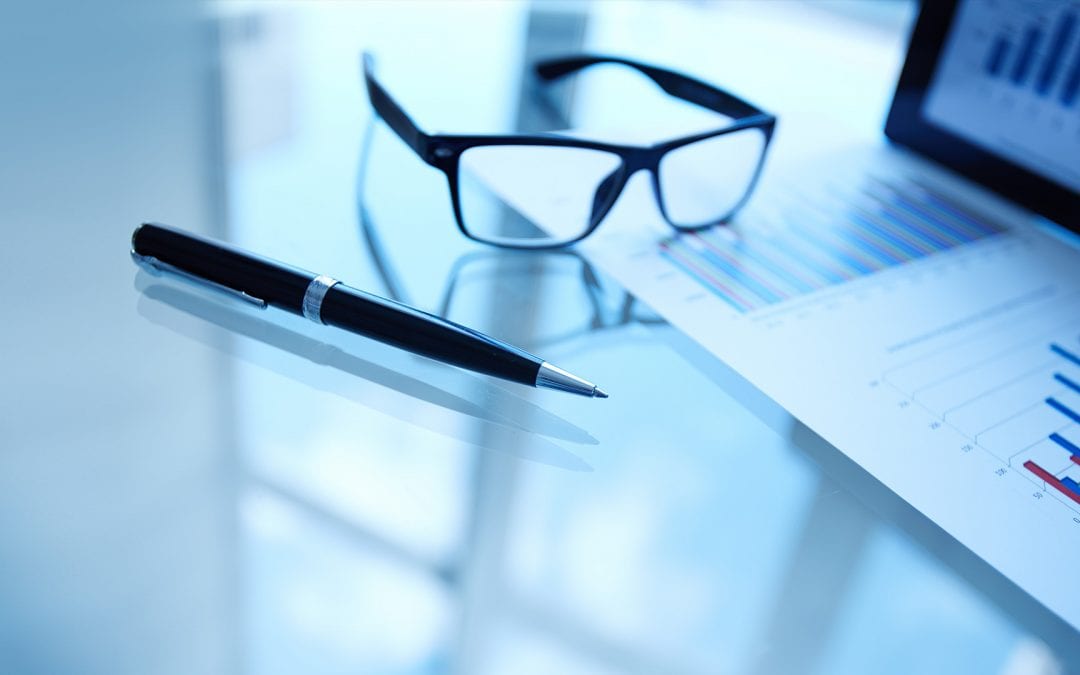 Mission-based, non profit organizations have a clear agenda – doing good work around the world. Unfortunately, accomplishing that is more complex than ever, requiring leaders to rely on a lot more than just good intentions in order to achieve the positive outcomes they desire.
As the scope of non profit organizations has grown, decision-making has become a high-stakes process. At the same time, donors demand a level of transparency and accountability that raises the stakes of decision-making even further. For many mission-based organizations, the decision-making process produces a lot more confusion than clarity.
Luckily, the means to practice decision-making using high-quality, real-time, complete sets of data is both attainable and easy to implement with Intacct's spend management tool that provides focus.
Related: A Beginner's Guide to Cloud Computing
Intacct Spend Management Application
Intacct cloud ERP software is already a powerful tool for enhancing the decision-making process and eliminating the kinds of uncertainties that lead to poor choices. But this leading ERP solution has recently become even better thanks to the integration of a dedicated spend-management tool.
Users can rely on this tool to strictly keep spending within budget thresholds. By providing a top-down perspective to the spending process, along with the capabilities to set flexible but strict controls, decision-makers can ensure that every purchase is a prudent one.
Intacct's spend management application is a unique asset to non profit organizations because it delivers the confidence of centralized budget compliance, even when spending decisions are being made at points across the globe. The kinds of cash flow issues that compromise mission projects and damage the confidence of donors can be reliably eliminated without relying on a cumbersome or complicated process.
Related: Should Small Businesses Forecast?
Understanding Intacct Spend Management in Action
The strength of this tool lies in its flexibility and broad applicability. But that can also make it difficult to imagine how a specific mission-based organization would use it in practice.
Think of a decision-maker looking at a purchase order that has just landed on his desk. The amount of the order is not substantial, but it is large enough that it can't be rubber stamped. Previously, it would require a deep dive into financial figures and a flurry of confusing cross-referencing to determine if that purchase was fiscally viable.
With Intacct Spend Management, the determination is made instantly-in real time. The decision-maker simply has to reference where that spending category stands against the budget. It does not even require simple arithmetic in order to confidently say yes or no. That introduces a welcome level of efficiency to the decision-making process while also ensuring that budgetary issues do not compromise the organization's agenda. It also allows the organization to convincingly demonstrate a level of sound financial governance that sustaining donors require.
If decision-making in your mission-based organization is characterized by a lack of clarity and prone to mistakes and mishaps as a result, Intacct Spend Management is the overnight solution. What tools do you use in your organization to keep track on spending and comparing it to set budgets?